The Rock's return has now become the main talking point for every WrestleMania. While fans may not see The Great One wrestle at the Grandest Stage yet again, an appearance is not out of bounds. Eric Bischoff has chimed in on the topic and suggested how he would have the Brahma Bull return at this year's WrestleMania.
In his latest appearance on the Strictly Business podcast, the WWE Hall of Famer gave his two cents on Rock's return. According to Bischoff, The Rock doesn't even need to raise a finger to make big bucks from WWE. As the fans know by now, Cody Rhodes is going to face Roman Reigns at this year's WrestleMania. And if Eric Bischoff could have his way, he would make the People's Champion come out in this main event match.
Bischoff said, "[He] never has to lift a finger, never has to get out of his chair, and now we're reversing one of Roman's greatest attributes: his ability to get inside your head. All it will take is a look from Rock and a wink to Cody and a smile on Cody's face — at that point, 50% of Roman's power has been decimated by the mere presence of The Rock."
According to some rumors, The Rock is finally making his return to the Show of Shows, and possibly setting up a program with Roman could still happen. An appearance here can set up a match at next year's WrestleMania in Philadelphia. The atmosphere in the SoFi stadium will be electrifying if the People's Champion emerges from behind that curtain. 
Related: Positive update on The Rock's plans for WrestleMania 40
The Rock "may show up" at WrestleMania 39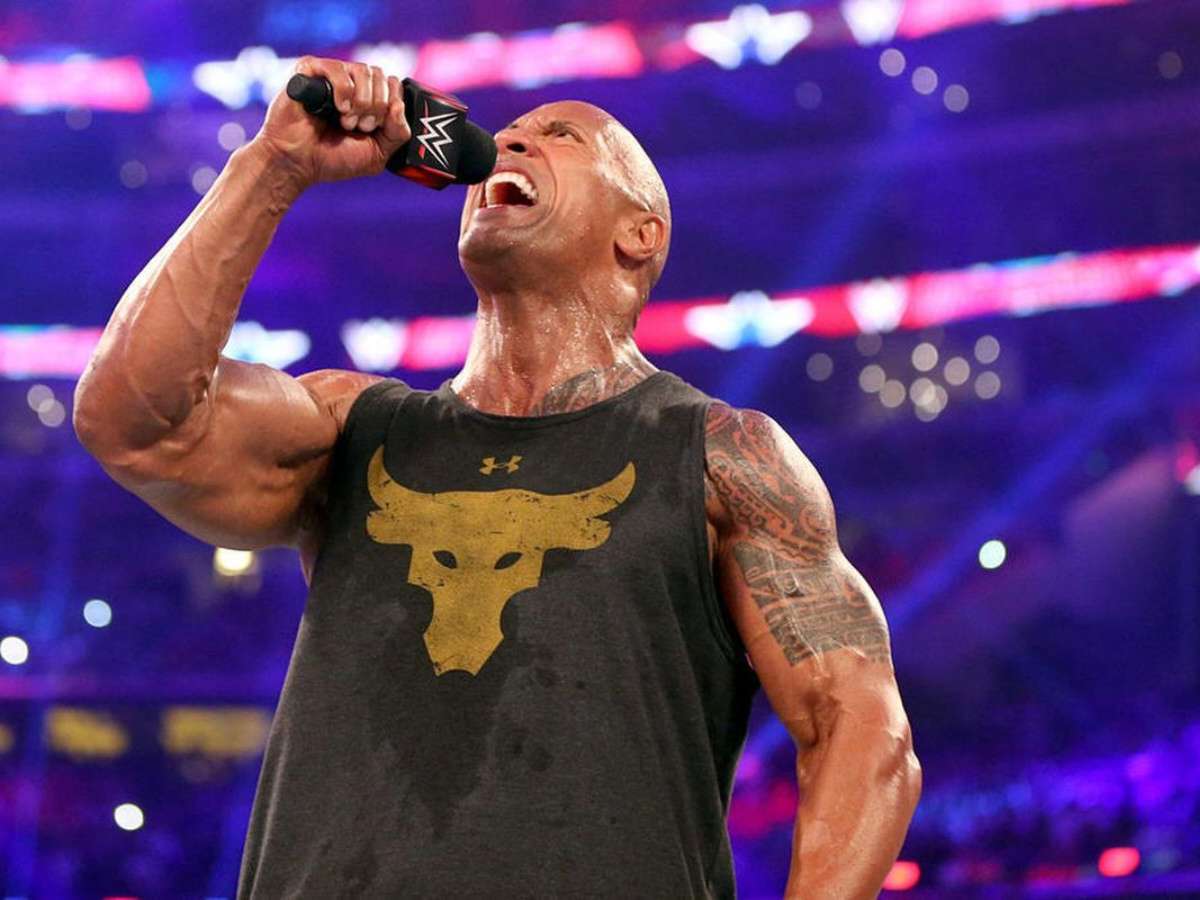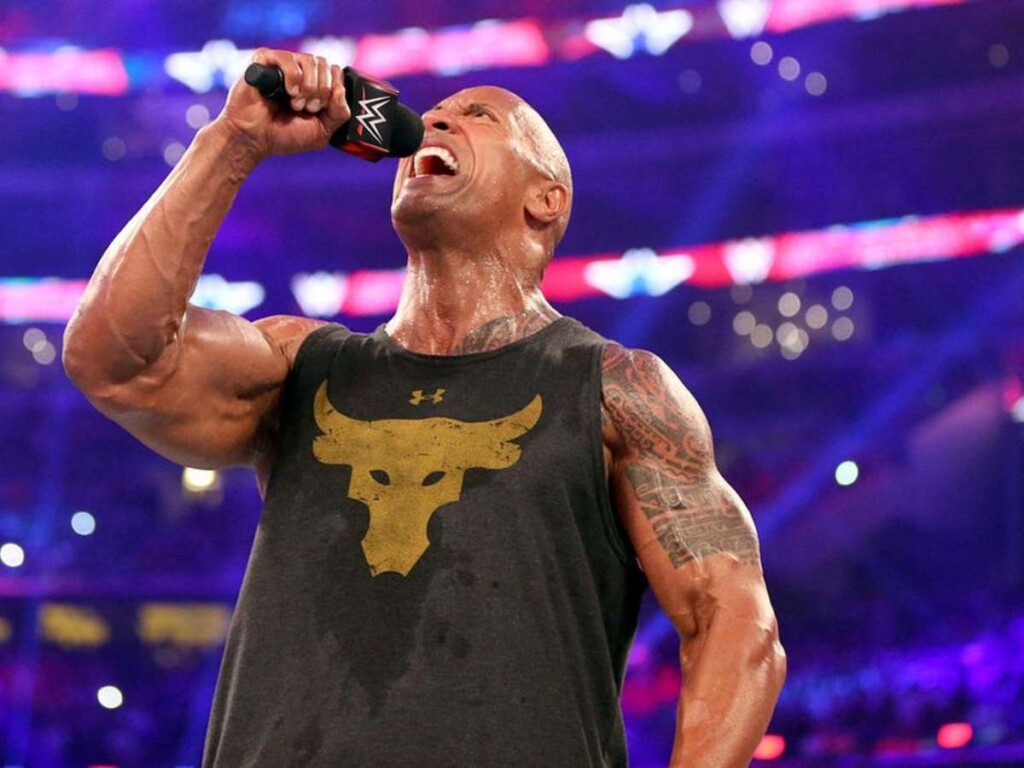 According to Dave Meltzer of the Wrestling Observer, even if The Great One does not have a match, he might show up at the Show of Shows. When asked about The Rock's status for WrestleMania on Twitter, Meltzer replied, "He may show up. But he turned down wrestling."
Because WrestleMania is moving to Hollywood this year, WWE Universe expects some big names to make an appearance. Amidst these names, John Cena and The Rock are the two biggest stars that are most likely to be at the event. Before making it big in Hollywood, both stars had one of the most decorated careers. Hence, it is natural to have a one-off appearance at the Grandest Stage of Them All.
In case you missed it!