John Cena has smoothly transitioned from WWE to Hollywood, and has followed The Rock's footsteps in the most rewarding ways possible. He has recently received massive praise for his impeccable acting and humor in DC's Peacemaker on HBO. His future also seems pretty good as he is set to portray the role of Jacob, in Fast X of the Fast and Furious Franchise. Not just that, he is also a part of a spy-thriller, starring Henry Cavill.
John Cena's unparalleled work ethic made him stand out from the rest in WWE, and now in Hollywood. Since his WWE debut in 2002, Cena has been the embodiment of hard work. He has been the 'Golden Boy' of WWE for two decades, including today, despite him being away from the ring for quite some time now.
During his rise in WWE, Cena won the United States Championship defeating the Big Show at WrestleMania XX. During this reign, the 'Champ' squared off against former WWE Superstar Rene Dupree for the US Title.
During the latest edition of his podcast, Café de Rene, Rene Dupree Dupree shared a concerning story about John Cena from one of their overseas tours. Dupree stated Cena was prone to food poisoning, especially during overseas tours as he always fresh and healthy food.
Dupee noted, "A guy that got food poisoning a lot was John Cena. The fact that he always ate so clean that anytime he'd have like some sort of undercooked meat or some type of weird spice he would get like violently ill, like food poisoning."
Also Read: Massive Spoiler on John Cena's WWE Future
John Cena may return to WWE next year at WrestleMania Hollywood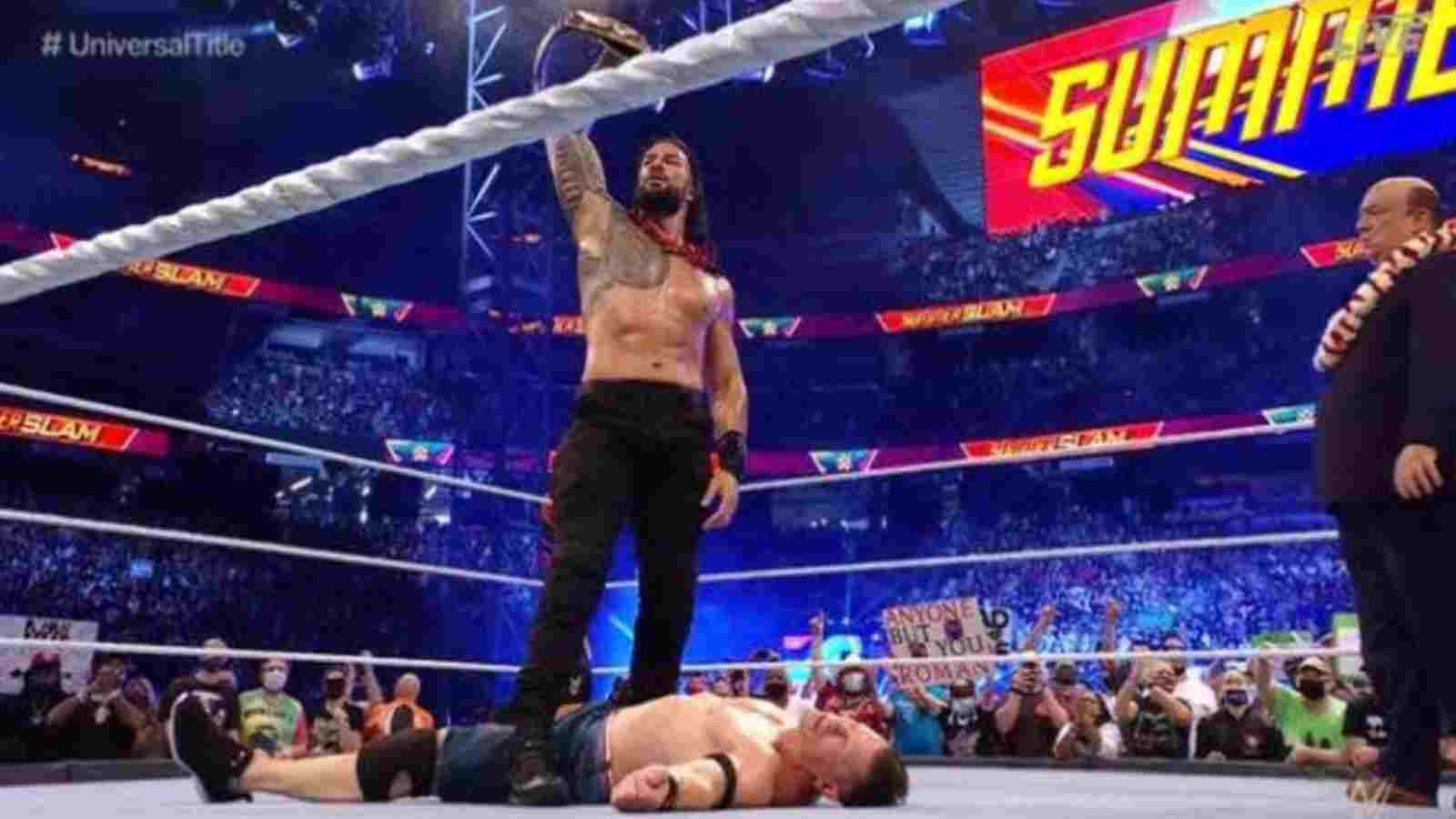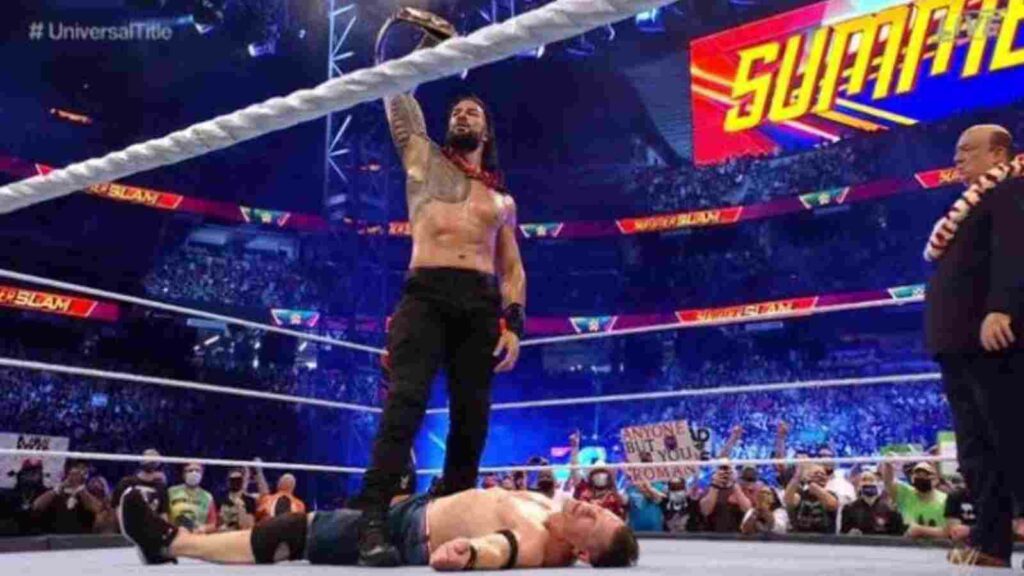 Since 2017, John Cena has been a free agent in WWE. For those unware, a free agent in WWE can appear on any brand, Raw or SmackDown, or even both. The 16-time World Champion's last WWE came on June 27th, where he celebrated his 20th anniversary in the company. Cena expressed gratitude to his fans. He thanked them for playing a crucial role in helping become the superstar he is today. The 'Leader of the Cenation' also noted he isn't done with in-ring action.
John Cena's last WWE match came against Roman Reigns for the Universal Championship at SummerSlam 2021. Cena failed to win the bout, and that was the last match that Cena was involved in. It was a short feud, but fans certainly loved to see their beloved WWE Superstar in the ring once again, especially against the 'Tribal Chief.'
WrestleVotes recently reported that John Cena may return to WWE for a match next year. In an interview with GiveMeSport, WrestleVotes noted John Cena might return for a match at WrestleMania 39. They added that even though Vince McMahon has retired, John Cena still enjoys WWE and admires Triple H.
"Cena should be there and Cena should be wrestling. I know he touches base every so often, and although Vince is out of the picture, Cena still has a love for this place. John Cena and Triple H have a respect for each other."
Also Read: "Always wanted women to have more"- Natalya believes the former WWE Women's Champion will resurrect the WWE's cancelled Pay Per View
There is no official word on John Cena's return to WWE, but fans are hopeful of a surprise return next year. As far as his opponent is concerned, several top stars, from LA Knight to Gunther are rumored to square off against Cena.
Also Read: SPOILER: WWE had scorching plans for Randy Orton before his upsetting injury