The nicknames of the wrestlers hold significant value for them in pro wrestling. It gives them a persona that they carry throughout their career. However, WWE always remained determined to trademark the monikers of their superstars. In a recent podcast, former WWE superstar Francine expressed her exasperation over WWE using her moniker for Liv Morgan.
Former WWE star Francine is known around the world for her wrestling sobriquet, "Queen of Extreme." She has solidified her career with this moniker ever since her ECW days. However, WWE has been using this appellation for Liv Morgan in recent times. Besides, Corey Graves, in an episode of Raw, addressed Lita as the "Queen of Extreme." As a result, the ECW star is unhappy with the company using her moniker. She said that she has been using this nickname for around 25 years now and that it symbolizes her own legacy.
While speaking on the Eyes Up Here podcast, Francine said that she does not hold any grudges against Liv Morgan or Lita. She said that her only concern is about WWE filing a trademark on her moniker and depriving her of that title. However, the former ECW star said that she has already filed a trademark for her sobriquet, "Queen of Extreme." She stated that it's a rigmarole process, and it takes time. Besides, the 51-year-old gave a bold statement, saying that she would file a cease and desist if WWE continues using her moniker.
The sobriquets symbolize the careers of the superstars. It helps in immortalizing the legacies of their esteemed journeys in wrestling. Therefore, Francine said that she would remain adamant about her moniker and its possession. "I'm just trying to hold on to my legacy in this business," she said. Besides, the former WWE star said people don't understand the value it holds for an individual wrestler. She stated that she was just protecting what she worked hard for.
However, while speaking in the podcast, Francine said she won't go after the superstars. She said Liv Morgan is already a star, and she doesn't need to dwell on her name. However, the former ECW star made it clear that she won't be reluctant to sue WWE if they further use her moniker.
Related : "It's very cool," Liv Morgan comments on the restored WWE run of her old ally
What is WWE's trademark policy?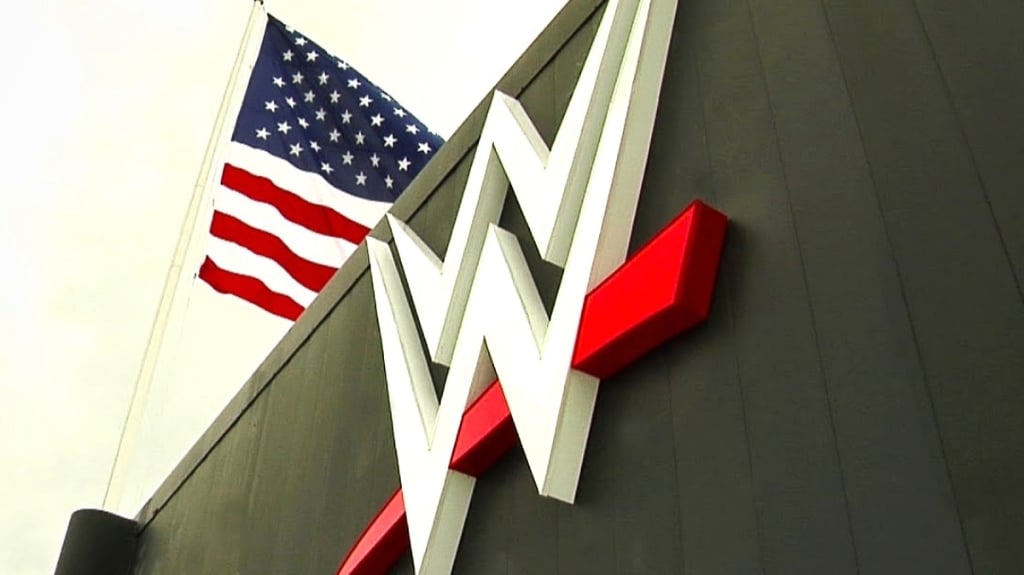 Over the years, WWE has emphasized its trademark policy. It provides them with intellectual property rights over the names of the superstars, factions, or catchphrases. However, it has many implications for superstars when they trade for another promotion. Many a time, the superstars struggled to use the name or the catchphrases upon which they solidified their identity.
There are many instances when the company was involved in turmoil regarding trademark rights. However, former WWE star Ryback is one such example. He has been struggling to get the exclusive rights to his ring name that WWE possesses. Besides, there was an incident where Randy Orton's tattoo artist filed a legal petition against WWE for the trademark of his tattoo.
Therefore, WWE found itself wrapped up in litigation and controversies throughout, due to its trademark policy.
In case you missed it :