Logan Paul's WWE run came as a surprise to many, to say the least. The ultimate social media icon has, till now, wrestled three matches to be precise, but has never looked like an amateur. But the wrestling community has still been divided over the opinion of Paul's inclusion in the company and the opportunities that he has received right from the start.
Now a former WWE Writer has also reflected on Logan Paul's time in the company and it seems like he clearly isn't a fan of Paul's fanatics in the ring. Freddie Prinze Jr. who is a popular screenwriter in the television space and has worked with WWE for almost 3 years, has revealed that he would rather like to see wrestlers competing in a WWE ring than a celebrity. 
While talking to Chris Van Vliet on Insight, Freddie said, "Look, I get why they're doing it, I wasn't a big fan of it. I will say this. He did his thing like the dude can wrestle. He's done I think three matches now, and I finally watched the Crown Jewel match, I was so proud of the fact that I didn't watch it because I hate Crown Jewel. It's just the goofiest."
The writer further explained that it's a tricky thing to pull off and said that he gets the concept of bringing in global stars to WWE, just like Mr. T was invited to the very first WrestleMania but he isn't a very big fan of bringing celebrities to the squared circle. On the contrary, despite Freddy's comments, it is true that global phenomenons like social media influencers or celebrities bring a huge fan following with them.
Also Read: WWE Commentator compares deceased legend Umaga with a Bloodline member shocking everyone in the process
Why Logan Paul's Inclusion in WWE makes sense in 2022?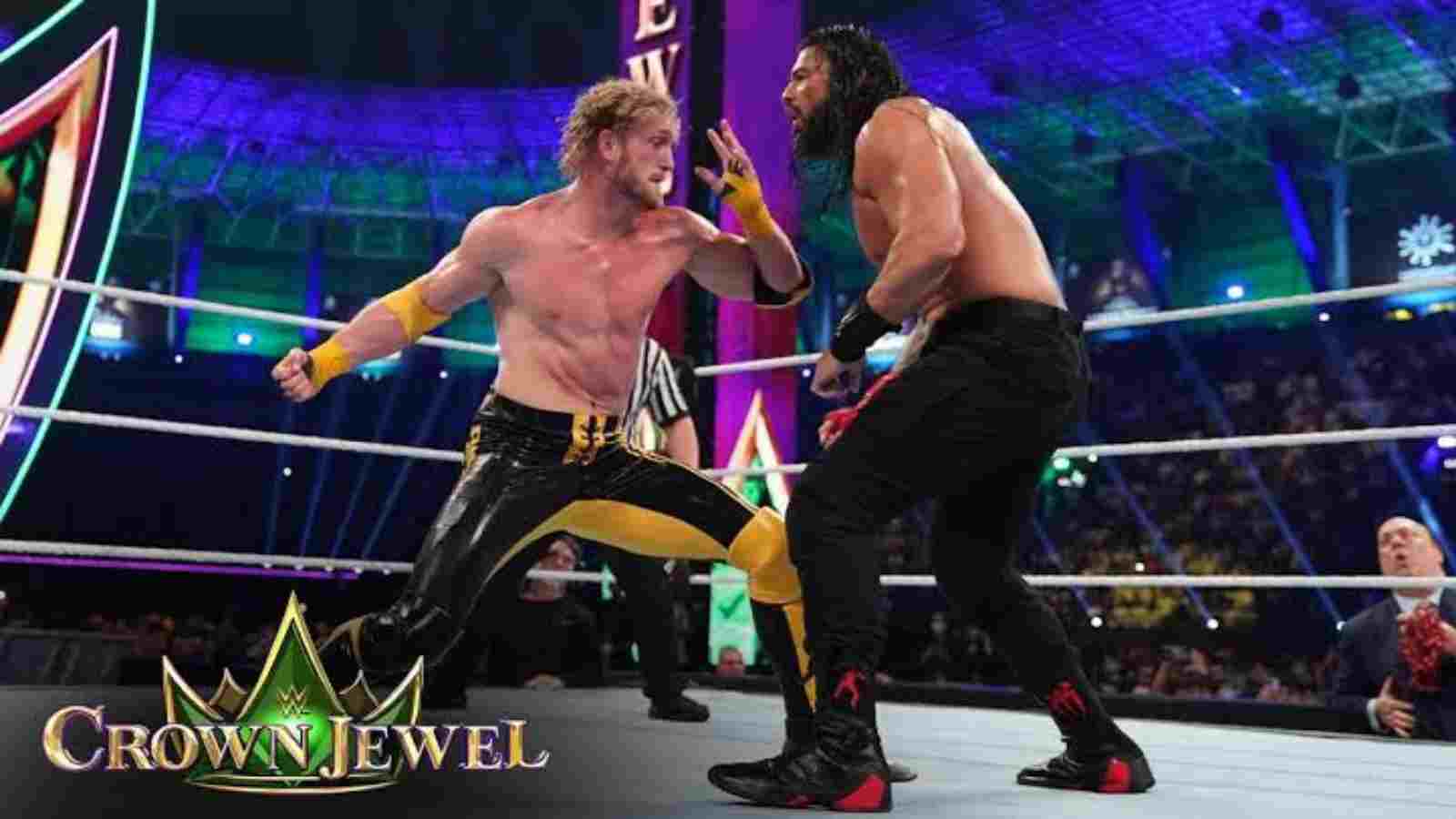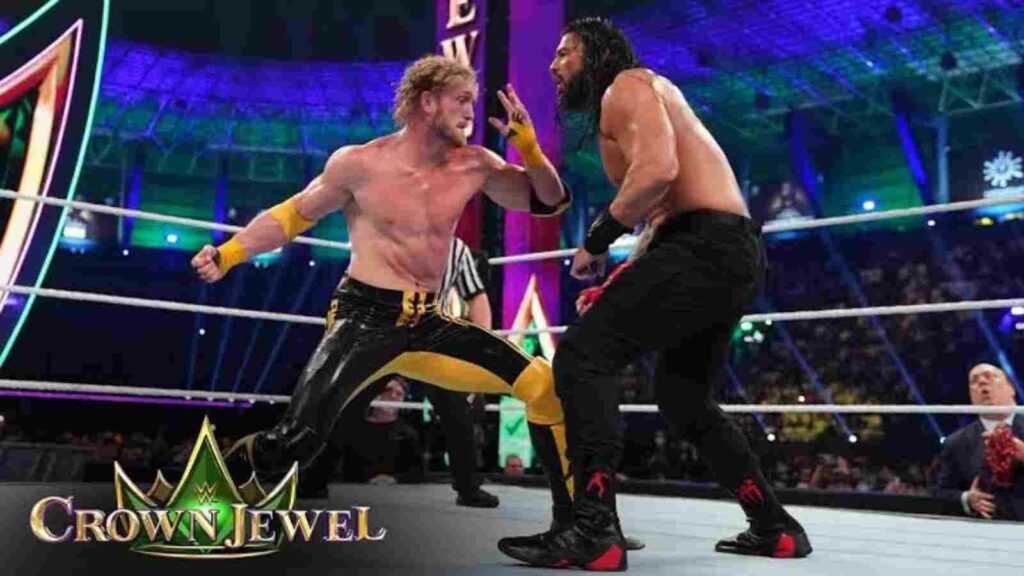 2022 is a world ruled by social media, internet and influencers around the world. It's insane how some people are controlling the world at their fingertips and love him or hate him. Logan Paul isn't a figure to be ignored in this space. And therefore, having established a loyal fanbase, Paul is loved by millions around the world. He holds a star power that is enough to attract many.
And the statistics never lie. Many questioned Logan Paul's title shot with Roman Reigns at Crown Jewel, but as the numbers came in, a lot of questions were answered. Crown Jewel 2022 became the most watched Crown Jewel in the brief history of the event, which is enough to show why WWE booked Logan in Saudi Arabia. You can talk about integrity and morals all the time, but at the end of the day, WWE is a sports entertainment company that wants profit at the end of the day.
Also Read: Latest UPDATE on The Rock's WWE return draws mixed emotions from fans
This further leads up to the question of Logan Paul being an ideal fit for the company. Honestly, it is a common practice for WWE to bring in celebrities to rake up views, but people by and large accept the fact the dedication, athleticism and in-ring work shown by Paul has been up to the mark. It never looks like that the social media icon is just hanging around in the ring, he can do some real flashy stuff, which is a major plus point for him. By far Paul is the most fit celebrity who has ever come this close to being a WWE superstar and you can keep Bad Bunny at the second place.