John Cena had been out of major limelight for the entire year from both Hollywood as well as from WWE. His fans are curious to know what future plans the Pacemaker star has for himself. The wait is finally over for the well-wishers. The star has a major project lined up in the form of an action comedy.
Cena hasn't disclosed anything about his upcoming project to the audience. However, Variety reported that John Cena will be joining hands with Jason Momoa for an action comedy. The movie, 'Killer Vacation' will be under the production of Warner Bros.
The two stars have given many blockbusters. With their unique aura and personalities, they can make any movie a superhit. Cena and Momoa haven't worked together in the past and the audience is enthralled to see their chemistry on the set. The movie's plot hasn't yet been disclosed but the name suggests a vacation involving a lot of adventure.
The public has been made aware that the script had been written by Mark and Brian Gunn. The duo has given numerous enthralling projects for the audience to cherish for the years to come. Also, John Rickard and Peter Safran will be producing the picture. With an amazing work force, it is sure to set bars for another project that will be releasing at the same time.
Also Read – Former WWE Star Provides Stunning Details on John Cena's Little-known Illness During Tours
John Cena is also ready to make his WWE return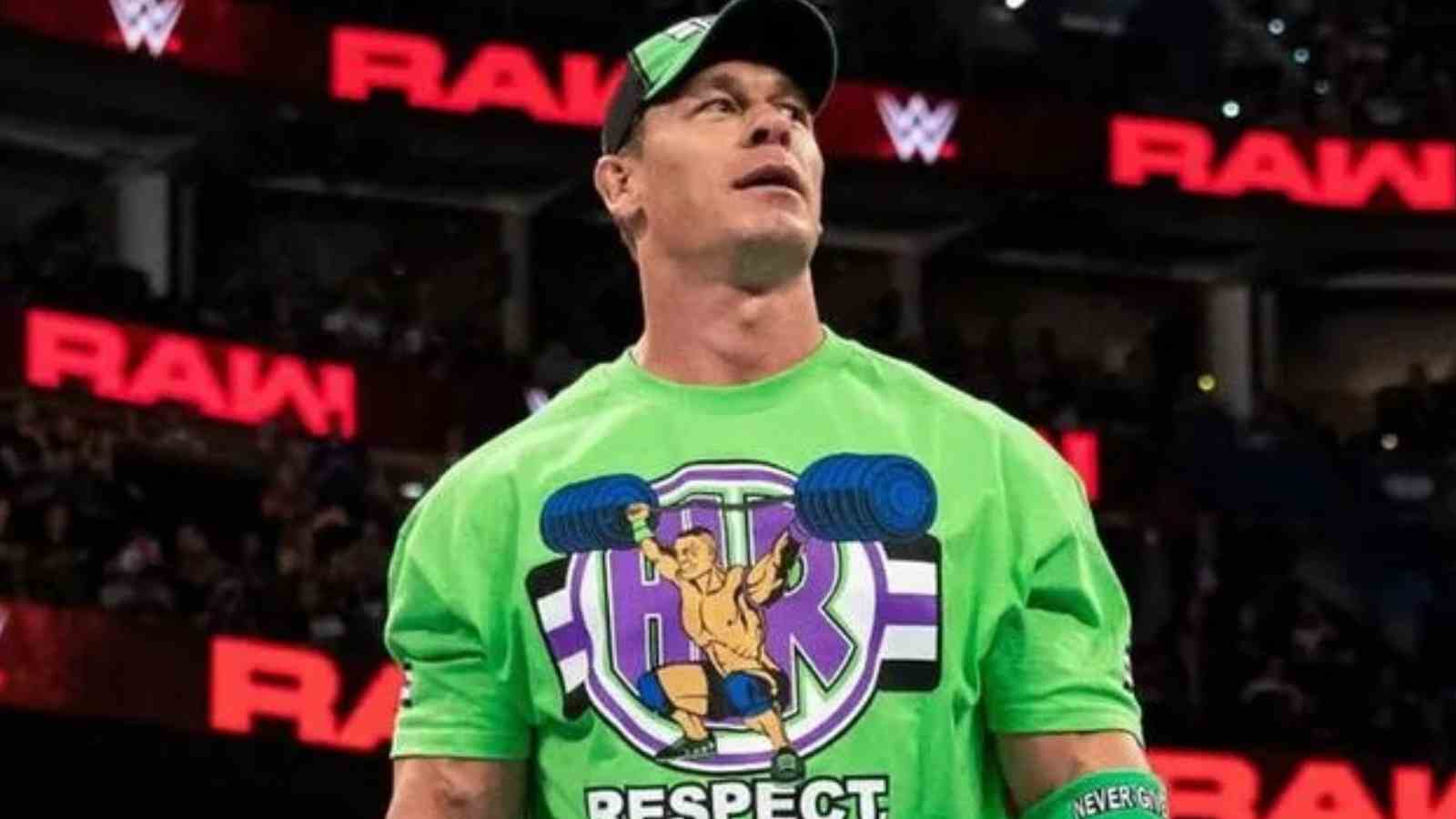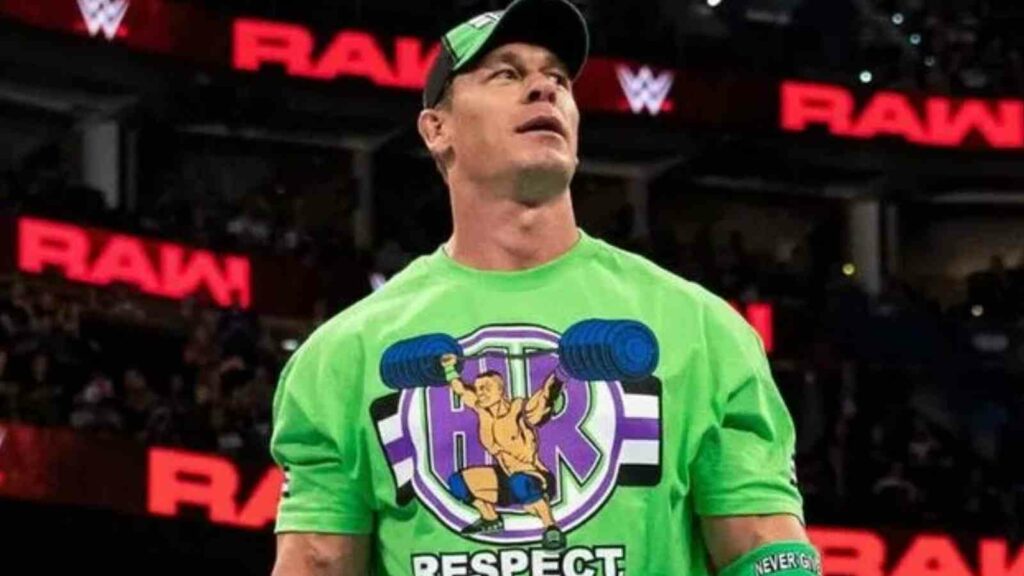 There is a lot of good news coming for the Cena fans. WWE has confirmed John Cena's return at the last Friday Night SmackDown of the year. He last appeared on the set of the company was in June when the wrestling world celebrated his 20th anniversary of his in-ring debut. There was no sign of him after that.
With Royal Rumble coming up soon after his upcoming return, it is highly expected that the 16 time world champion will be a part of the Royal Rumble match at the event. If the rumors are to be believed, Cena will lose to Logan Paul at the match.
Also Read – UPDATE: John Cena will be hardly making his return to WrestleMania 39
It appears that John Cena is here to stay in WWE for a long time now. The rumors have his plans set until WrestleMania 39. He is believed to face Logan Paul at the Grandest Stage Of them all. WrestleMania will take place in California and huge matches are being planned for the event. Whatever the result may be, Cena is sure to raise the heartbeats of his fans once again.
Also Read – "THE LEGEND IS COMING BACK,"- Fans explode on Twitter upon the announcement of John Cena's return to WWE for the final Smackdown of the year