Karrion Kross is one of the current WWE Superstars, who has the potential to be a star one day and become a WWE Champion. Kross' has made a great comeback to the WWE after Triple H took over as the head of creative. Karrion Kross is said to be the second major heel behind Roman Reigns and is set to get in the scenario for the major Championship in the company in near future. Kross being a two time NXT Champion recently said that being an NXT Champion was like a dress rehearsal for him to become a WWE Champion one day.
Karrion Kross is currently involved in a feud with Drew McIntyre, whom he has been teasing since his return to the WWE and Drew McIntyre is the first person he attacked, after his return to the WWE. Kross had his first match after comeback against Drew Gulak, whom he destroyed completely in the ring and made sure the crowd felt his presence in the WWE. Karrion Kross attacked McIntyre on this past Friday night SmackDown. He put McIntyre to sleep by locking him in the Kross jacket.
RELATED: Karrion Kross says that his reign as an NXT Champion was a "Dress rehearsal" to become a WWE Champion one day
Karrion Kross says that Triple H brings out the best in the WWE Superstars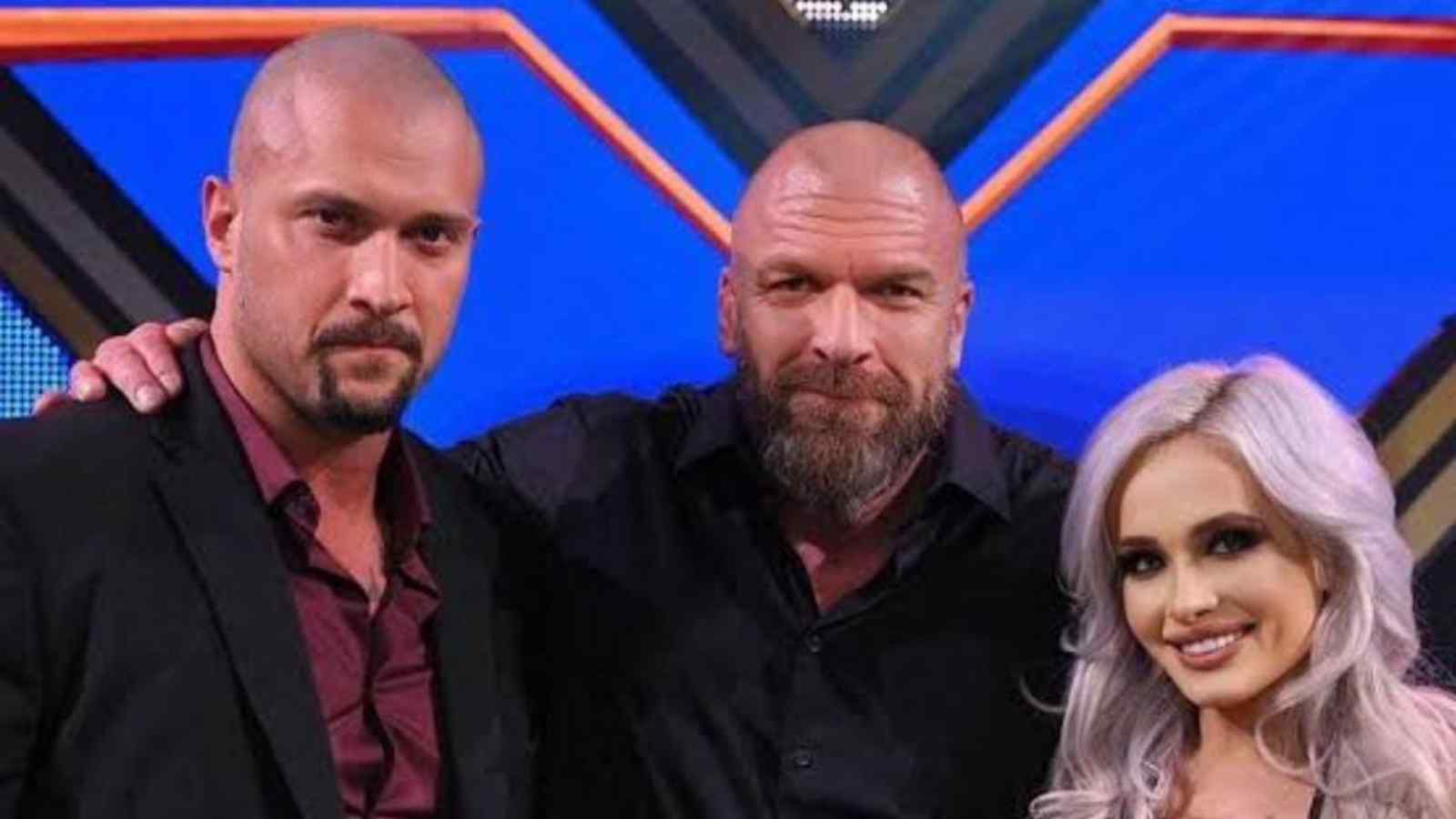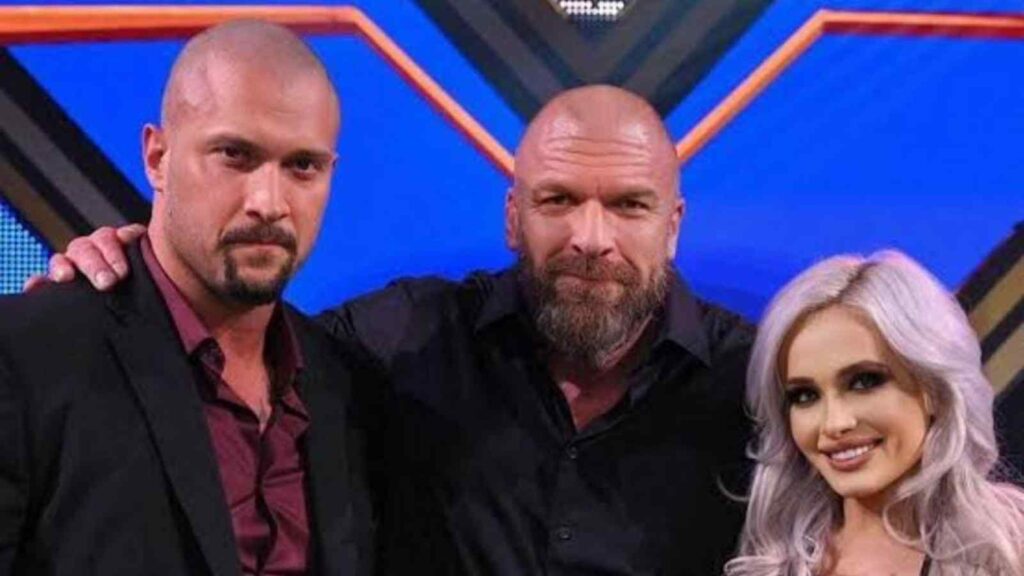 Karrion Kross seems to have a great time in the WWE and recently, during an appearance on WWE Español, He gave his thoughts on where WWE is heading. Kross claimed that Triple H is the finest manager he has ever worked for and that he believes this is going to be a highly aggressive era. The Game, according to Kross, is not an easy boss to work for because you have to thrive under him, but that's a wonderful thing since it brings out the best in everyone.
"I think this is going to be a very new and aggressive era. Things are just going to become very, very aggressive, and they were already aggressive to begin with, but, Triple H to me is the best boss I've ever worked for … He's not an easy person to work for because excellence is expected, and that's a good thing, because excellence brings out the best in everybody … If you have a question, he's always available … In terms of ideas and things we'd like to create for fans, we can always go to him."
Karrion Kross had said that when he and his wife were released last year from the company, it was a relief for them as Kross knew that they weren't doing any good work. Karrion Kross gimmick in the final days of his first stint was largely mocked and booed by the crowd. Kross' debut on main roster was also a complete failure as he lost the debut match against Jeff Hardy under 2 minutes, which made him lose his credibility and reputation as a NXT Champion and he lost the NXT Championship soon after that.
Nevertheless, Karrion Kross is back to the WWE and is lauded and accepted for his portrayal as a heel in the company. He is expected to face Drew McIntyre at the Clash at the Castle live event.
ALSO READ: REPORT : Roman Reigns set to face 27-year old Megastar at WWE Crown Jewel