Karrion Kross has been seen as a future Champion in the WWE and his return to the company has been one of the best things that has happened to the WWE in recent times. Karrion Kross' current character work as a heel in the company has been praised by many and is said to be the second main heel in the heel after Roman Reigns. Kross is currently involved in a feud with Drew McIntyre and this past week on SmackDown he locked Drew McIntyre in a Kross jacket and put him to sleep after applying the move. Kross applied his maneuver on Drew McIntyre after McIntyre's match against Solo Sikoa.
Karrion Kross returned to the WWE in August of this year and was released from the company in November 2021. Kross' character during the days before his release was a lackluster and was a joke for a wrestler, who had been an NXT Champion. Karrion Kross has been a two-time NXT Champion and during his second reign he made the main roster debut, which was also a flop as he lost his debut match against Jeff Hardy in less than 2 minutes. Kross lost his credibility as a champion and soon lost the championship to Samoa Joe.
In a recent appearance on WWE Espanol's El Brunch de WWE, Karrion Kross said that people don't get to witness a championship reign such as his and being an NXT champion was one of the best times of his career. During his days of being a NXT Champion, he would show up on work every single day and think of it as a final rehearsal to becoming a WWE Champion one day.
"It was very good, It's the type of title reign that people will never, ever see in their entire careers and for me, to be able to achieve that so early upon my arrival in WWE, I'll never forget it. It was one of the best times in my career … I kind of thought of being champion of 'NXT' as – every single day you show up to work, this is going to be a dress rehearsal for one day becoming WWE Champion. That's the way I always looked at it."
RELATED: "This Empire must fall"- Karrion Kross sends a warning to Roman Reigns after the latter's win at the Clash at the Castle
WWE Hall of Famer thinks Karrion Kross has the potential to be a star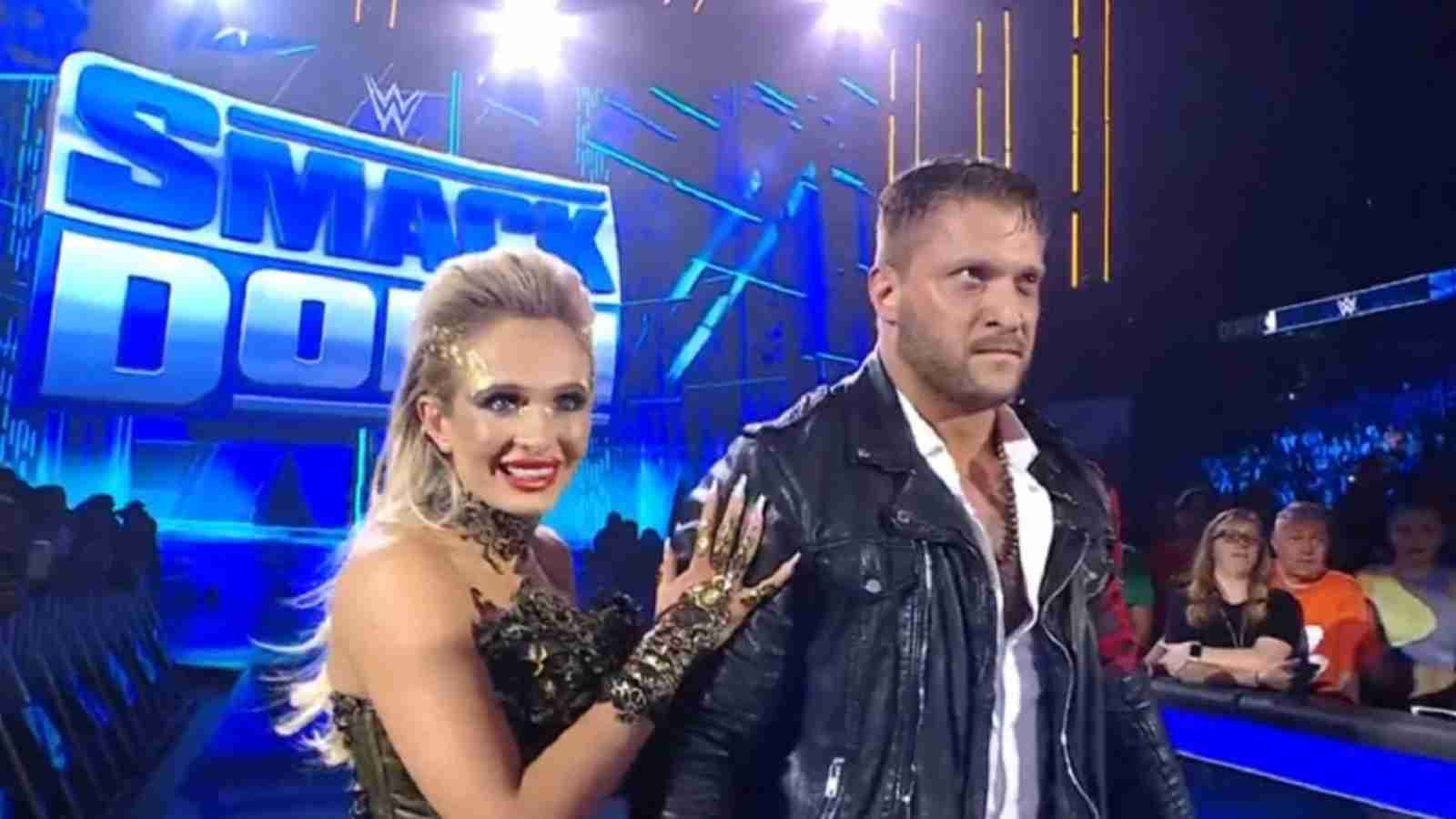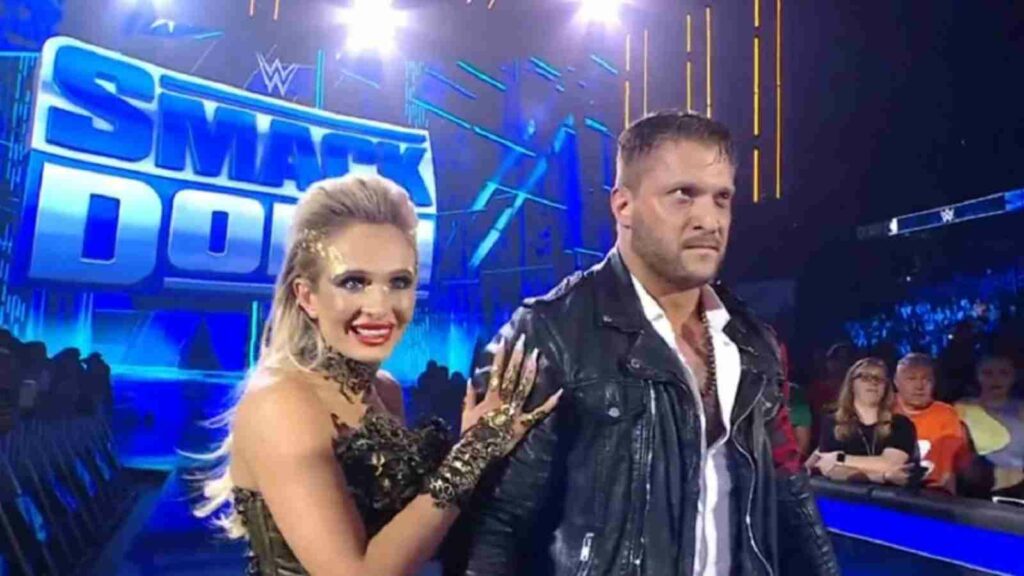 In the latest edition of SnakePit Podcast, WWE Hall of Famer DDP said that he had struck in a conversation with Karrion Kross during a signing following Ric Flair's last match. He said that he told Karrion Kross that he belongs in the WWE and deserves a hell of a spot there. DDP said that he told Kross to not loose faith and assured him that his return to the WWE will surely happen. DDP said that Karrion Kross' start in the WWE was a complete bang on and that Kross has a potential to be a humongous star in the WWE.
ALSO READ: "Huge ASTERISK next to my name" Roman Reigns discusses how his NFL career finished before it started in 2007