Roman Reigns is the biggest WWE superstar in recent years as he has done some unbelievable work in the last few years and has set major records with his historical and legendary WWE Universal Championship reign in which he has not lost a single match in the last two years.
Roman has done some many big records where he is never pinned or submitted in the last 10 years. He has even pinned one of the biggest names in the wrestling industry which includes Brock Lesnar, The Fiend, Braun Strowman, Seth Rollins, Daniel Bryan, Edge, Kevin Owens, and many more.
RELATED: Roman Reigns' wife Galina Becker once turned on the HEAT at Miami beach with enviable beach body
Roman Reigns NFL career and Leukemia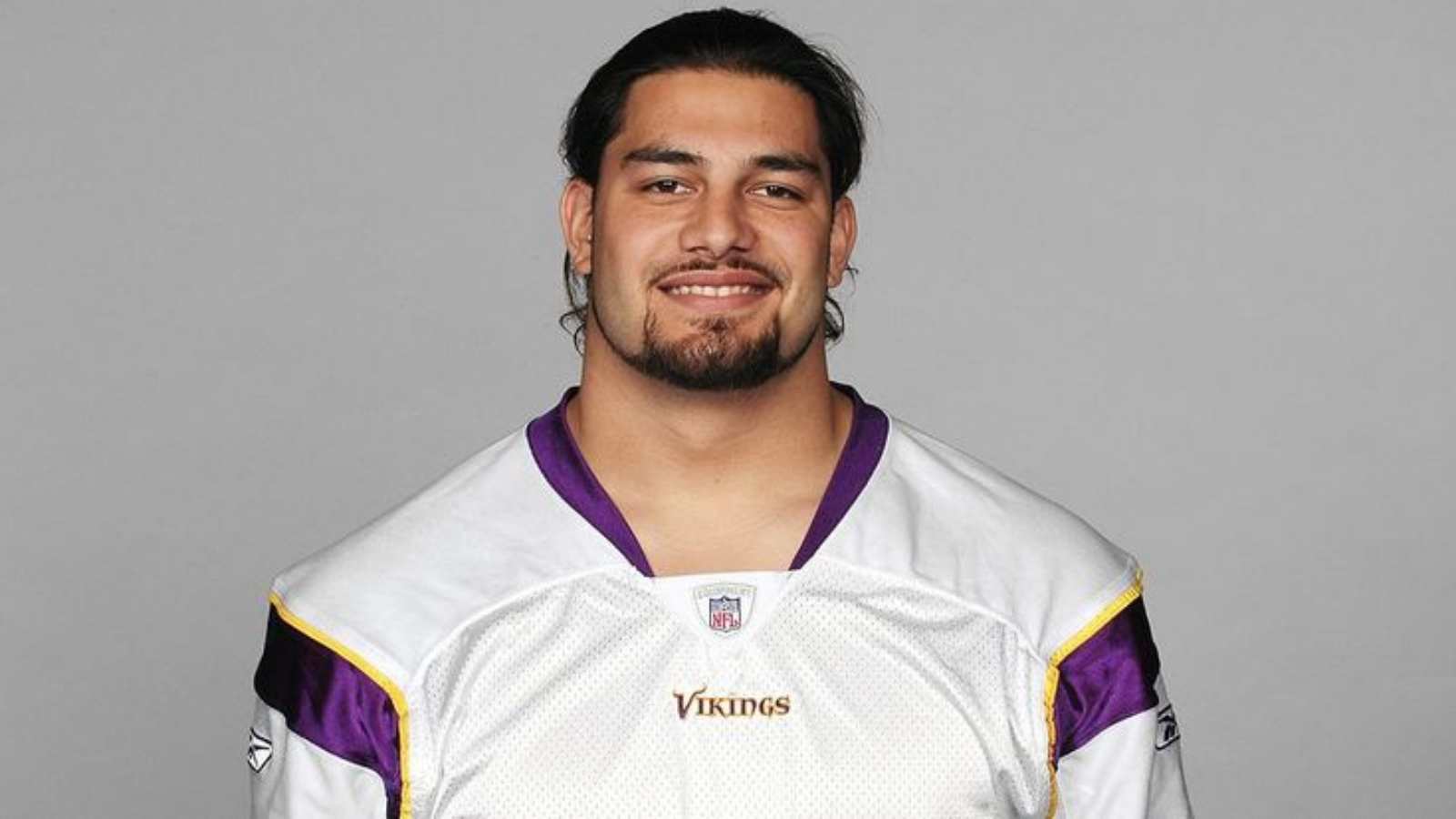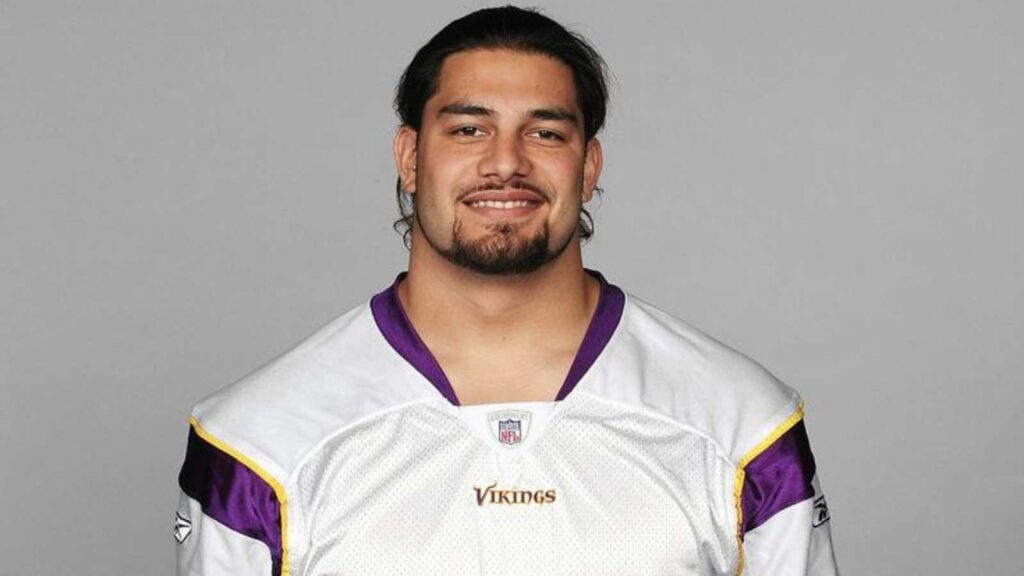 Roman has overcome one of the worst diseases in the whole world that is Leukemia or better known as Blood Cancer. In recent times Roman Reigns was talking about the time when he realized that he was suffering from one of the most fatal diseases which can even take his life.
Roman reveals and says that at first everybody was not sure what is wrong as his white blood cells were too high which meant his body is fighting something very bad and very big it can be venereal disease, infection, or cancer it can be anything. Roman says that all he heard was cancer.
He was shocked and even said that at that time he was only 21 and did not even think that he was going to be fighting a disease this big but later doctors gave him the unfortunate news about the Leukemia he has and how it is only curable if he improves his immunity.
Roman revealed that everyone expected him to be fit as a college student who just passed and is a division one football player should be at the pinnacle of health. All this made his NFL entry at super risk and made him fight more and more in life and since than he has been fighting that disease even after entering WWE.
"So you hear about younger people with blood cancers more often now but back then a 21-year-old come straight out of college, a division one football player supposed to be kinda peak health right? You never would expect that. So it put a huge asterisk next to my name when it came to the NFL. So it was just an uphill battle from there man."
ALSO READ: "Paul was kinda wide open"- Roman Reigns opens up on working with Paul Heyman