Seth Rollins is the face of Monday Night Raw. With a face turn recently, Rollins is on a different level. With fans rallying with him, the Visionary has been at the pinnacle of his career in 2022. Along with some tremendous matches, Rollins has been a part of some of the greatest feuds of all time.
But Vince Russo has questioned the workhorse and his uniqueness. The former writer, on an episode of Writing with Russo, said that Rollins was a common superstar just like others. He also subtly said that being in the industry for a long time doesn't make someone a potential Hall of Famer.
"Bro, listen, come on, let's be honest. If you're looking at Seth Rollins right now, two levels for the Hall of Fame is what you're looking at. Okay, he's a good little hand, and number two, he's been there for a while. Guess what, bro?…There's gotta be something special, something special about you. What is special about the dude? Just ask yourself that question, man," said Russo.
AEW megastar Kenny Omega has now commented on Russo's complaints about Seth Rollins. Omega took to Twitter and laughed at the former writer's comments. He then wrote that Seth Rollins was a very deserving future WWE Hall of Famer and one could comfortably predict that.
ALSO READ: WWE planning a show-stunning match involving Roman Reigns for a reported event in India
Seth Rollins will battle for an opportunity to get the United States Championship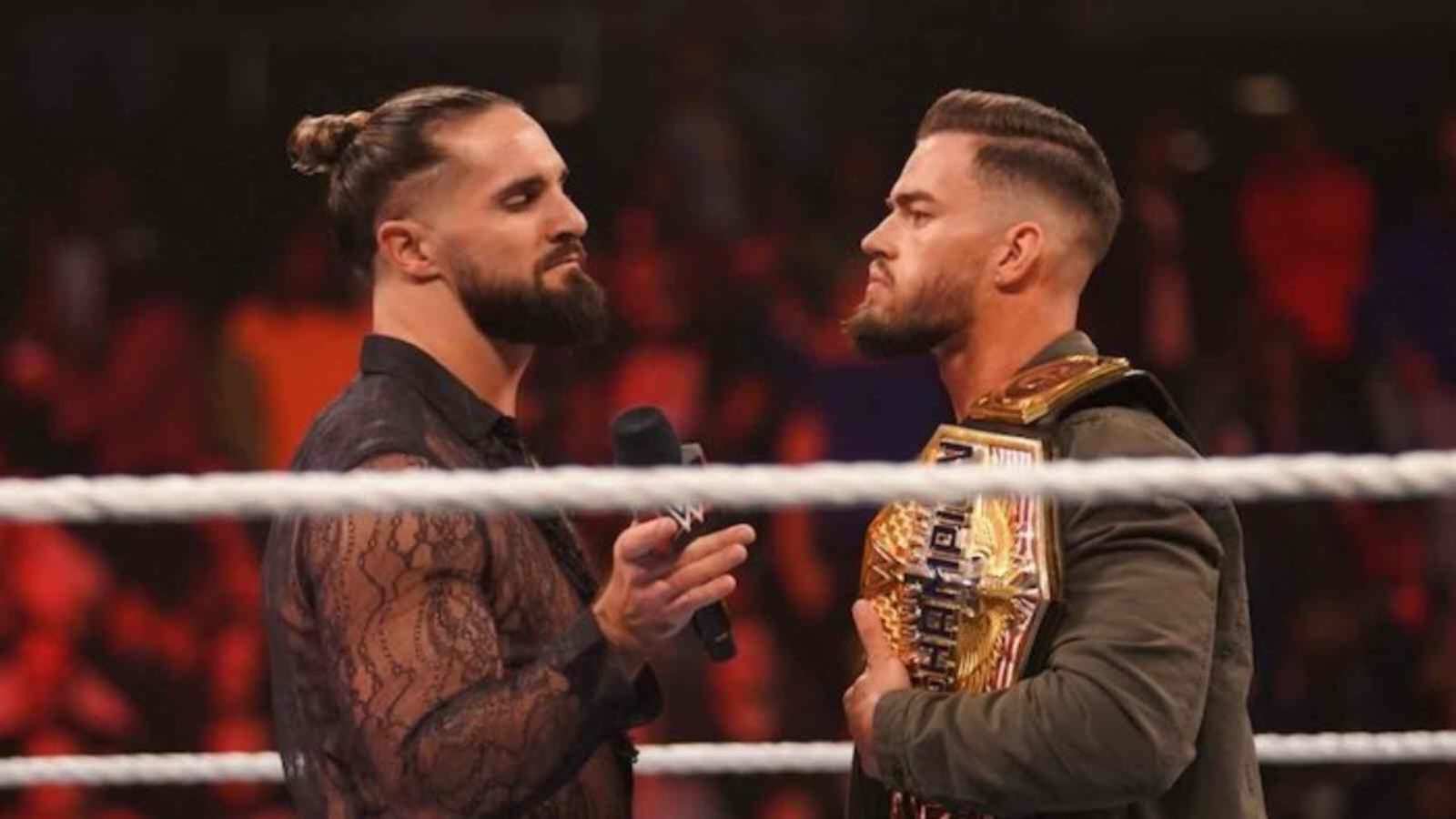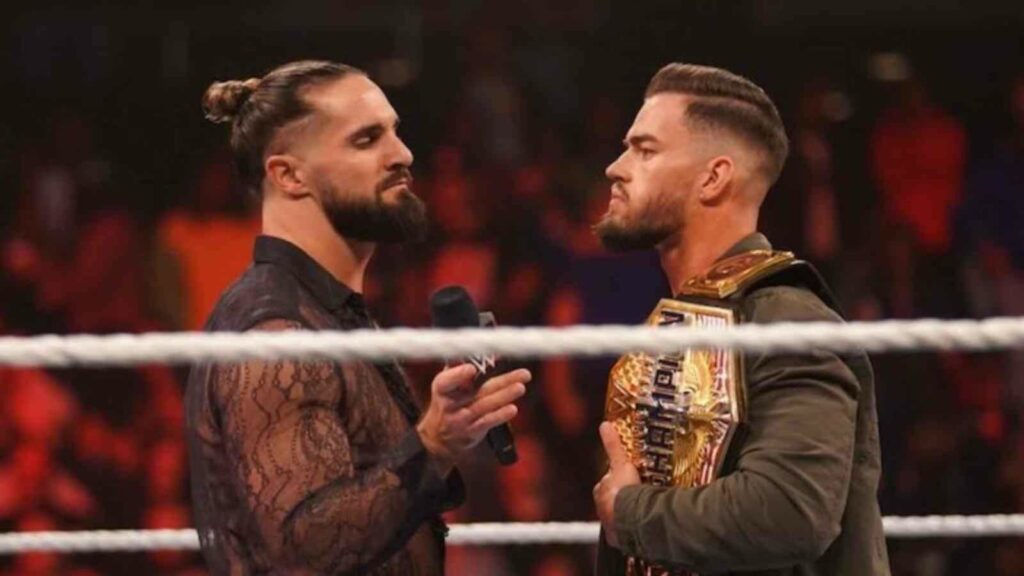 The United States Championship and Seth Rollins are quite familiar with each other. With a brief run as the champion, the Visionary had a glorious time. But Survivor Series 2022 ended the reign of Rollins after Theory used Lashley's spear to win the championship.
Seth Rollins and Bobby Lashley will battle each other on Raw next week. For an opportunity at the United States Championship, both men came face-to-face this week on the red brand. A brawl broke out between them after Rollins insulted Lashley.
ALSO READ: "I get things kicked in my way too," Sami Zayn reveals details of his storyline with Roman Reigns
Now that the stage is set between them again, Rollins v/s Lashley, next week could be a banger. Fans loved the championship contender's match idea and were happy with their reactions. It will now be interesting to see how things turn out.
ALSO READ: "Why don't us three…," Gypsy King Tyson Fury sparkles fans for Royal Rumble with an interesting triple threat match idea