There was a lot of speculation around Kevin Owens' participation in the Survivor Series WarGames match as there had been reports claiming that The Prizefighter had suffered a sprained MCL following a house show after defeating Austin Theory in a match. Despite the reports, Owens was confirmed to be the final member of The Brawling Brutes' squad on November 18.
Owens fought valiantly in the battle against The Bloodline but ultimately landed up on the losing side. Now, it seems like the reports weren't lying as the superstar has now opened up on the said injury and has revealed that he has been struggling with it for many weeks now. Owens said that he is very uncertain of his injury as it kicks in randomly which makes it difficult for him.
During his recent appearance on After The Bell with Corey Graves, Owens reflected on the injury and said – "I guess I'm fine, I think. It really changes by the day. You could ask me that question tomorrow and I'm feeling awful but today, I think I'm okay. But I don't know.I'll get out of my car and my back could be shot and I'm not aware of it until I start walking. The last few months have been interesting in that aspect."
Owens also said that he was unsure about walking into the recent match with Jey Uso on RAW as his back has been troubling him and he also had issues with his knee in the past few weeks. He further said that he was happy that the match went well and everybody enjoyed it thoroughly. Thus he likes to walk away with injuries if people are enjoying what Owens does in the ring.
Also Read: WATCH: Kevin Owens leaves disheartened after betrayal from long-time friend
Roman Reigns was reportedly unhappy with Kevin Owens because of an unplanned Spot at WarGames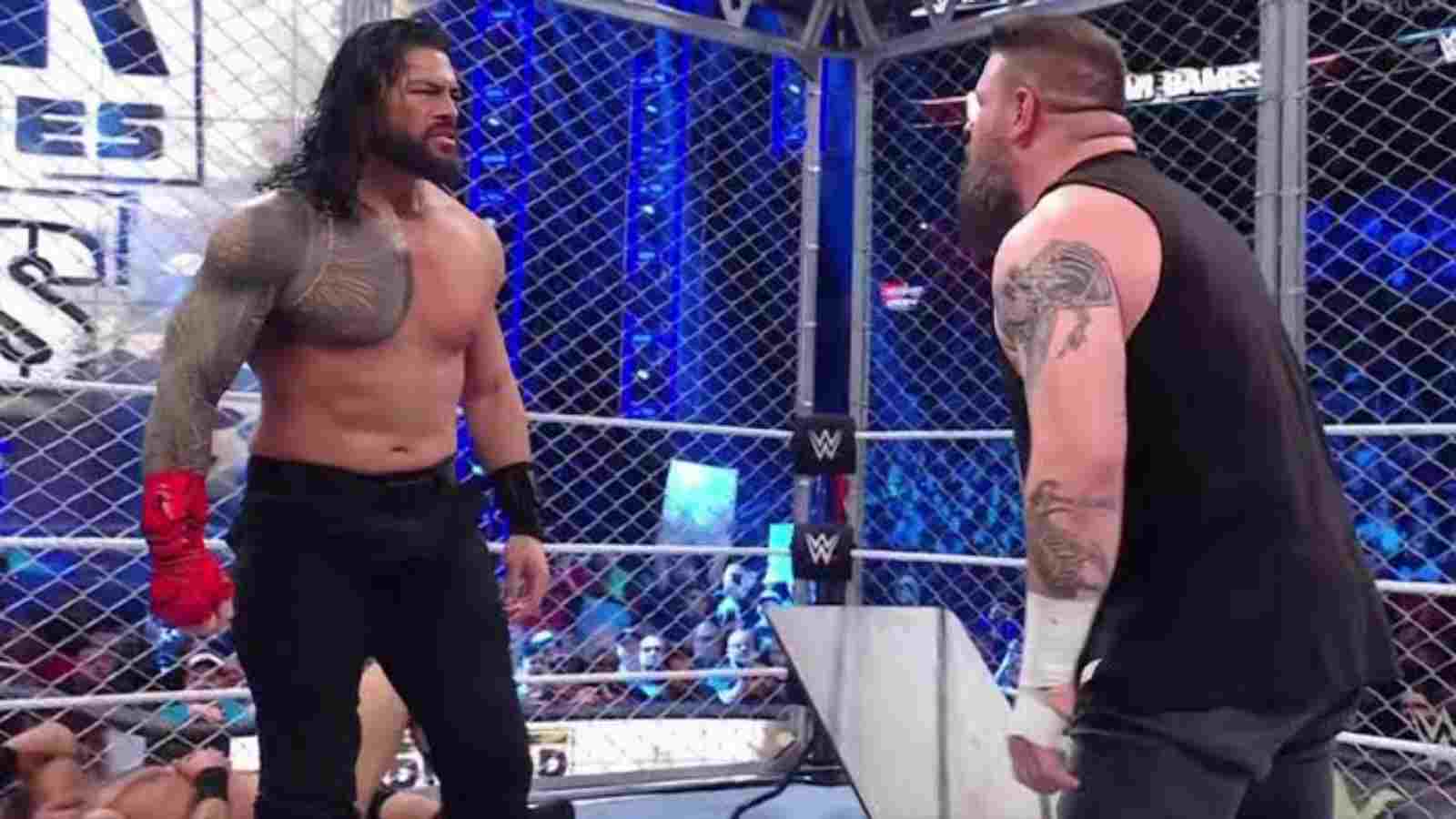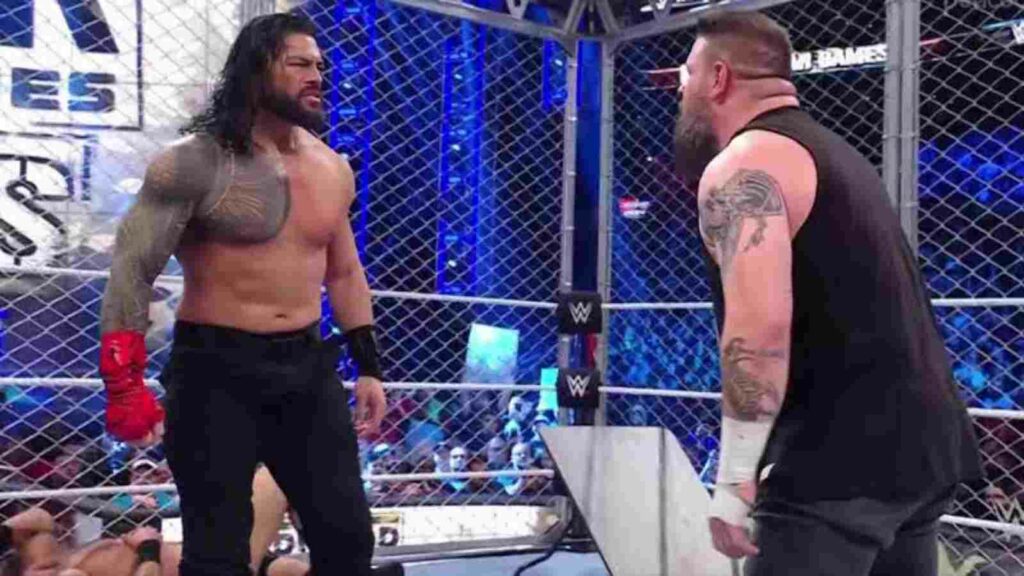 The WarGames match at Survivor Series saw The Bloodline taking on The Brawling Brutes along with Kevin Owens and Drew McIntyre. During the course of the match Owens delivered a thundering slap to Roman Reigns which absolutely shook him for a minute or so. It was later revealed that the spot was unplanned and uncalled for.
This led to some backstage heat between Kevin Owens and Roman Reigns and there were reports that Reigns was furious over the incident as he blew over for 20 minutes. There were reports of a ruptured eardrum from the slap but the same couldn't be confirmed officially. However it was revealed that Reigns got angry but not upto a point where he wanted to change booking decisions ahead.
Also Read: MISCONDUCT Allegations leveled against WWE Legend Glen Jacobs over misuse of power
Dave Meltzer of Wrestling Observer claimed that Reigns was furious because he had himself picked Kevin Owens and Sami Zayn to work a long programme with him and therefore doesn't expect such mistakes in the process. Therefore the storyline moved forward on RAW as Kevin Owens faced Jey Uso in a losing effort. However it sure that Reigns would still be looking out for that revenge slap to be delivered.
Also Read: Rhea Ripley's physique makes WWE superstar turned Hollywood Actor go "BONKERS"