Shawn Michaels in the 1990s was a very polarizing figure. He was one of the best in-ring personalities that WWE had at that time. Moreover, HBK was charismatic on screen as well. His feuds with Bret Hart and Steve Austin were considered the best of the era. The Hall of Famer had many iconic moments in WWE and solidified his legacy in the industry.
The Heartbreak Kid was more than just a gifted wrestler. He was known to be rude and insensitive to the fans as well as the wrestlers he worked with. Moreover, his attitude towards others has left him with enemies throughout his career. Shawn Michaels returned to the company in 2002 for career redemption. Michaels showed a change in his behavior and tried to fix the issues that had been unresolved for years.
Shawn Michaels played the role of a heel character to perfection in the 1990s. He infuriated the crowd to the point where they hijacked the show and booed him. In addition to that, he made some insensitive comments about male and the female members of the the audience. The DX member also mocked fans with oral s*x gestures on live television.
Furthermore, HBK made fun of the city that they were in to get hatred from the crowd. This went a little too far sometimes. The Hall of Famer carried the same heel persona in his real life too. Therefore, he had issues with Bret Hart, The Undertaker, The Rock, Davey Boy Smith, and many others.
Michaels held multiple championships in the company in his first run. He returned to WWE in 2002 after leaving all his bad habits behind. The DX member had a lot of great feuds during his run with the likes of Kurt Angle, The Undertaker, Chris Jericho, and Hulk Hogan.
Related: "It didn't work out!" Shawn Michaels opens up about the dream match that never happened
Fans react to the Shawn Michaels' video online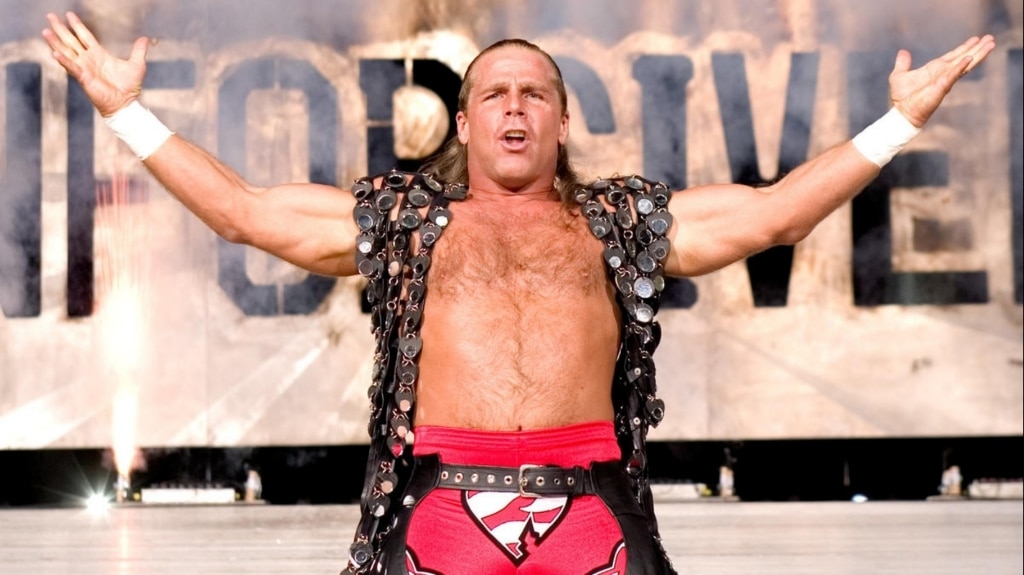 The viral video of Shawn Michaels making fun of fans around him has been making the rounds on the internet for years now. The video still amuses fans, as the fan base for the heel persona of Shawn Michaels continues to exist. Some of the fans commented on the video with the best reactions.
Shawn Michaels in 2023 is an entirely different man as compared to him in the 1990s. He now runs WWE NXT and is responsible for the development of several current WWE superstars. It includes Johnny Gargano, Tommaso Ciampa, and many others. He also makes one-off appearances on NXT television as the boss who runs the place.
In case you missed it: