Cody Rhodes is now back in the WWE ring. His return has opened the gates to massive storylines that may prove beneficial both for the company as well as other wrestlers. The recent in-ring segment that took place between Paul Heyman and Cody Rhodes has also provided the audience with a lot of scope for future speculations.
Freddie Prinze Jr, on his 'Wrestling with Freddie' podcast, commented on the segment. In addition to this, he also gave another possible outcome of the segment that the WWE creative might have opted for. He thought Cody had a perfect opportunity to turn heel and add to the already popular storylines.
Speaking of Paul Heyman with the utmost respect, he acknowledged Paul's ability with the mic. He added that every time he goes ahead and speaks to a wrestler, he tests their morality as a babyface. No matter how great of a heel one is, one is "always going to be a babyface if you're in the ring with Paul Heyman," he said.
Freddie recalled the moment when Cody was nodding to Heyman's words, and he thought it was the perfect opportunity for Cody to turn heel. "I think that was actually the most powerful part of the promo was that little sprinkling of doubt that Heyman always layers in there. He's just a stud, man," he said.
Discover More: "That was very nice," Cody Rhodes praises the healthy nature of communication whilst his injury period
Paul Heyman's words took the entire WWE Universe by storm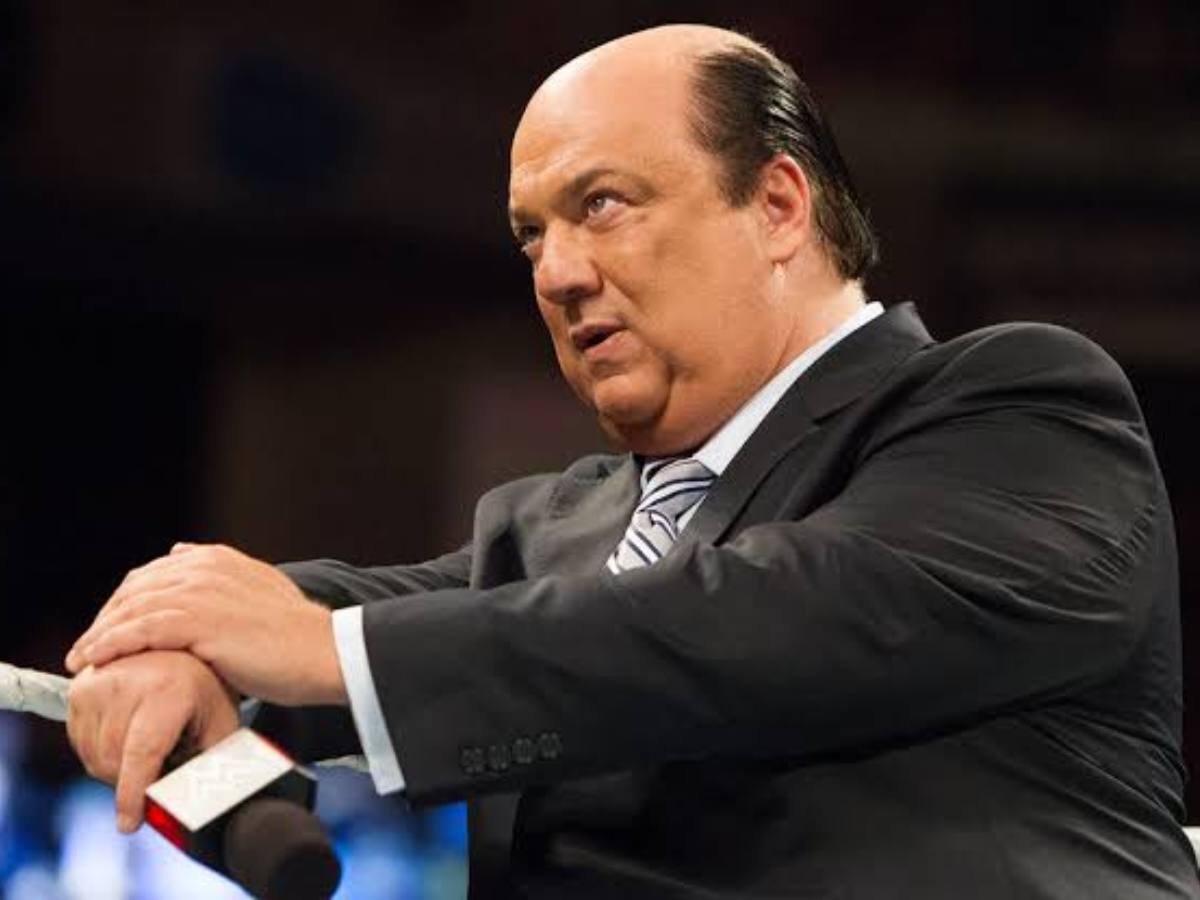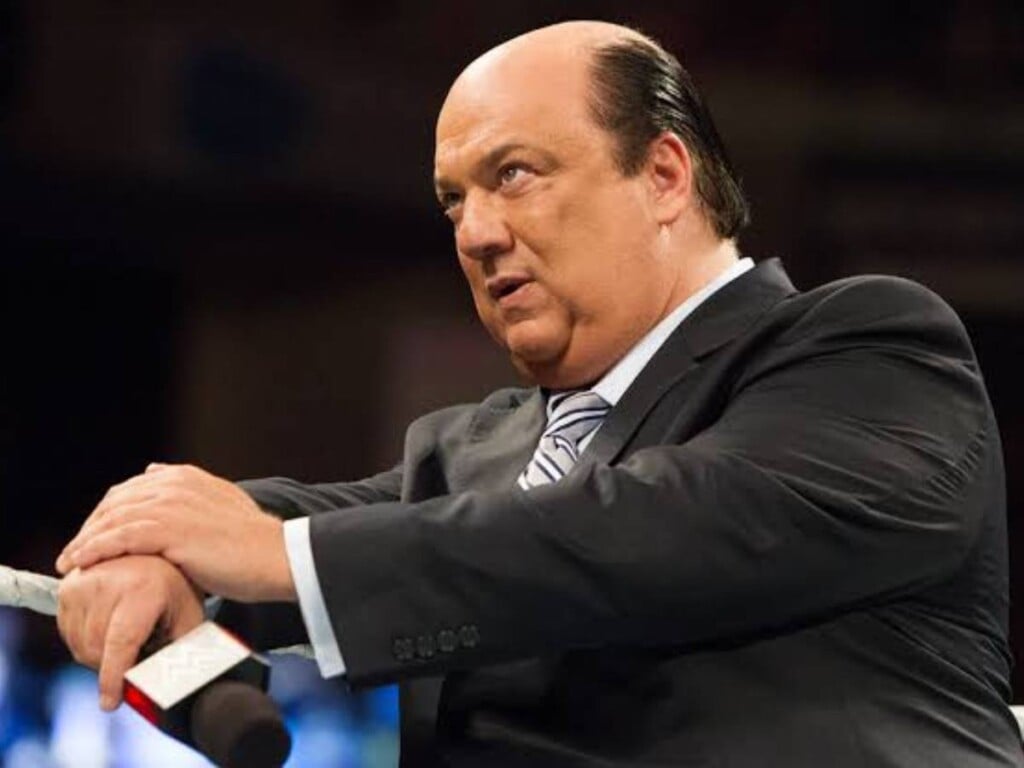 The recent episode of Monday Night RAW has been iconic because of the great promo that took place between Paul Heyman and Cody Rhodes. Paul went too personal on Cody and told an emotional Cody that he might have been his father's favorite son, but it was Roman Reigns who he wanted as his son.
This sentence took the entire WWE Universe by storm. While many people praised the excellent grasp Heyman had on his language, many others disapproved of the intensity of the statement. The former WWE RAW Women's Champion Bayley also expressed her dissatisfaction with the statements that Paul made.
Bayley has been in the world of pro wrestling for a long time. "Dusty is very special to me, so for me, it hit a little too hard. I wasn't a fan," she said on 'The Bump'. Cody Rhodes also has unfinished business with Seth Rollins. The WWE Universe is eager to see how the storylines unfold on the road to Wrestlemania. 
In case you missed it!
–"He knocked you up," Bayley takes a personal jab at Becky Lynch's married life with Seth Rollins on WWE Raw
–"That would be special," Cody Rhodes opines on having 53-year-old AEW Superstar at WrestleMania this year