Cody Rhodes is currently considered the "Golden Boy" of the WWE. Following his return and victory in the men's Rumble match this year, Cody is set to headline WrestleMania 39. Rhodes has only one target in mind after the dust has settled at the Elimination Chamber. Cody has not come face-to-face with Roman since winning the Royal Rumble. However, Paul Heyman has been providing Rhodes with the message from his Tribal Chief.
Two weeks ago on Raw, Paul Heyman shared an emotional segment with Cody Rhodes about his father. However, things got heated when Heyman made a personal comment about Cody's dad always wanting Roman Reigns as his son. Following the events at the Elimination Chamber, The American Nightmare came out on Raw to greet the fans in Ottawa.
However, he was yet again interrupted by Heyman, this time through the Titantron. Heyman was seen wearing a neck brace to sell the effects of a stunner by Kevin Owens last Saturday. The Wiseman assured Cody that the story he wishes to finish will end in tragedy. "Let's say that the stars align, the Gods smiled upon you," Heyman told Rhodes, asking further, Then what will his life be like?
Heyman also mentioned that Reigns has a Wiseman to take care of him, unlike Cody. Rhodes was then explained by Heyman that how he will have to work 300+ days a year as WWE's top champion. Heyman also revealed that Cody's father, Dusty Rhodes, was frequently absent from the family due to his work. However, the line was crossed when Heyman said Roman is a family man, but he is not, and "he could keep his wife [Brandi Rhodes] warm" while Cody is busy.
Related: Cody Rhodes clears the air about the Relationship between the McMahons and Rhodes
The Segment between Cody Rhodes and Paul Heyman was cut short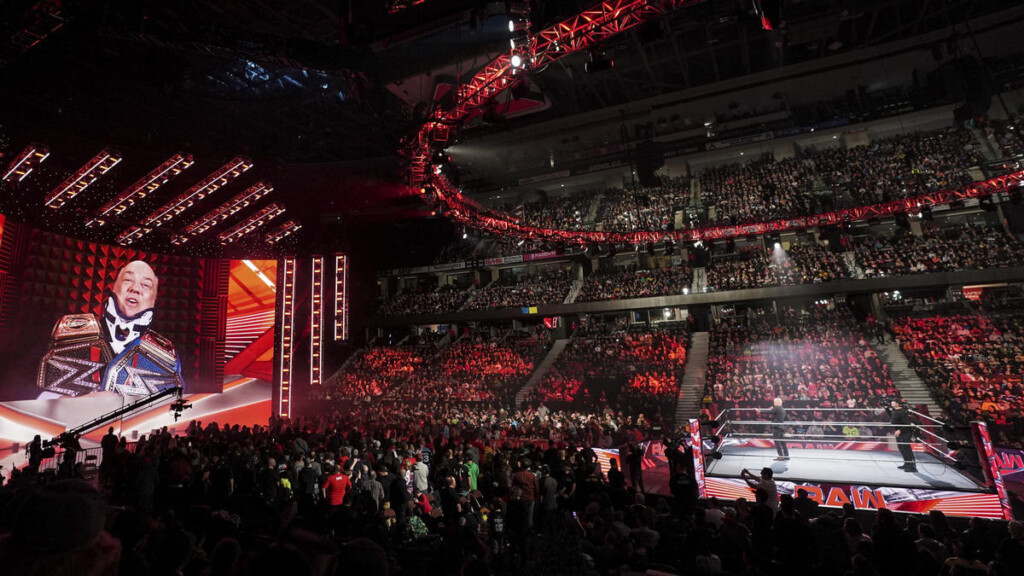 The crowd erupted in boos after Heyman made a vulgar remark about Cody's wife. However, Cody Rhodes couldn't respond to Heyman, as the segment was seemingly cut short. However, Cody did send Reigns a message before leaving, telling him not to send his Wiseman again and come face-to-face with him very soon.
After Raw went off-air, Cody issued an apology to the fans on Twitter for his mic time being cut short and for losing his temper. Cody then thanked the fans in Ottawa for the roaring sales of his American Nightmare merchandise. Rhodes also promised to be in action next time he is in the ring.
With all the amazing promos segments between Cody and Heyman, the WrestleMania main event is off to a great build this year. However, things will become more interesting when Rhodes comes face-to-face with the Tribal Chief prior to their meeting at the Grandest Stage of Them All.
In case you missed it: