The Rated-R Superstar is back in the hunt once again. After a short spell of hiatus, Edge entered this past Saturday's Rumble match at #24 spot. He wasted no time in wiping out the Judgment Day. However, the heels came prepared for the adversary. Despite getting eliminated by Edge, the villainous stalwarts carved their own rules and pulled the WWE legend over the top rope.
But, this wasn't always the plan for Edge. Instead, till mid-November, he was slated to face Finn Balor inside of Hell in a Cell at the Rumble. The question is, what called for change in plans? Well, the answer is, until last week, Edge was filming Percy Jackson and The Olympian, according to the Wrestling Observer. As known, The Master Manipulator is playing Ares in the Disney+ television series.
The previous plans had Edge's Attitude Era persona of The Brood to collide with Finn Balor's alter-ego – The Demon. Upon hearing to this news back in November, everyone got their hopes up. However, at the end of the day, it turned out a disappointment in many ways. While the match was taken off from the Royal Rumble card, Edge still managed to pop the audience.
While this can still happen, the story should be stronger enough. Possibly at WrestleMania this year, Brood will meet the Demon. As one remember, Edge took an initiative to start The Judgment at last year's Mania. And 365 days later, it might be the perfect time to close the book on that.
Discover more: "It's gonna be spectacular," WWE HOF'er comments on Charlotte Flair vs. Rhea Ripley getting official for WrestleMania 39
Edge and Beth Phoenix were at this week's Raw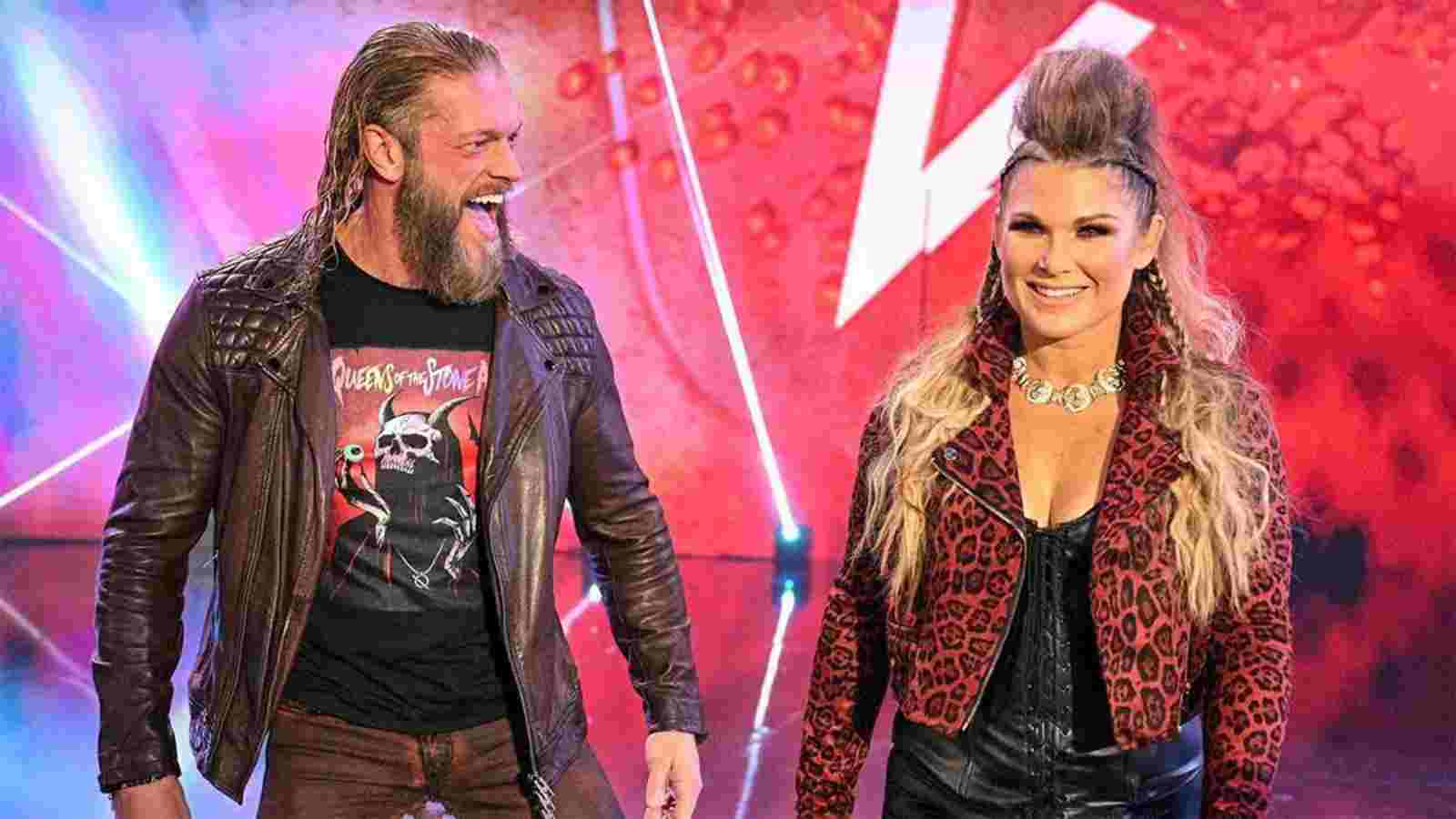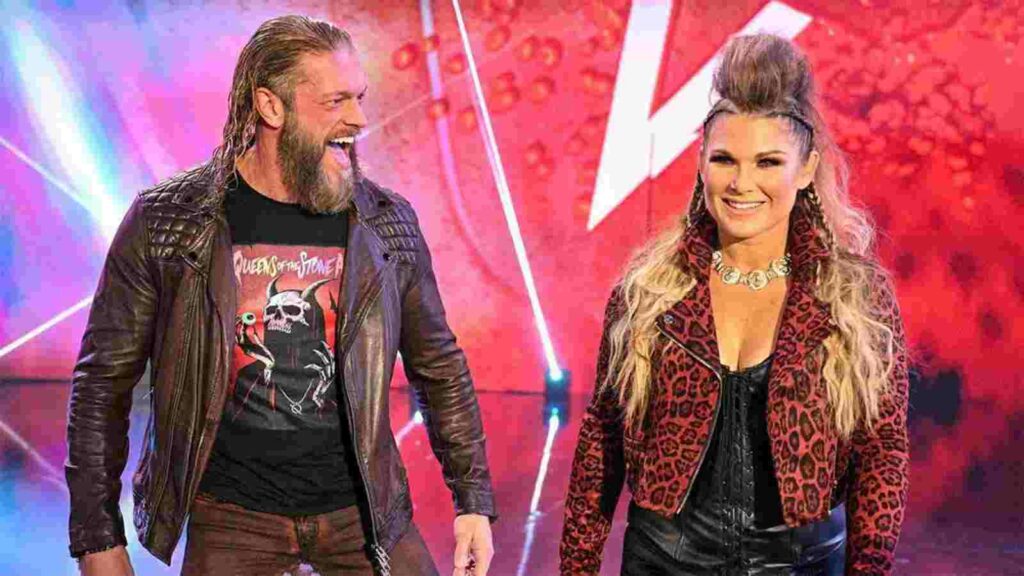 This week on Raw, fans witnessed an awe-inspiring natch event between Cody Rhodes and Finn Balor. To spoil the party, Edge crashed in. He once again plundered the Judgment Day's Dominik Mysterio and Damian Priest. Although, Rhea Ripley tried to neutralize the Toronto legend, that effort went in vain.
That being said, Beth Phoenix arrived to disintegrate The Eradicator following a vicious spear. Following their actions, Balor lost the match. This rivalry has once again come to life by the looks. And from the current scenario, it's not hard to predict where they're heading.
Most probably, WWE is looking to card a mixed tag-team match between Edge/Beth Phoenix vs. Finn Balor/Rhea Ripley. With Elimination Chamber almost two weeks away and considering it's in Edge's homecountry of Canada, that bout is likely to unfold in Montreal.
In case you missed it!
"He's pretty much immortal," WWE Superstar comments on the position Roman Reigns holds in the ring
WATCH: Edge crashes The Judgment Day on WWE Raw, costs Finn Balor his main-event match against Cody Rhodes