The storyline between Rey Mysterio and Dominik Mysterio is getting more and more intense with every show. At this week's SmackDown, Dominik again called Rey a terrible father and challenged him to a match at WrestleMania 39.
The Luchador denied his son's challenge of fighting him at WrestleMania earlier not it seems like Dominik is not done with his father's reply. At this week's SmackDown, Rey also came into the ring for another confrontation with his son.
The Master of 619 talked about all the sacrifices he had made for him as well as his family. Rey even got emotional while talking about Dominik and his family. He also said that he wished his son would be by his side when he received the majestic honour of Hall of Fame.
Later on, Rey Mysterio said that if anyone else can call him out for WrestleMania, he'll beat them up. However, he can't fight against his very own son. Saying that the legendary Luchador walked out of the ring but Dominik continued to criticize him.
Dominik Mysterio has been humiliating his father for months almost everywhere. He was the reason why Rey Mysterio left RAW in order to join SmackDown. But he was never at peace following the Judgement Day's invasion on the Blue Brand.
What happened at SmackDown before Dominik called out Rey Mysterio?
On this week's SmackDown, The Judgement Day's Rhea Ripley and Dominik Mysterio faced Legado Del Fantasma's Zelina Vega and Santos Escobar in mixed tag team action. However, the pair of young Mysterio and Ripley was on the winning side of the match.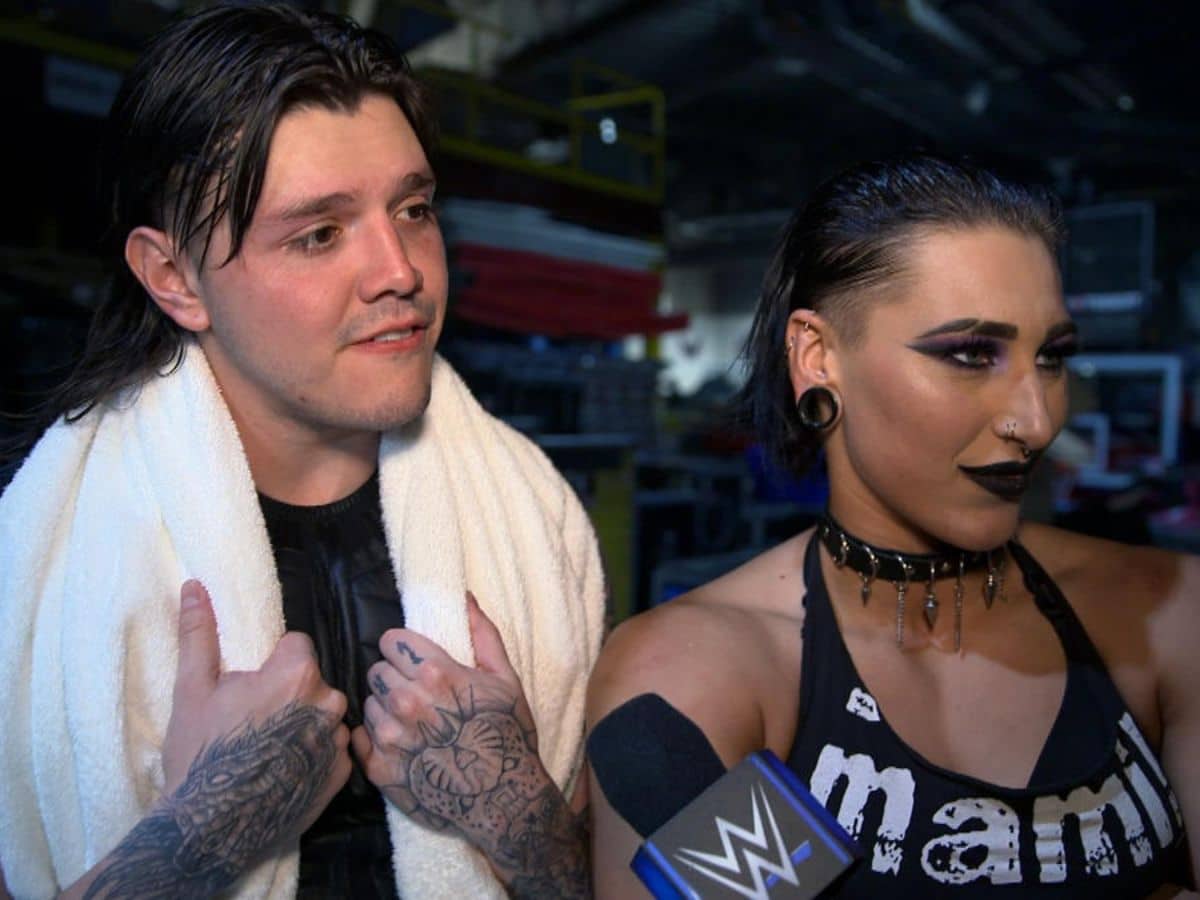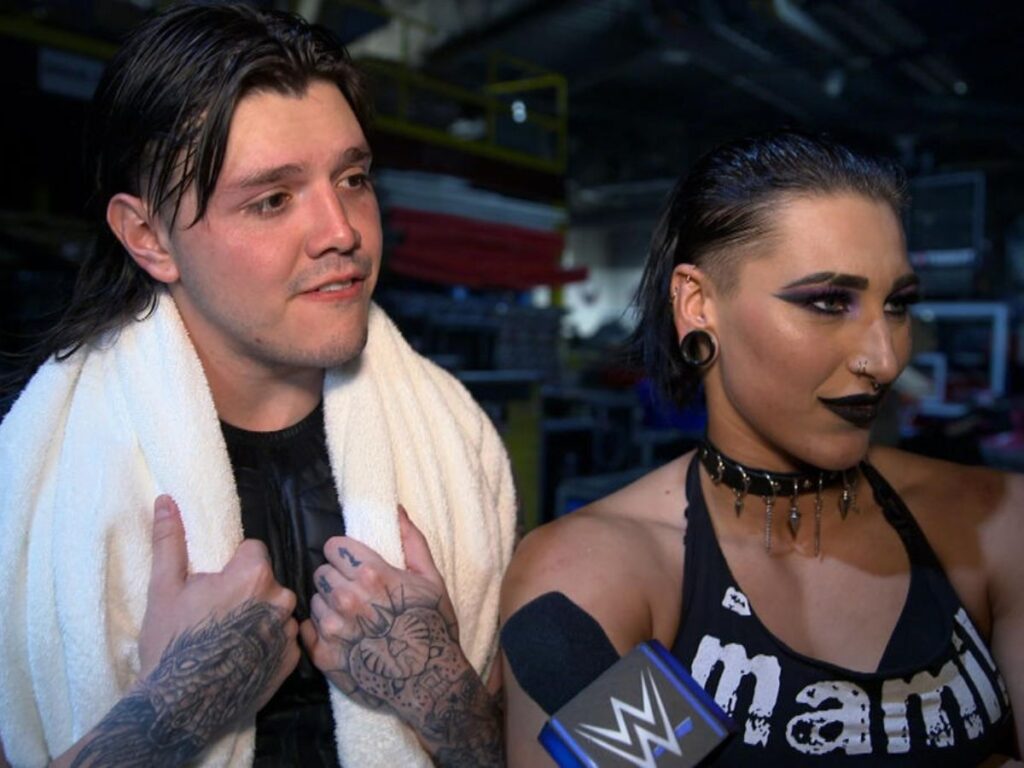 Following the win, Dominik called out his father in the ring in order to face him at WrestleMania. With no surprise, Rey Mysterio again said no to his son's challenge. However, it with two weeks remaining in the Showcase of Immortals, the father and son rivalry can surely take a new turn.
On the other side, Rhea Ripley won the Royal Rumble earlier this year. Following that, she challenged her old rival, Charlotte Flair for the Women's Tag Team Championship. The mind games between the two have been going on for the past few weeks too.
In case you missed: