Seth Rollins is one of the most consistent and gifted performers all around the world. Going through the current WWE roster, you won't find many people who can dare to stand a chance against him. It would be fair enough to insist upon the fact that he is currently enjoying his time in WWE playing a self- obsessed menace whose theme song usually gets resounded along with the live audience filling out the arenas.
Right now, he's occupied in a significant feud with Riddle on Monday Night Raw which is finally set to meet a conclusion next month in Cardiff at WWE Clash at the Castle premium live event. WWE fans have high expectations from the showdown and rightfully so considering the amount of talent involved in it. Before getting into a program with The Original Bro, Rollins was involved in a fantastic rivalry against The American Nightmare Cody Rhodes against whom he had a brilliant trilogy and their last match at Hell in a Cell inside that hellacious structure got perfect 5 star rating from Dave Meltzer.
RELATED : "I don't know if he's ever coming BACK again" Seth Rollins unsure of this legend as his dream opponent to ever get in the ring
Seth Rollins is open to a match against The Rock next year at Wrestlemania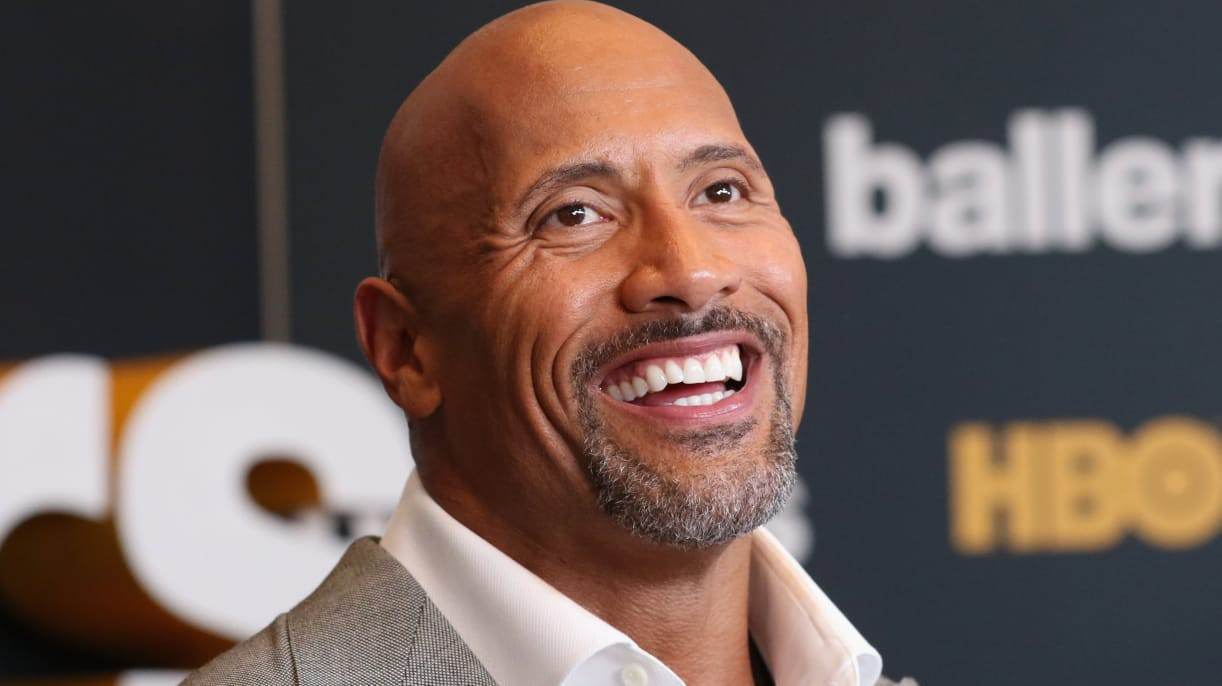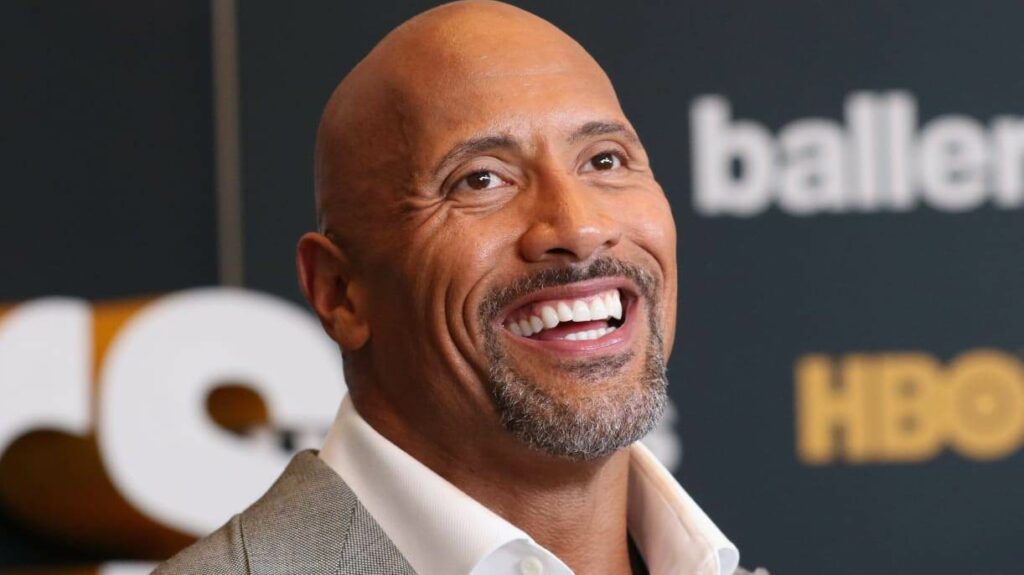 Recently, The Rock revealed a hilarious incident of his own involving The Shield and specifically Seth Rollins. He recalled when in 2013 before Wrestlemania, the trip powerbombed him into the canvas drew the blood out of his mouth. Dwayne pointed out that Rollins particularly put in some extra effort in driving him into the mat forcefully and inspite of expressing concern, he said "Who gives a Sh*t?" after Roman Reigns was checking on The Rock.
The USA Network quoted a tweet of their own article in which they've mentioned The Rock remembering that hilarious aforementioned incident from 2013 saying they know a perfect place for both Seth Rollins and The Rock to settle their differences out mentioning Mania dates of next year. Interestingly, Seth Rollins himself reacted to that tweet saying, "If he wants the greatest match of his life, My Dance Card is open". Would WWE really book this match for next year?
ALSO READ : WATCH : UFC legend Conor McGregor has a single word reaction to Ronda Rousey's ROWDY return last night on WWE Smackdown