This can't be real. After making his in-ring return at last year's WrestleMania against Kevin Owens, "Stone Cold" Steve Austin has received a gigantic money offer for this year. According to Fightful Select, an internal pitch was recently made in regards to have The Texas Rattlesnake face Roman Reigns at The Showcase of the Immortals. Additionally, it's been confirmed that Austin's camp has been approached about the proposal, which is of "enormous" money.
Well, just by the looks, this ain't sound real. However, this is what professional wrestling is all about. Two years ago, Austin wasn't even considering to wrestle again. And today, he's on course to compete in his second consecutive WrestleMania match, that too against The Tribal Chief.
If happens, the Austin vs. Reigns main-event can happen for the Undisputed WWE Universal Championship. But, that very well takes off Cody Rhodes and other deserving candidates out of serious contention. It may not be the wisest of decisions in that sense, but this is exactly what a dream match looks like.
With The Rock possibly off WrestleMania now, WWE thinks replacing The Great One with his arch-nemesis is the way to go. Also, this will be a battle of two different eras. The Bionic Redneck is widely regarded as the Father of Attitude Era, whereas Roman Reigns is the greatest specimen of present generation.
Discover more: John Cena gets unveiled as the poster boy for WWE's 2k23 edition in a flamboyant teaser drop
Can Roman Reigns vs Steve Austin really happen at WrestleMania 39?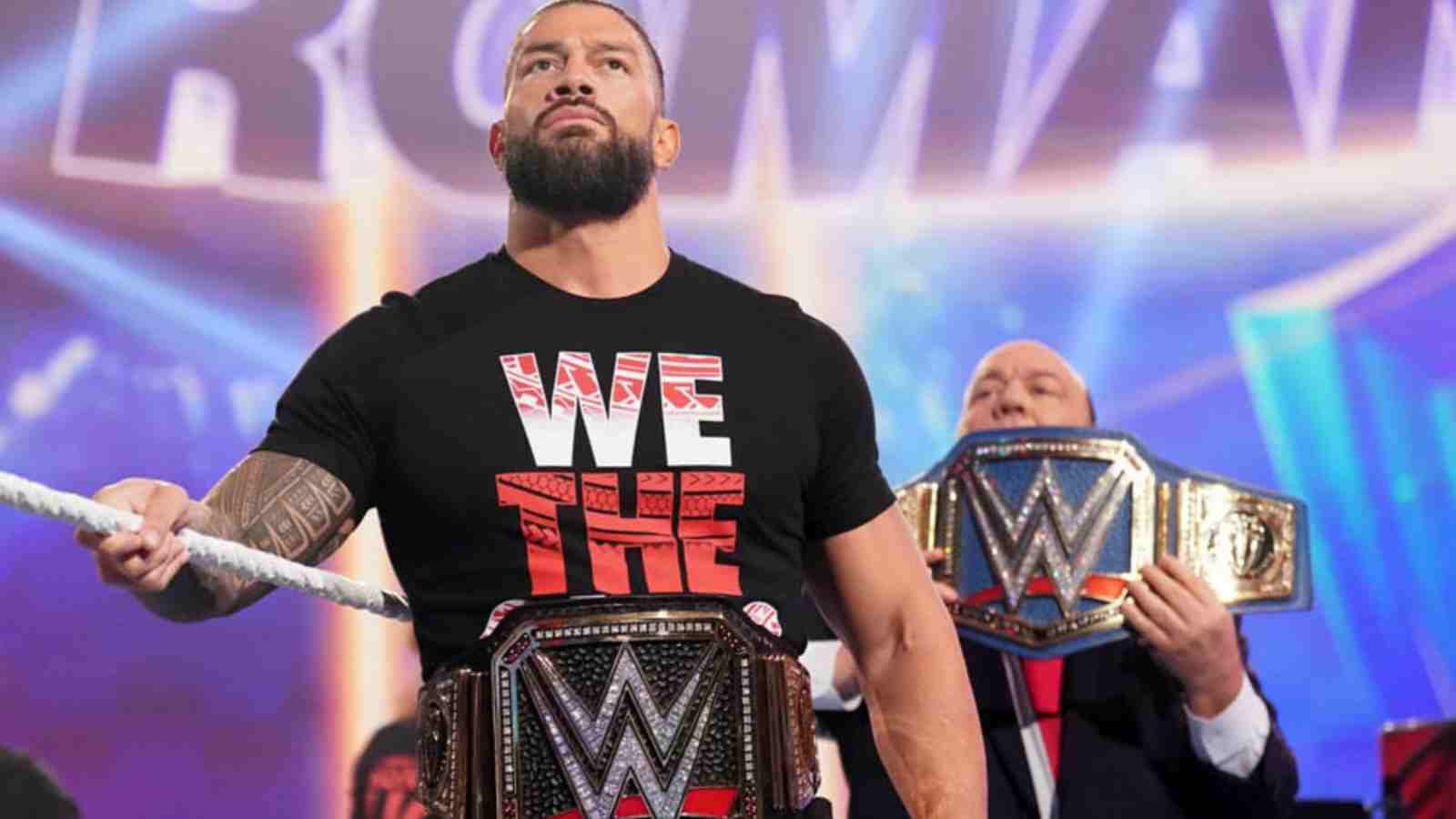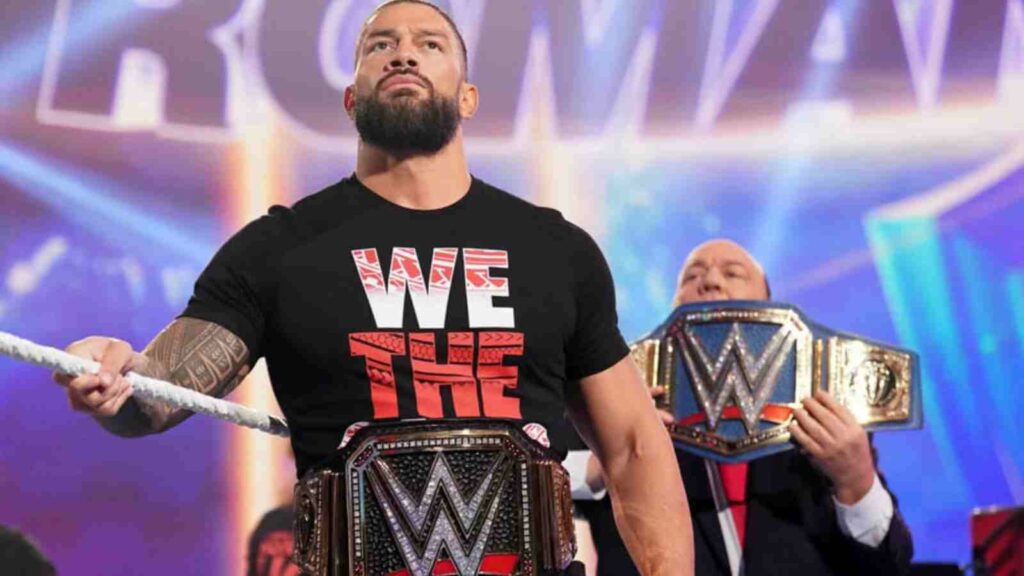 With the kind of physical shape Stone Cold's been displaying as of late, any prevailing doubts about his ability to wrestle a match of that stature should be wiped off completely. As a matter of fact, Austin has been doing a lot of cardiovascular exercise to reignite that stamina he used to possess. Also, going through the recent workout videos he's been posting, Steve Austin is arguably in the best physical condition of his entire life.
He's absolutely ripped from top to bottom. That being said, he's going to give The Head of The Table a hard time, if they really end up facing each other. The Rattlesnake's loyal viewers from the past might've been completely familiar as to which level Austin can take his opponents.
If given the same freedom from late 90s, Stone Cold can realistically make the entire scenario seem like a classic old-school Attitude Era rivalry. As far as Roman Reigns goes, it's going to an absolute honor for him to possibly square off against The Baddest SOB in WWE history.
In case you missed it!
Is The Rock's WrestleMania plans under question after Vince McMahon's returns?
"It'll be good for all of us," Bobby Lashley says that Top star's return to the WWE will surely benefit the company