Royal Rumble 2023 is on the horizon and fans are ready to expect a banger premium live event to kick-off the Road to WrestleMania. With some huge names expected to make their presence felt, the WWE Universe is excited to see how things shape up to the Grandest Stage of them All.
Among some legendary names, the Rock is also rumored to make his in-ring return after years. This is accompanied by rumors of the former WWE Champion's battle against Roman Reigns with the Undisputed WWE Universal Championship on the line. Millions are ready for the legendary return of the Rock. However, the People's Champion might not be available for three months.
Odds have now sent a huge update on the return status of the legendary one. As per the odds, the Men's Royal Rumble will be named after Cody Rhodes who will then go on to headline WrestleMania. Apart from Rhodes being the favorite, Sami Zayn is added as the second favorite to claim the throne for the first time.
However, the Rock is the third favorite to win the match. This will be if the legendary one makes his return on the Road to WrestleMania. After the Rock, Bobby Lashley and Seth Rollins are expected to win the 30-Man match respectively.
The odds thus reveal that the Rock's return status is still not confirmed. If he returns, he will surely be the winner to headline a match against Roman Reigns. However, if he doesn't return at the Rumble, Cody Rhodes will steal the spotlight and add a huge accolade to his bag.
Related: Why did Dwayne Johnson step away from WWE?
Who will win the Women's Royal Rumble match?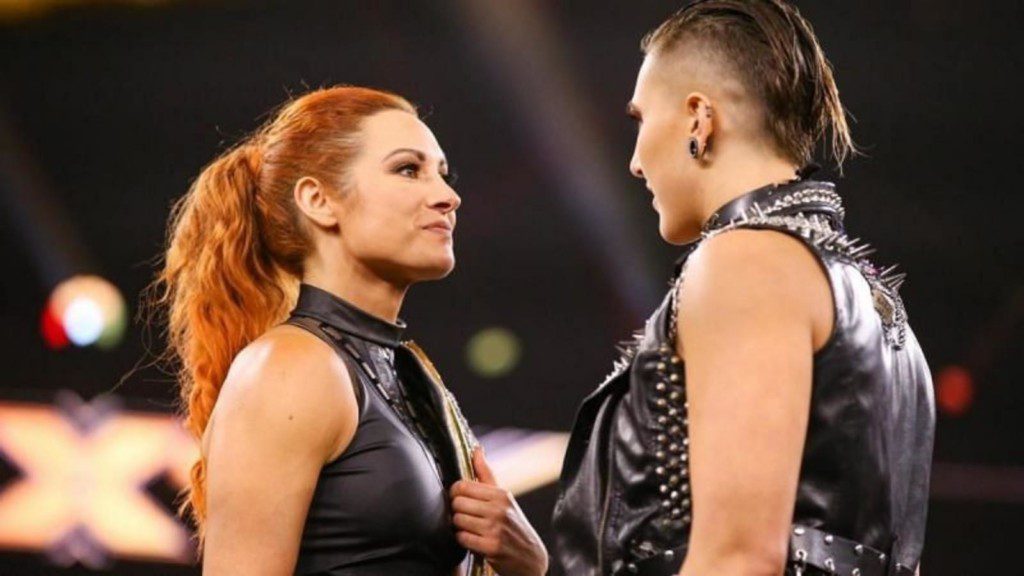 As per the odds, the X-factor of Judgment Day, Rhea Ripley is the favorite to win the Women's Royal Rumble match. This will be followed by a legendary match against Bianca Belair, as per rumors, for the Raw Women's Championship. This could be the beginning of a glorious reign and a new era may usher following the Grandest Stage of them All.
The second favorite to win the Women's Rumble match is Becky Lynch. Though this could lead to a repeated match, Lynch's win could be a foundation to her next reign as the Raw Women's Champion. Fans wait to see how the Road to WrestleMania kicks off for WWE's return to Hollywood.
In Case You Missed It!
Is Vince McMahon really selling WWE to Saudi Arabia?
Vince McMahon joined WWE only to put a final stamp on the proceedings of its Saudi deal