Triple H is one of the most regarded professional wrestlers of all time. He has lived his life on both sides of the ring and that makes him the most appropriate person to manage the affairs of the company. His work is highly applauded amongst the WWE Universe both the audience as well as the superstars.
Triple H has been the king of massive comebacks. He has welcomed a lot of high-profile superstars back into the squared circle in his very short absolute creative run until now. With the pace he is helping the company grow, it is highly expected that the company will reach massive heights in the upcoming weeks.
It now appears that The Game is working on further increasing the audience number. Speaking on the WWE's Q3 earnings call, Triple H dropped a massive hint at the possible appearance of the boxing superstar Jake Paul. Jake Paul is the real brother of Logan Paul who will be facing Roman Reigns at Crown Jewel bound to happen this weekend.
Talking of this match, HHH added, "Undoubtedly Roman will have the entire Bloodline with him which would make one wonder if Logan will have his very famous brother Jake Paul, fresh off his win against Anderson Silva, in his corner to help even the odds."
Triple H's statement has caused great murmurs among the WWE Universe. The audience seemed tired of Bloodline's interference in the matches. If Jake Paul appears on the ringside, he is sure to make the match more unforgettable for the WWE crowd.
Also Read – Logan Paul displays the GEAR he will sport at the Crown Jewel PLE
Triple H has welcomed a lot of new stars in the ring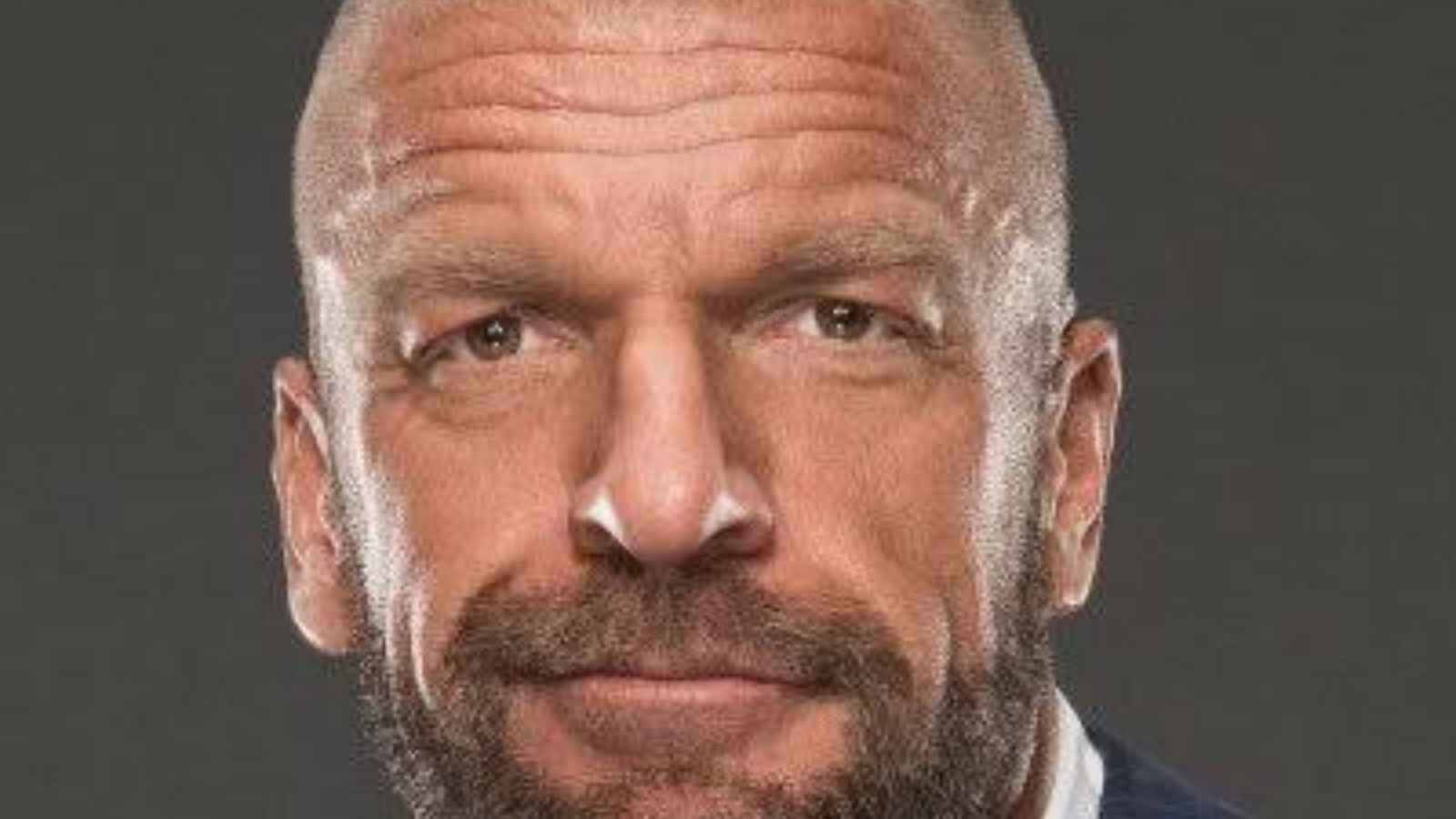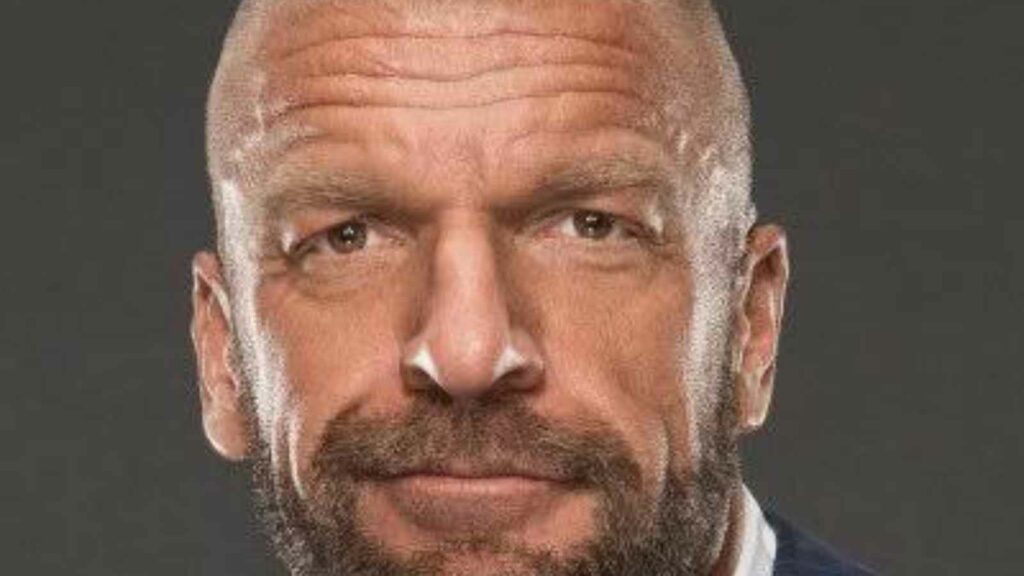 WWE has seen many new faces in the WWE main roster since Vince McMahon quit the post. It also became a platform to see those in-ring celebrities who were out of action for a long time. Triple H is the man behind bringing all these to one place and he has made it possible for the WWE Universe to cherish the returns.
Moreover, celebrities who enter the ring beyond the NXT tend to gain popularity in a short period of time. Apart from this, they bring a completely different set of audience to the stadium thus benefiting the company. Thus, Jake Paul's appearance is highly probable and practically possible.
Jake Paul had never bluntly refused to step into the squared circle. He was very positive about performing in the ring along with his brother. The Paul brothers are sure to make a great name for themselves in the WWE ring if it ever happens.
Also Read – "I'm going to f**k him up" – Logan Paul sends a stern warning to Roman Reigns ahead of their match at Crown Jewel