As almost all people around the world are now aware of the power shift in the company and Triple H's appointment as the new Creative Head of the company. But,there has been a considerable amount of debate since Vince McMahon's departure regarding his involvement in the current product.
Fans and observers have noted that there's a considerable change to the product, the booking style, the promos everything is being presented with a fine touch of Triple H's own perspective of wrestling. To those who are unaware, Vince McMahon had resigned from the company in July, announcing his retirement via Twitter.
RELATED: "There is a chance" Triple H DELIBERATE about the possibility of The Rock V/S Roman Reigns at Wrestlemania 39
Triple H says he is the one who calls the shots now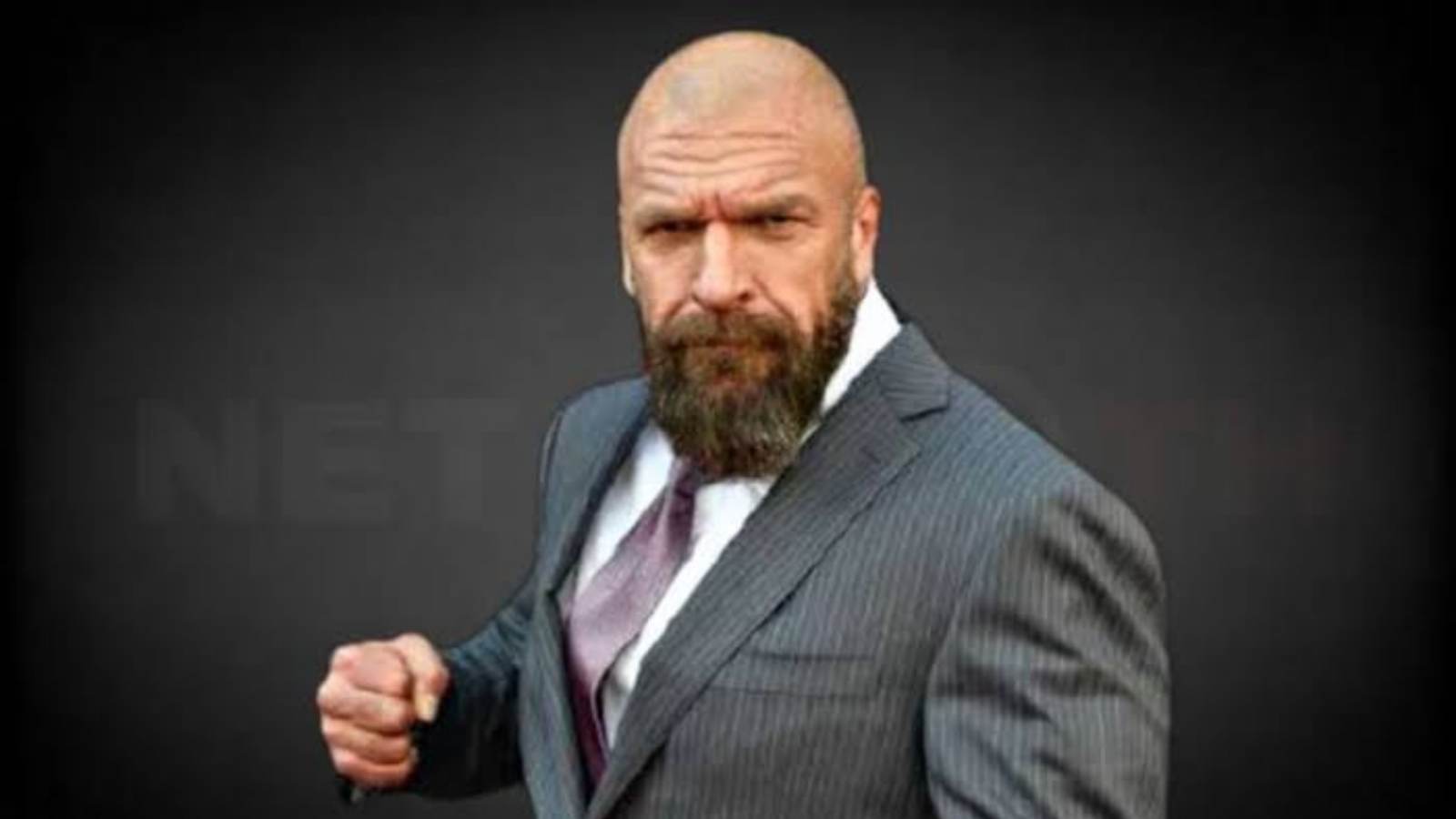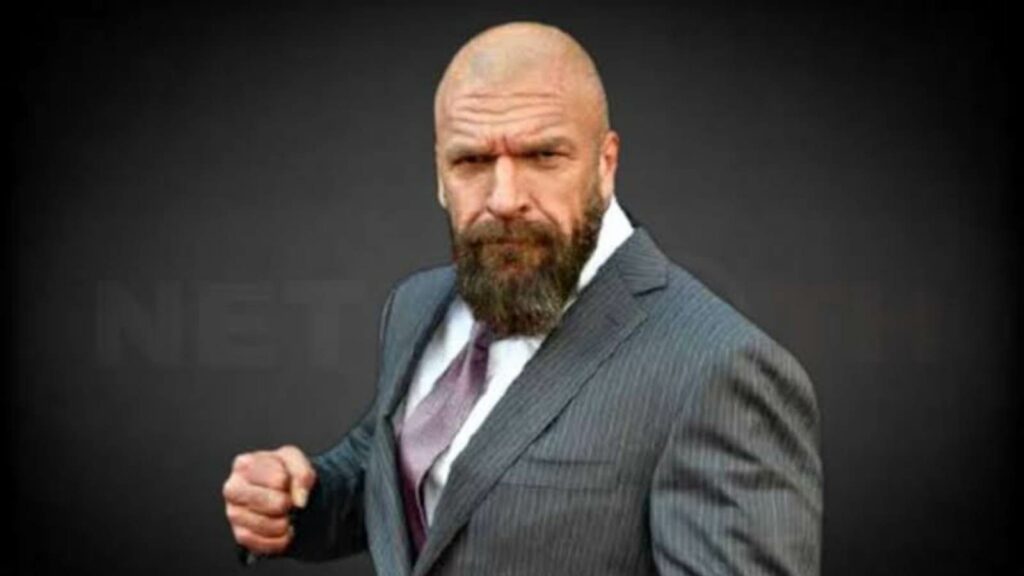 McMahon had stated that he was resigning from the position in all capacities meaning there had to be new appointments for the company. The appointments were made quickly as Stephanie McMahon took over as The new Chairwoman and Co- CEO of the company along with Nick Khan while Triple H was given the responsibility of The Creative Head of the company.
Since his takeover, many released superstars who had either taken a hiatus or were released from the company made their return in The Game's regime. IYO SKY, Dakota Kai, Dexter Lumis, Karrion Kross are some of the few names that have made a return to WWE. Triple H recently sat down with BT Sport for an interview where he talked about a wide array of topics and one was about the power change that has occurred in the company.
The interviewer had asked that as it was being said that Vince McMahon was still having influence in the company. To this Triple H said that it is not true that McMahon is controlling the company from outside. He said it's now his time to take the decisions and he would take them as he likes it and not by feeling pressured about someone.
Triple H just gave the perfect example to set it in- "We use the term all the time, chocolate or vanilla, one of us has to pick a flavour – he would always pick the flavour. Now it's my turn to pick the flavour. I have to be confident in those decisions." He also revealed what Vince McMahon had said to him when he was taking over as the creative.
The Game told BT Sport- "You have to think about what you want to do and how you feel it's best for the product. You know, I might not like it, but I understand why you're going to do the things you're going to do. You have to do what you feel is right,"
ALSO READ: "Time Will Tell" Triple H comments on Sasha Banks' current status with WWE