Roman Reigns recently completed his 1000 days as the WWE Universal Champion. He has been one of the most dominant and popular wrestlers in WWE in the last few years. His heel persona has been getting a lot of praise and recognition from the fans. Reigns and Solo Sikoa recently lost their Tag Team title match against Sami Zayn and Kevin Owens at Night of Champions.
Moreover, it was a dramatic night for The Bloodline as fans saw the implosion of the faction. After months of turmoil, Jimmy Uso turned his back on the Tribal Chief. As a result, Sami Zayn and Kevin Owens took it to their advantage and eventually won the match. The WWE Universe saw one of the most dominant factions collapse at the spectacular event in Saudi Arabia.
Recently, a tweet has been circulating all over social media. Many fans believe it to be a possible leak about the end of Roman Reigns' title reign. Joey Romano posted a tweet that talks about Drew McIntyre potentially defeating Reigns. He described the whole story and mentioned the possible place.
Romano stated that WWE creative is planning to make Reigns lose one of his titles to Drew McIntyre at Money in the Bank. The spectacular premium live event in July will take place in London. With it being in McIntyre's country, WWE could actually consider this. It could be a rematch and justice for the Scottish Warrior, who lost to Reigns at Clash at the Castle.
The leak has sparked exhilaration among fans. Several fans on Twitter are happy to hear this news, and they want it to happen. McIntyre is definitely one of the most deserving wrestlers on the main roster to beat Reigns. His last title run unfortunately didn't happen in front of the crowd because of the pandemic. This could be the opportunity of a lifetime for him if the rumors are true.
Related : Massive spoiler on a 'Groundbreaking Reveal' during Roman Reigns' 1000-day Celebration segment on WWE SmackDown
Fans reacts to the leaked news of Roman Reigns' potential title loss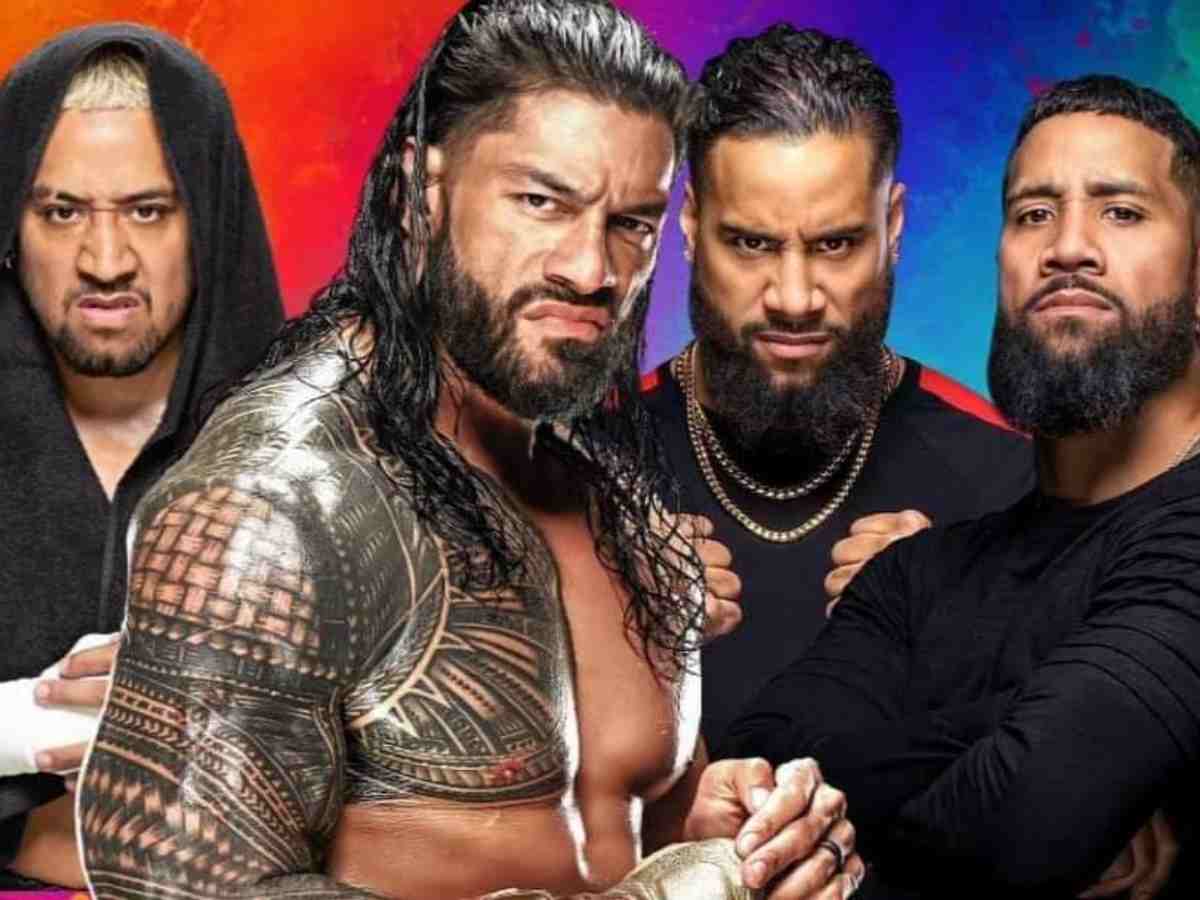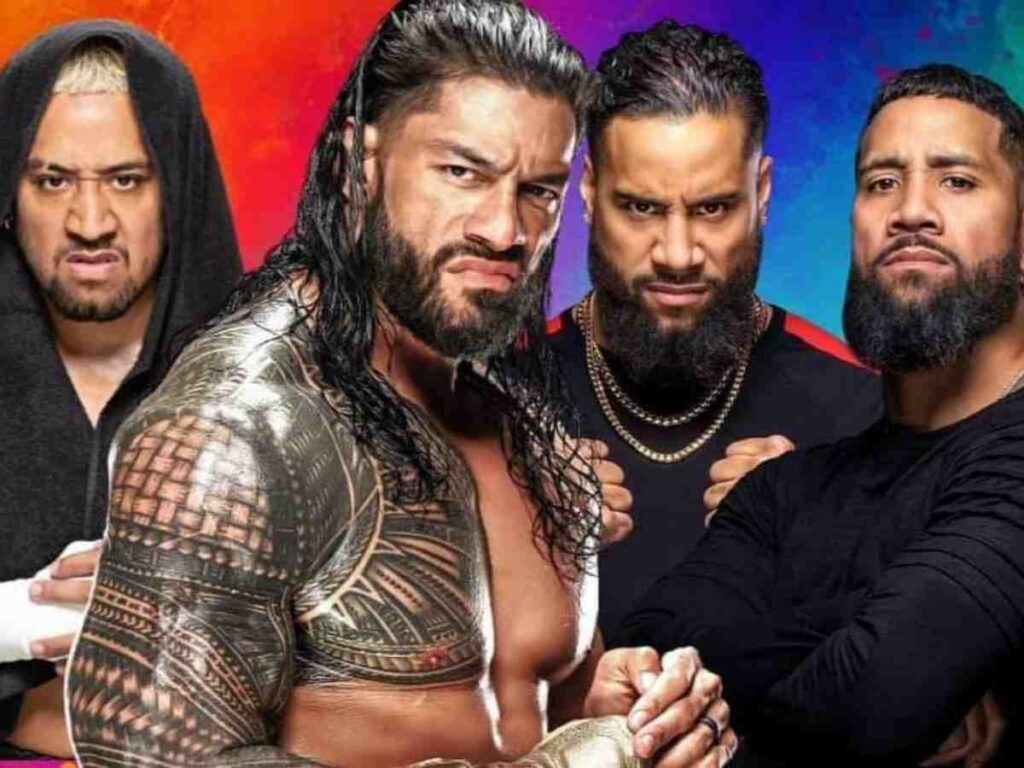 Drew McIntyre, who is often considered "The Chosen One" can actually be the one to dethrone Roman Reigns. He could be the one to put an end to the historic title reign. The WWE Universe on Twitter was just too happy when McIntyre's name came up in leaked news to dethrone Reigns. Fans believe that the Scottish Warrior really deserves it.
Roman Reigns has been a fantastic champion for a long time now. He has without a doubt cemented himself as one of the greatest wrestlers of the last decade. The storyline of The Bloodline just keeps getting more interesting each week. Fans witness a cinema that takes a new turn every week.
In case you missed :