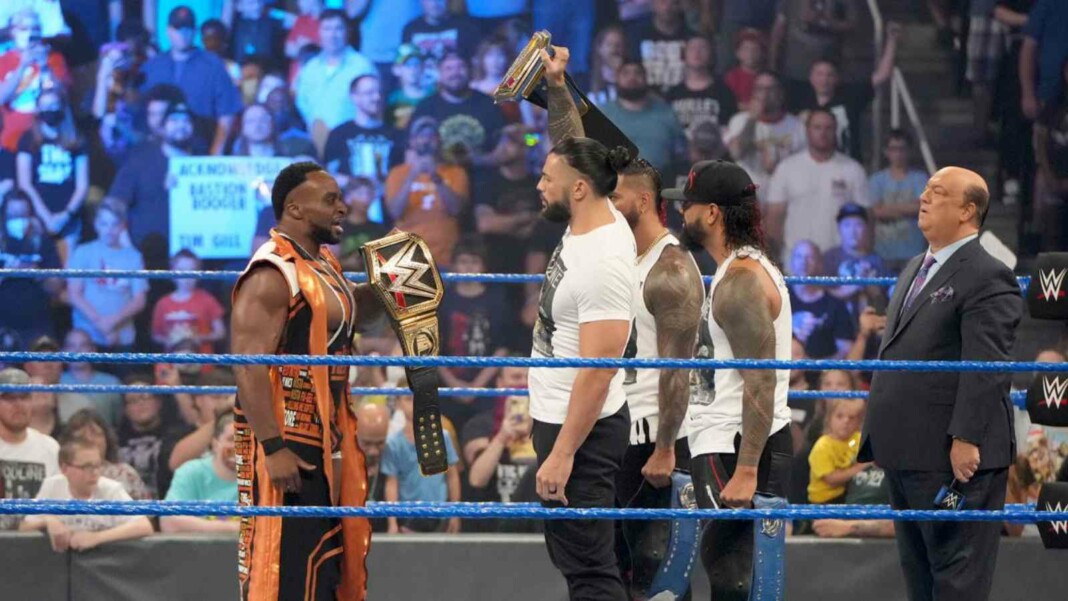 WWE Survivor Series 2021 is still a couple of weeks away, but we have already started getting a hint of the card. Survivor Series is the second longest running PPV of WWE and is also considered to be one of the Big Four events of the company. The event is popular for being the only PPV where Raw and Smackdown battle against each other for brand supremacy.
The event is headlined by the Tag Team Elimination between the two teams. But there is still no clarity on who would be part of these brands. In addition to this, the event also features Champion vs Champion matches and this year one such match could become the match of the year. Universal Champion Roman Reigns could be seen battling against WWE Champion Big E.
Roman Reigns has been one of the biggest Heels in the company for more than a year now, whereas Big E is currently on a dream run as a Face. While Reigns is surely going to hold on to the title for a long period of time, Big E needs to do the same, to get this dream Championship match at WWE Survivor Series 2021.
Both the Superstars are not occupied with any feuds recently. Reigns had an ongoing feud with Brock Lesnar, but he was recently suspended indefinitely. This basically indicates that Reigns will move to a different feud, before Lesnar returns to challenge him. Big E on the other hand, had several challengers. Finn Balor, Seth Rollins, Kevin Owens and Rey Mysterio all stepped up recently to challenge the WWE Champion.
Big E might need to defend his title before WWE Survivor Series 2021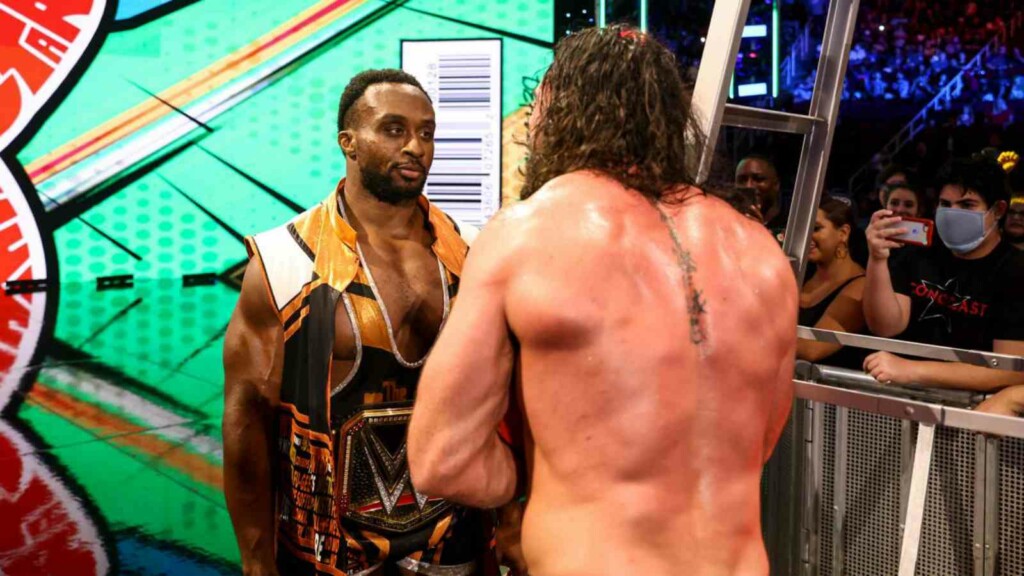 On the latest episode of WWE Raw, 4 challengers emerged for Big E's WWE Championship. Rollins, Balor, Owens and Mysterio delivered a brutal ladder match for the No.1 Contender's spot. Seth Rollins emerged victorious and now has the right to challenge Big E.
In case Rollins decides to challenge Big E ahead of WWE Survivor Series 2021 and manages to dethrone the New Day member, we could get another dream match between Reigns and Rollins. But that is not a feud which should wrap in a month, it has a potential to span over a couple of months and conclude at a bigger event like Wrestlemania or Summerslam.
Also Read: WWE Superstars Dwayne "The Rock" Johnson and John Cena receive nominations for People's Choice awards