Chaos has already set in as Tyson Fury finally calls out Francis Ngannou for their matchup in the boxing ring. However now, more interestingly, Jon Jones seems to be getting involved in this chaos, as controversies have been ignited. Boxing King has always been known for his smart talk, and this time again, the heavyweight boxer didn't miss. Earlier, Fury called himself Jon Jones 'f***ing bald-headed midget,' which surely created more tension.
In one of Joe Rogan's podcast episodes, he was seen praising Jon Jones over Tyson Fury. Though it was an old video, Fury got a glimpse of it on social media. Rogan claimed that if both heavyweight champions fight in a locked room, Jones will come out alive. Furious Fury didn't like how the UFC commentator came to the judgment.
Rogan said, "If Jon Jones and Tyson Fury are locked into a room, I'm pushing all of my chips on black."
To which Joe further added, "Let me tell you something, Tyson Fury is an amazing boxer, (but) he doesn't have a f*cking chance in hell of making it out of that room. He has no chance of making it out of that room. Zero chance. He would have to catch Jon immediately with one punch, and I just don't see that happening, man"
Tyson was not keeping it back as he went on social media to reply to the facts Joe Rogan was claiming. Tyson believes, "Not a man born from a mother could f*ck me up, in a room, on our own. Whatever happens in that room, I'll be walking out. Not a f*cking problem." Both Jones and Fury have undefeated records in their respective fields.
Related: "Give Dana a call," Jon Jones savagely comes to Joe Rogan's defense against threatening Tyson Fury
Fans trolling Tyson Fury after he gave an ultimatum to Jon Jones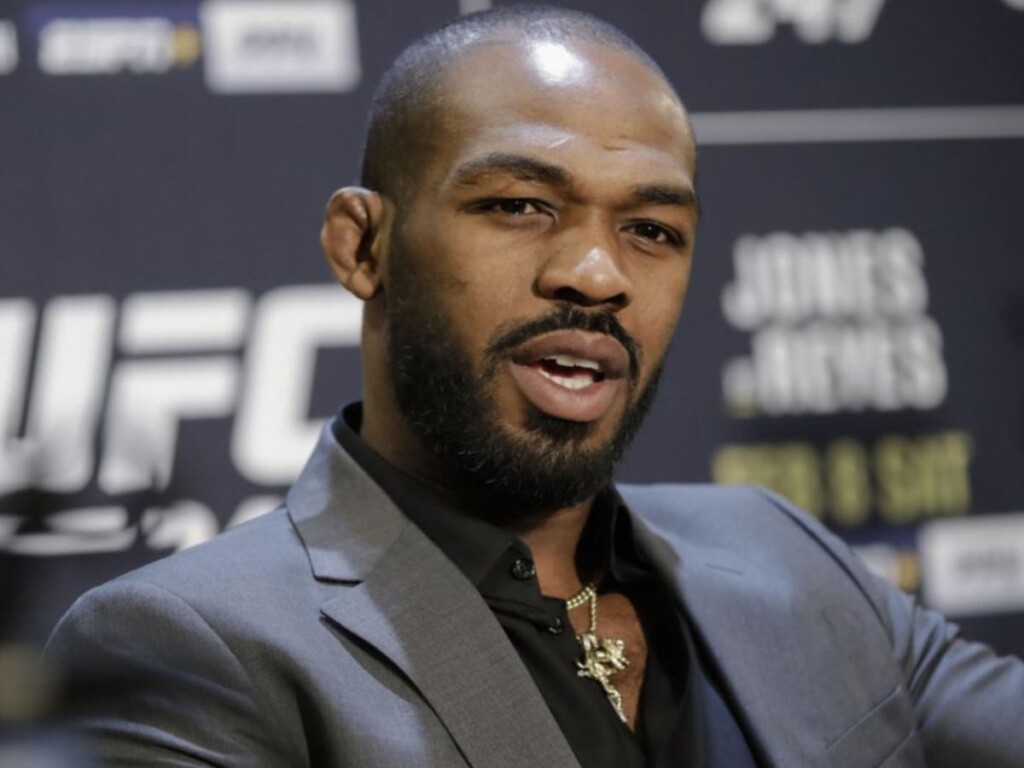 Tyson Fury was seen training with UFC veteran Nick Diaz after he called out Jon Jones. Diaz is a well-known grappler and Brazilian jiu-jitsu practitioner. In the viral clip, Nick was seen giving a takedown, but the 34-year-old was trying to defend it.
Sharing a wide spectrum of reactions online, here's what fans have to say:
The fans started to troll the 6-foot-7-inch fighter with their own slang. Some fans even body-shamed the WBC champion for his side fat. Another fan was seen laughing with a comment about not expecting anything in the future.
The twist and turn have already taken place, as now Tyson Fury has two MMA fighters to look at and one professional match-up to look at, as earlier Eddie Hearn was in talks to make the biggest boxing match card.
In case you missed it!