Jake Paul, ahead of his much-awaited boxing match against Tommy Fury, has done a few interviews. Out of this, Bomani Jones seemed to insult Jake a lot, which was not received well by him.
After finally getting Tommy Fury to sign the contract against Jake, on the third try, he wants to shut his haters who said, "Fight a real boxer". But even after being the one so ready for the fight, it was always Tommy who was a no-show.
While doing interviews ahead of his fight, Jake Paul particularly didn't like one with Bomani Jones. Jones kept on doubting Jake's skills as a boxer. He was not ready to acknowledge his wins as wins. And he kept on saying, "What will happen when you lose?". These are not the words that a fighter would want to hear before his fight.
Jake got so annoyed with him, that he said, "I don't even know who the f*** you are". Jake doing his interview was just something he was following because his PR team said so.
Only the results of the boxing match would tell if it will be Jake Paul having the last laugh or if it will be Bomani Jones and Tommy Fury. With Tommy being a no-show most of the time, fans doubt if he has the same drive that Jake has. Only time will tell.
Related: "It's like swallowing perfume," KSI and Logan Paul's Prime drink gets BRUTAL Gordon Ramsay criticism
Tommy Fury can be disowned by the family if he loses to Jake Paul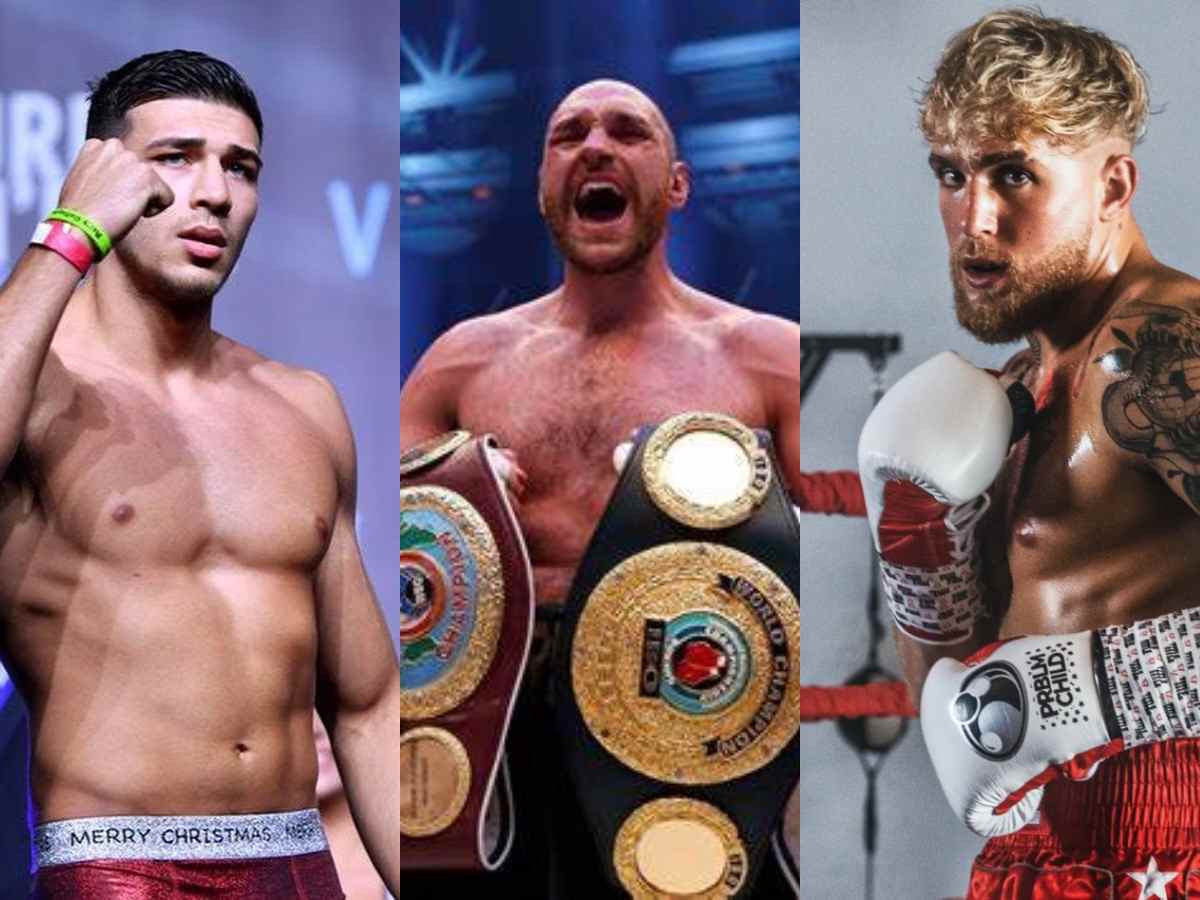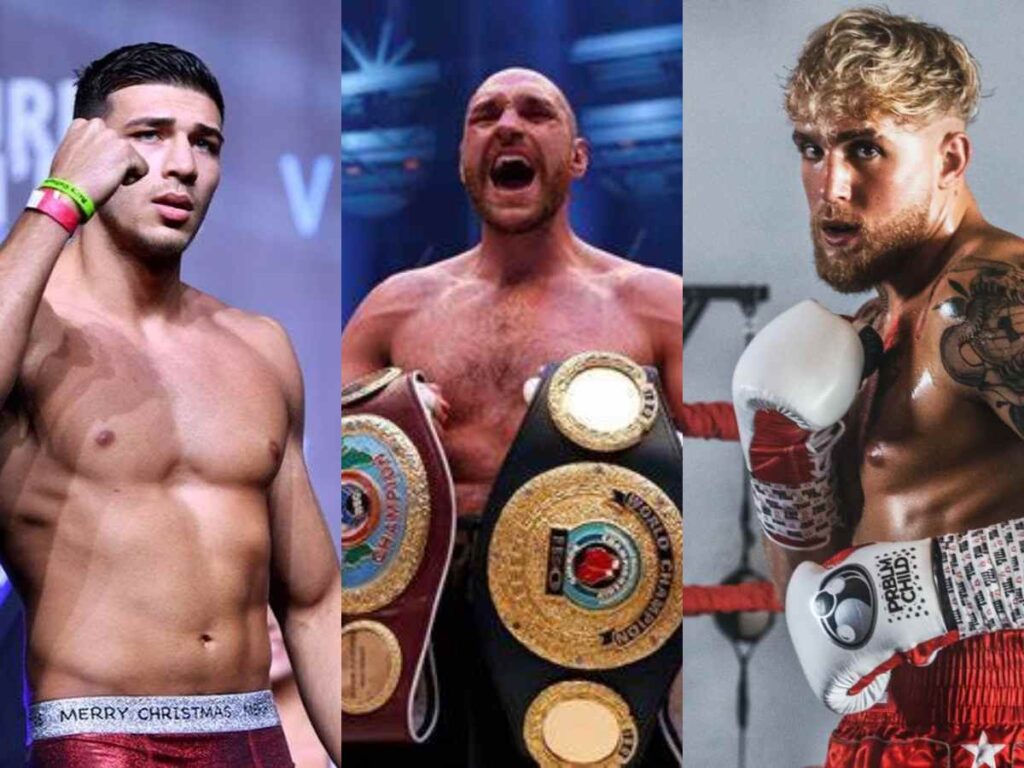 The stakes are certainly high with the Tommy Fury vs. Jake Paul fight. With Jake out to prove his doubters/haters wrong, he will be out to kill. Stakes are different in Tommy's case, he is fighting to remain in the Fury family.
Tyson Fury, the world heavyweight champion in boxing, has asked Tommy to stay in Riyadh if he loses to Jake. He doesn't want to seem to associate with a boxer who lost to a YouTuber. Having lost to a YouTuber would bring shame to the name of the Furys.
With the world's heavyweight champion stating the consequences if he lost, Tommy would certainly not want to lose to Logan Paul's brother, Jake. But only the results would tell if Jake managed to silence his haters or if the haters were indeed right about him.
In case you missed it: