Fans have been anticipating the boxing match between Anderson Silva and Jake Paul for a very long time. On October 29, combat sports great Anderson Silva—whom the public reveres—will square off against Paul, the "internet sensation." Fans have a lot of theories on how the contest will turn out, and many well-known people have also spoken about it.
Recently, the former UFC Welterweight champion Tyron Woodley said on The Fighter vs The Writer, "I know a lot of people want to see Paul get beat up and see him taught a lesson like a bully on a playground, but he really is a kid, not very much responsibility, no financial limitations, energy, he makes everything a bucket list, a challenge."
He added, "That's why he likes to bet so much. If he loses, it's not that big of a deal but he secretly wants to win real bad. He's training his ass off, he's got KO power and he's learned to throw that particular punch that he's got timing on."
Also Read: "Reason why I started martial arts-" Woodley excitedly talks about being a cast of the Corba Kai series
And Tyron Woodley is not saying it in the air cause he had faced Jake Paul previously and got KO'd. That moment made the fans go berserk and often regard the fight as 'scripted'.
Related: "Four different styles of fighting," Woodley reveals his massive plans for 2022
After Anderson Silva, who will Jake Paul face next?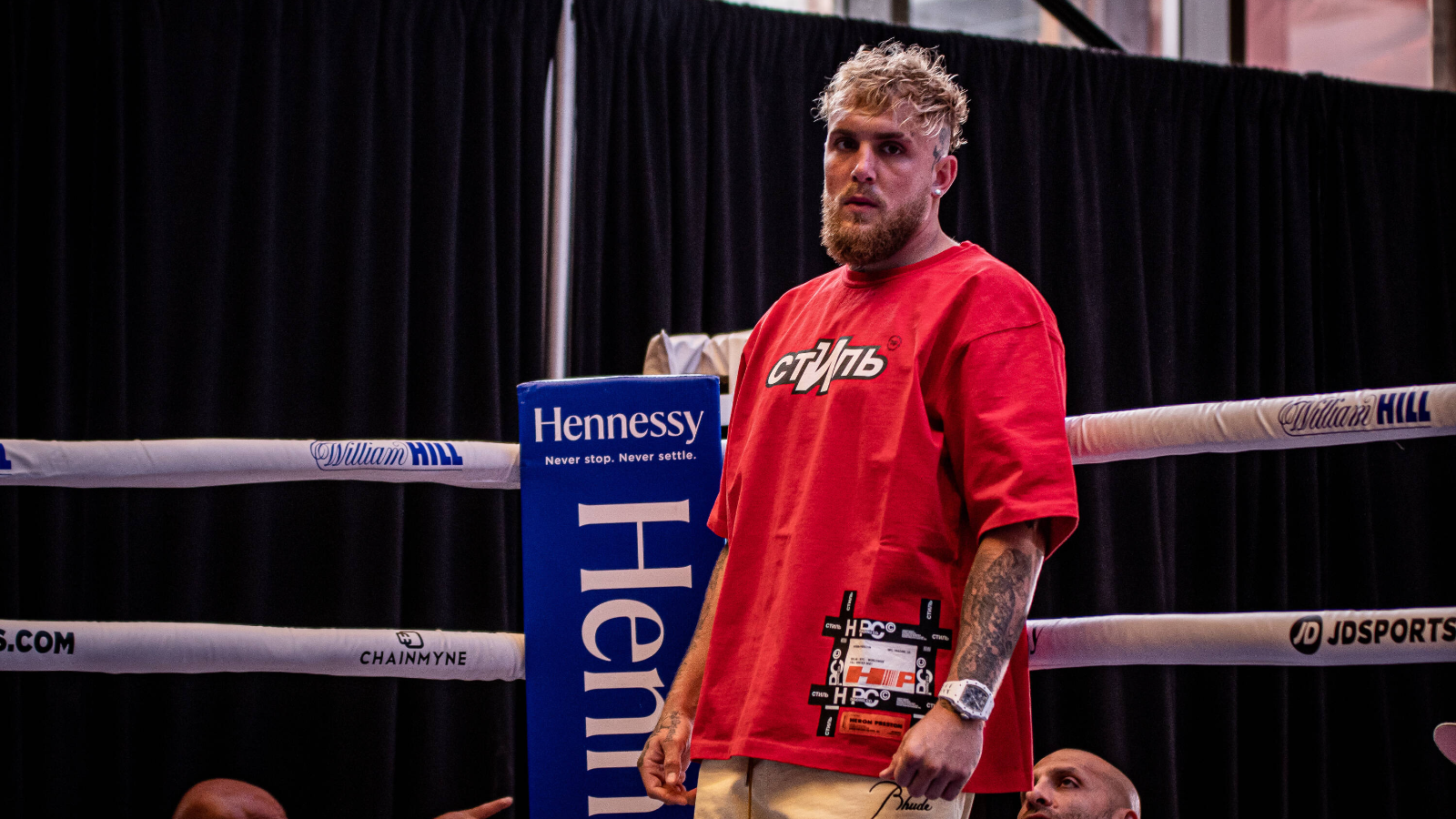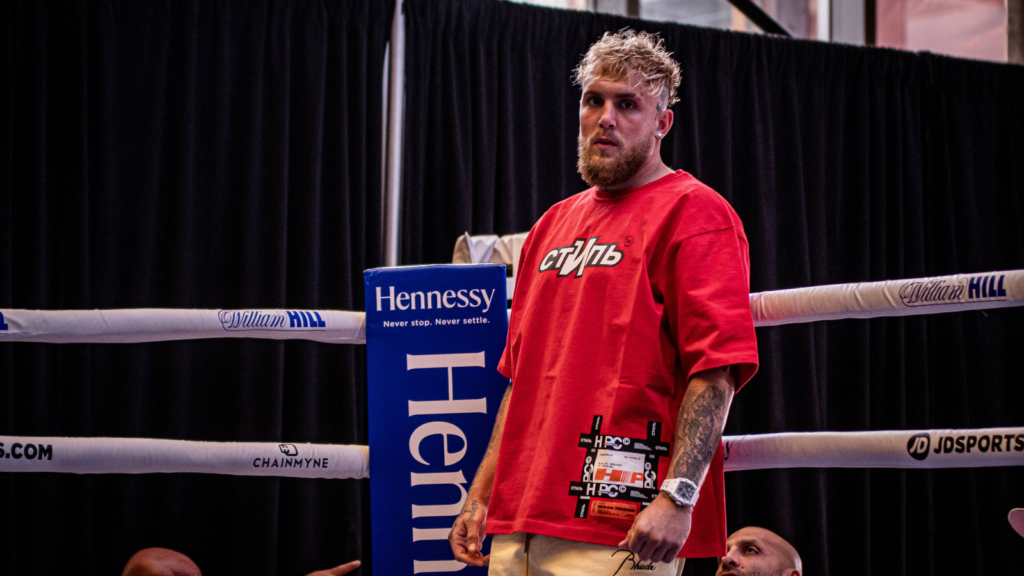 As the battle between Silva and Paul approaches on October 29, it is difficult to predict who will be Jake Paul's next 'guest' after Silva.
While several possible names are floating about in fans' heads, one guy has expressed interest in taking on Paul next. And, to no one's surprise, that person is none other than Nate Diaz. He has already planned his next move since becoming a free agent a month ago. And, unsurprisingly, he chose Jake Paul.
He stated in an interview with iD Boxing, "[Jake Paul] is for sure one of the options. He's doing big stuff. He's doing big things. He's got a big fight ahead of him. If he wins that, I'm sure people will be really impressed by it. And if Anderson [Silva] does his thing on him, that's impressive also. Now we've got a fight on his hands. I'm looking forward to it." [H/T Bleacher Report]
Nate Diaz, as a free agent, is eager to try new things. And it appears that he is pretty attracted by the boxing world. Will he jump into the boxing ring? We must wait.
Also Read: "Champion of the whole UFC" – Nate Diaz declares himself as the sole champion of the UFC ahead of his fight at UFC 279