Call of Duty Modern Warfare 2 has a huge fan following and is among the top shooter games that are followed and played by millions across the globe. This makes it even more reason to make content about it and stream the live games to garner views and make profits. However, things don't always go as planned. In one of these situations, popular Kick streamer BruceDropEmOff had a rather bad experience while playing Modern Warfare 2 and broadcasting the same over Kick.
The popular streamer was streaming for the first time on Kick after being signed when one of the players in the lobby abused the streamer by using racial slurs to create a scene. While the game went on, the heat between the two kept on getting worse, and both the player and BruceDropEmOff exchanged some heated, offensive, and sensitive comments.
Related: Popular Streamer BruceDropEmOff reportedly signed a multi-million dollar deal with Kick after multiple Twitch Bans
BruceDropEmOff went berserk on his first Kick broadcast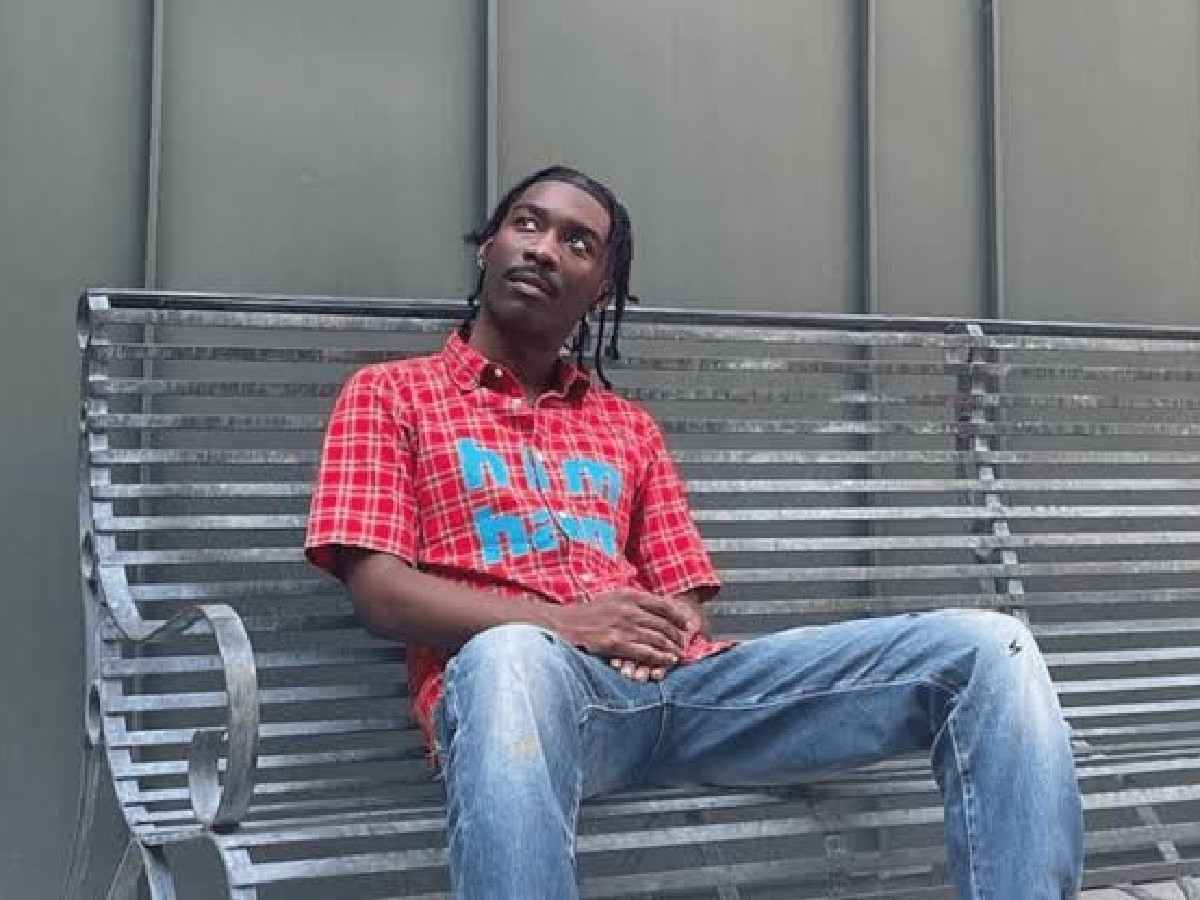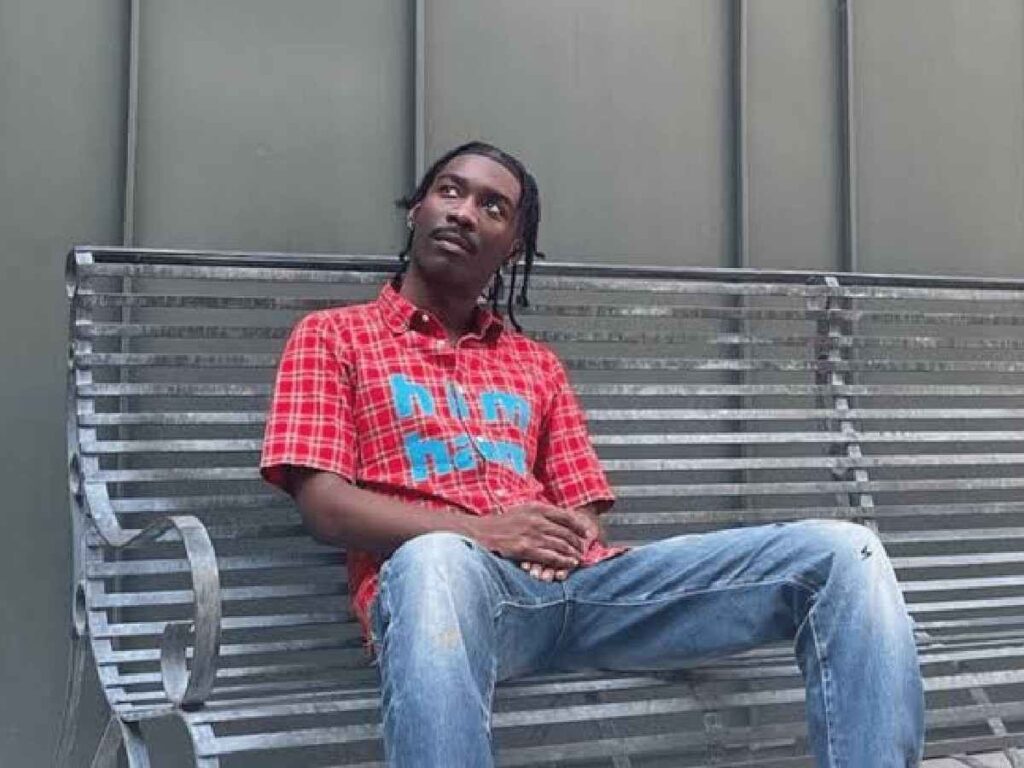 Kick Streamer was playing Call of Duty on his very first day on Kick. The game went on for a score of 0-6 a total defeat for BruceDropEmOff. The player who was abusing seemed to be of the Mexican origin and the streamer abused back with some stuff that did not go well with his Mexican viewers.
For the same thing under the influence of rage, BruceDropEmOff put a bounty on the player in the lobby who was using racial slurs to tick off the streamer. The streamer asked his viewers to dox the player who abusing and using racist comments.
BruceDropEmOff threatened the player while on his live Kick broadcast. Bruce said
"Hey, somebody finds this guy! Somebody find this * where he lives!" Bruce rallied. "Whoever finds any information, I got $20,000 for you, beat the f**k out of him.
However, fans and followers are having mixed thoughts on the incident. while a lot of people are condemning the bounty move of the streamers others are blaming the policies of Kick to manage situations like this.
Sharing a wide spectrum of reactions online, here's what fans have to say:
It would be interesting to see what the next move of the streamer would be. Encouraging doxxing of players online is ethically conflicted and is also banned on various platforms like Twitch. But that's what Kick is encouraging, more unhinged and wild people on streaming platforms. Plus putting a bounty on someone's head is another heavy comment that might put players at risk of their personal liberty and threat to life.
In case you missed it: