If there's a thing going on with a streamer, xQc is always all over it. The streamer is known for having opinions and freely expressing them on his streams. xQc has his hands in almost everyone's pocket of drama. But lately, the tables have turned. xQc himself has found himself in the eye of the storm. One of the most sensitive parts of life is love.
xQc is known for keeping his personal life and love life under the rug. Keeping it private is his thing. Fran tweaking their dating rumors a bit "true" on Instagram and later deactivating the account did the trick. All the storms in xQc's life hit him where they hurt the most. Even xQc expressed his frustration over his stream on June 5, 2023.
xQc's hardcore fans know about his personality to keep his private life on a low profile. But with time and unfortunate events, his personal life has been floating on the internet. Firstly his dating with Adept went quite salty over time.
And to make it worse, xQc's dad spilled the beans on certain occasions, which had xQc backing into a corner. xQc is furious as his relationship with Fran has been revealed. Eventually, for an extended period of time in September 2022, they bid adieu to their relationship. Seeing some rough patches and Adept claiming to have been married to the young Swedish streamer for over 3 years only made things worse for xQc.
Related: Who is xQc's rumored girlfriend Fran?
xQc expresses his thoughts on Fran drama over his Twitch stream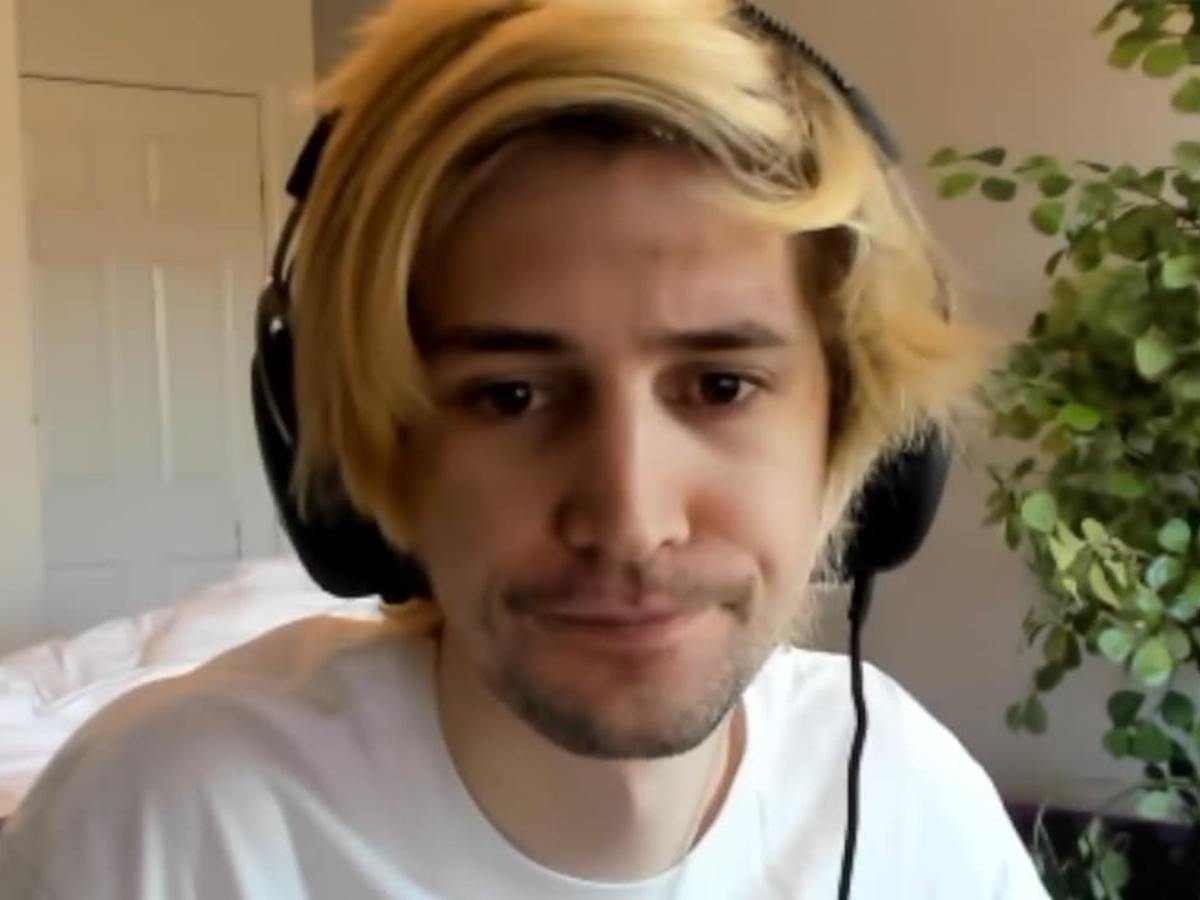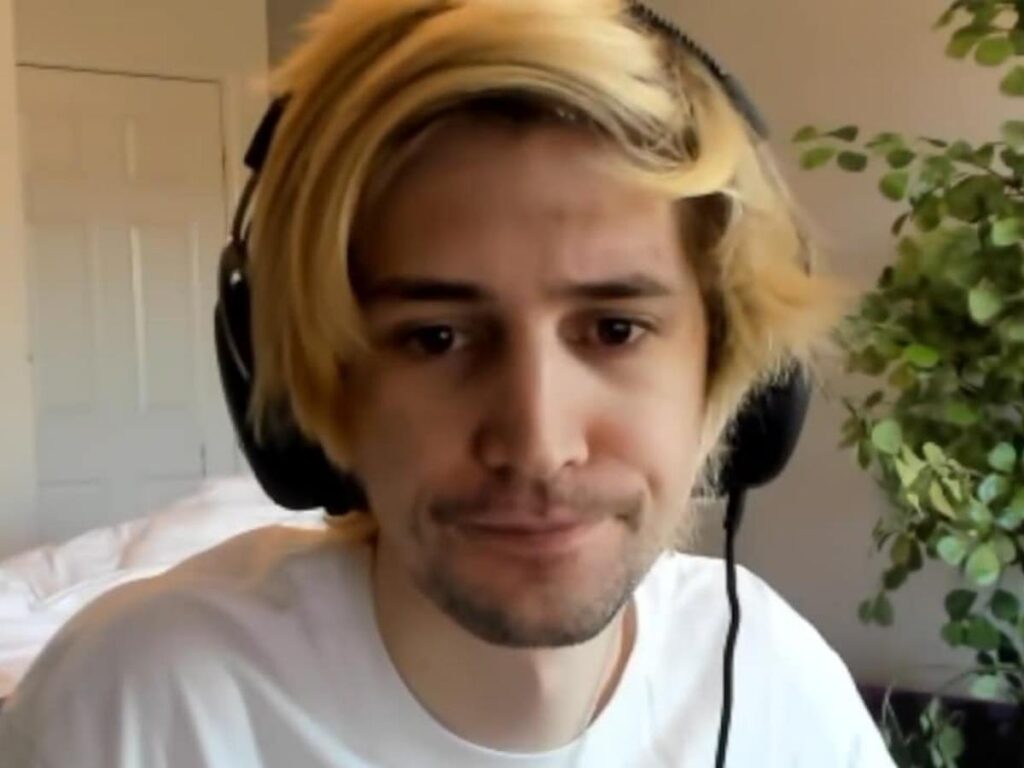 Streamer hasn't held back with his strong language, expressing how disappointed and uncomfortable it makes him. With his personal life going public, the streamer even faced some bad mental issues that made him lose his sleep along the way.
In one of his statements, xQc said, "I don't like it. I did everything I could to keep things under wraps and keep things private and I was doing a really, really good job. Everything was chill, everything was cool," he said. "
Everything was exactly the way people always said 'Dude, if you don't want people to be parasocial and harassing dude, keep it private. f*cking did. I've been with this person for like a month now. It's like being forced out in the open, it's f*cking trash, Nobody likes that s*it. It's annoying it had to be that way," he further added.
xQc's salty experience with relationships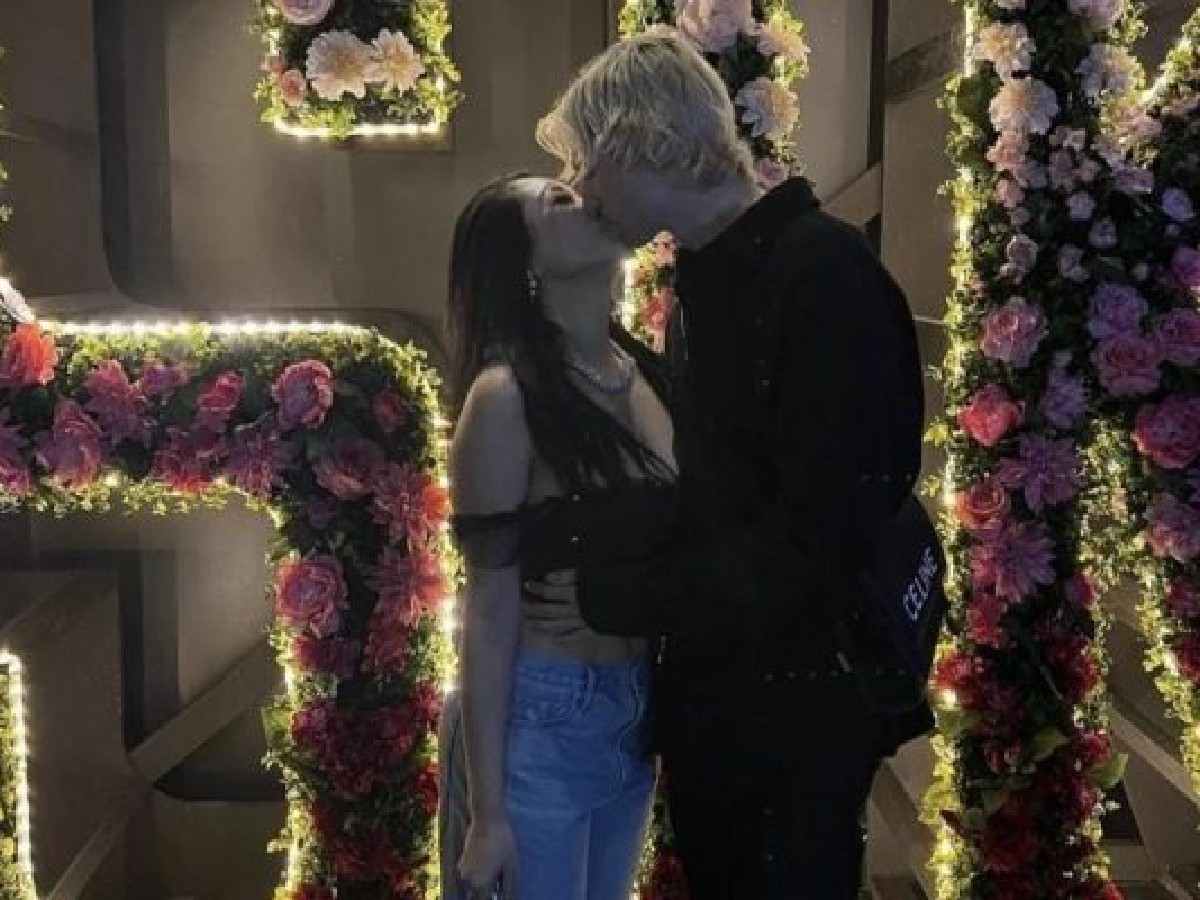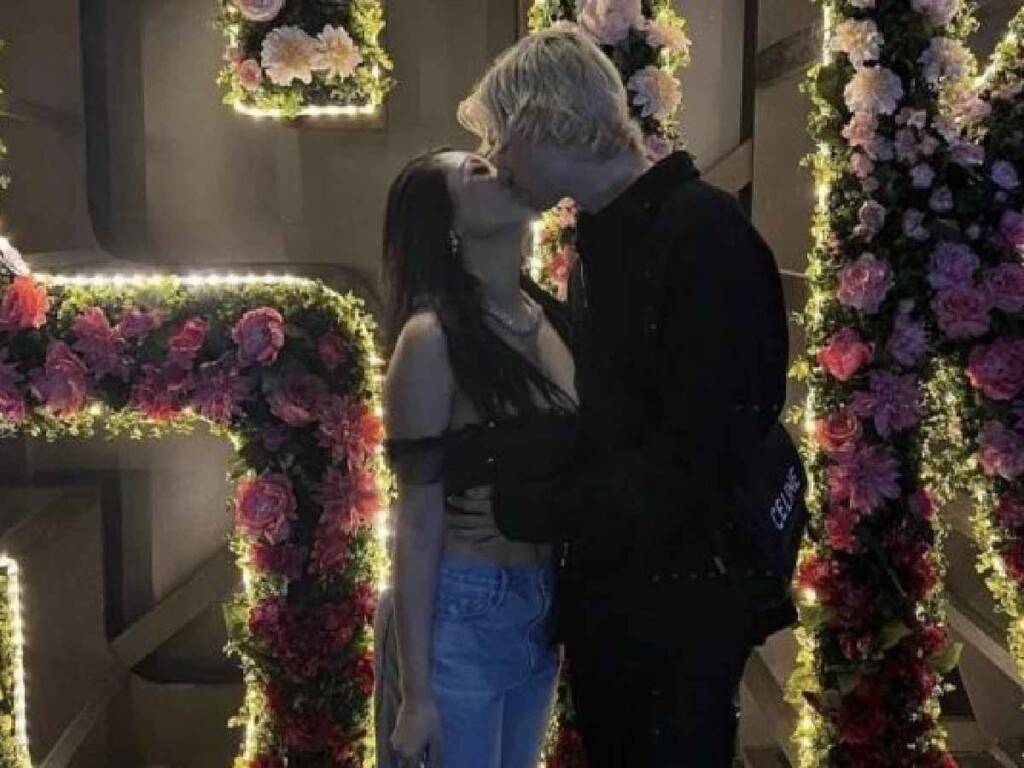 If things weren't enough, xQc was later in a relationship with another streamer, Nyyxxii. This too did not last much longer, with things disappearing in the air over time. With all the bad apples that came his way, Felix has been more cautious with his personal life. With recent events in his relationship with his girlfriend Fran, he has expressed his frustration over his situation, claiming things to be a living nightmare given the context of his previous relationships.
As expected, fans on Twitter aren't having enough of this drama either. Half of the people were surprised by the news coming out. The rest are waiting to churn popcorn over the drama it is going to brew over the internet. It will be interesting to see where things go in the current situation of xQc's dating life. Streamer is furious as his relationship with Fran has been revealed.
It seems xQc has been going through a rough patch given his dating going rogue over the internet and one failed relationship after another for a while now. It would be interesting to see where this goes and his next move regarding the same.
In case you missed it: