The Monaco GP is arguably the most prestigious race on the Formula 1 calendar. The Street Circuit is located in a country known to be the residence of some of the richest on the planet. It is thus no surprise that the 2023 iteration of the race witnesses some of the biggest celebrities in attendance. Comedian Chris Rock is the latest attendee.
Rock is a renowned solo comedian from the United States. The 58-year-old got the headlines during the latest edition of the Oscars when Will Smith slapped Chris on live coverage. The comedian earned $40 million for a comedy special where he bashed the American actor. Chris Rock was spotted in the paddock before the start of the Monaco GP.
Chris Rock is just one of the few stars gracing the grid in Monte Carlo. He joins the likes of Tom Holland and Maria Sharapova, who have already been seen during the weekend. Sharapova even awarded Max Verstappen the Pole position award on Saturday after the Dutchman clinched a remarkable pole position in the final lap of the race.
Discover: Who is the most successful F1 driver at the Monaco GP?
Has Will Smith ever attended an F1 race?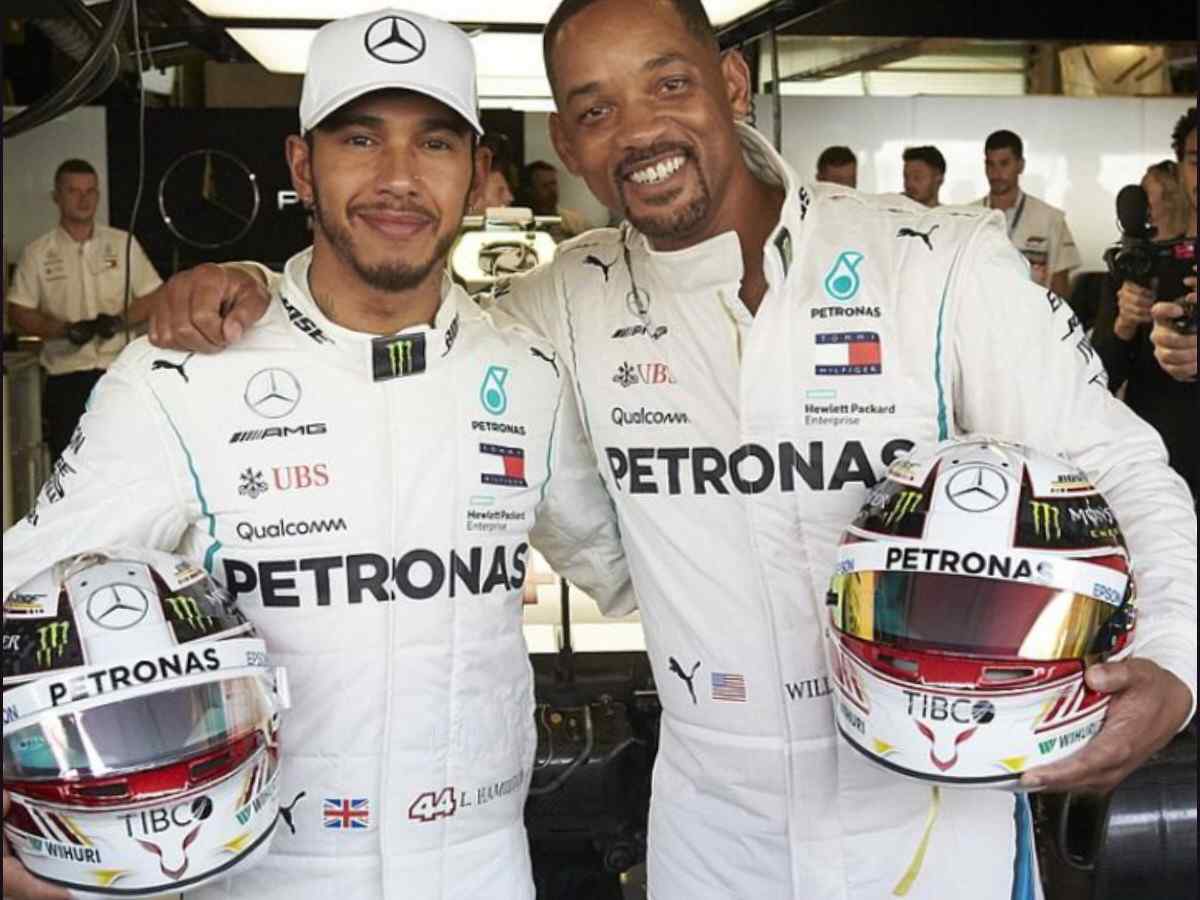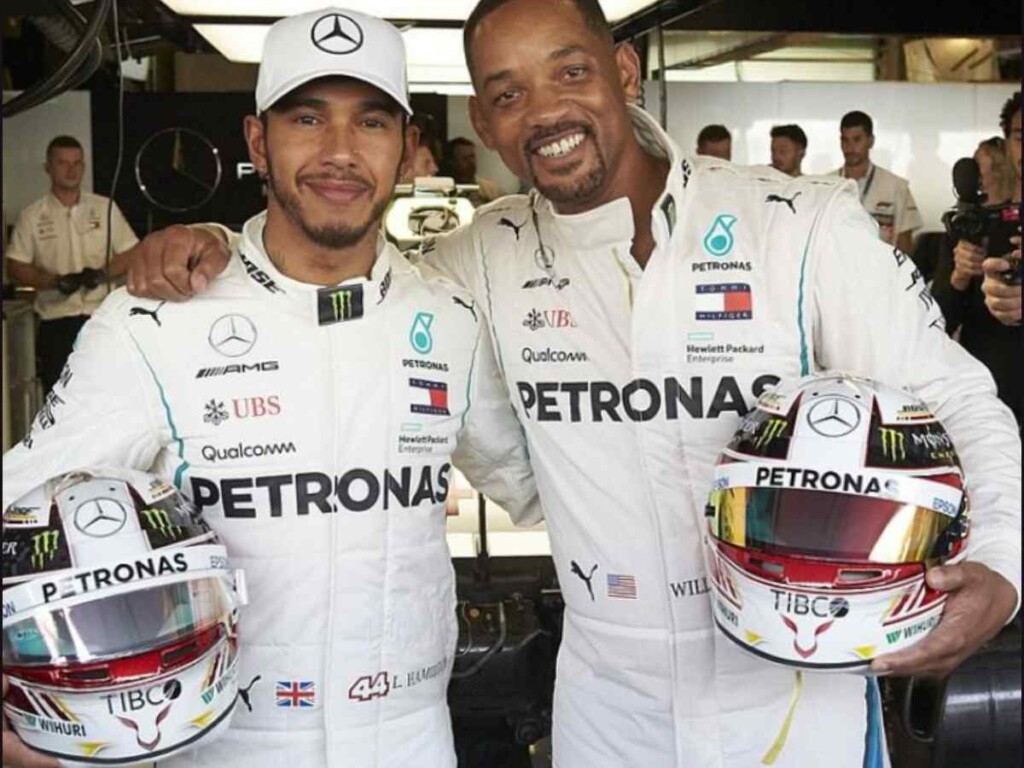 Chris Rock is certainly not on good terms with Will Smith. Luckily, the American actor is not attending the race this time around. Smith is an avid fan of Formula 1 and is good friends with Lewis Hamilton. Will and Hamilton have previously collaborated to create content for fans with the help of the Mercedes F1 team. Perhaps Rock will not be supporting the Silver Arrows today.
The 58-year-old might be relieved to not have Smith attend the same race as things could have taken a turn for the worse. Although fans would've certainly loved to see some drama between the two icons again, especially in the middle of the F1 circus. For now, fans will have to stay content with the Chris Rock's visit to the paddock in Monte Carlo.
The Monaco GP is perhaps the most beautiful location on the entire calendar. The track oversees the beautiful harbor in Monte Carlo, studded with yachts of some of the wealthiest. Many drivers, including Lewis Hamilton and Charles Leclerc, live in this city-state. Former F1 champions like Jenson Button and Nico Rosberg call Monte Carlo their home. Hence, it is common to find stars like Chris Rock witnessing this amazing spectacle
In case you missed it: