Despite being the crowd favorite at his home Spanish Grand Prix, Fernando Alonso had a disappointing performance, making it his least successful race of the year. Alonso struggled both in qualifying and the race itself, ultimately finishing in seventh place. This result marked only the second time he failed to step on the podium after a race, finishing below P4.
Having fallen behind the likes of Mercedes in terms of performance after the Silver Arrows brought in upgrades, the Spaniard is intent on beating them. Speaking to the media, he said, "In terms of the constructors', it's true that Mercedes took some important points from us, but we took points from Ferrari again. In Canada we will bring more stuff, in Silverstone too… It will depend on who brings the improvements."
He added, "Even with a normal time, we would have been on a par with Hamilton [in Barcelona] and maybe we would have had a better chance. I think it's a race and, in Canada, we crush them." The 41-year-old is confident that once Aston Martin installs its second major upgrade package, it can overwhelm the likes of Lewis Hamilton and Mercedes, who cruised to a P2 finish in contrast to Alonso's P7.
Related: Lewis Hamilton and George Russell are the only drivers who could ANNOY Max Verstappen, claims Ralf Schumacher
Aston Martin endured a difficult Spanish Grand Prix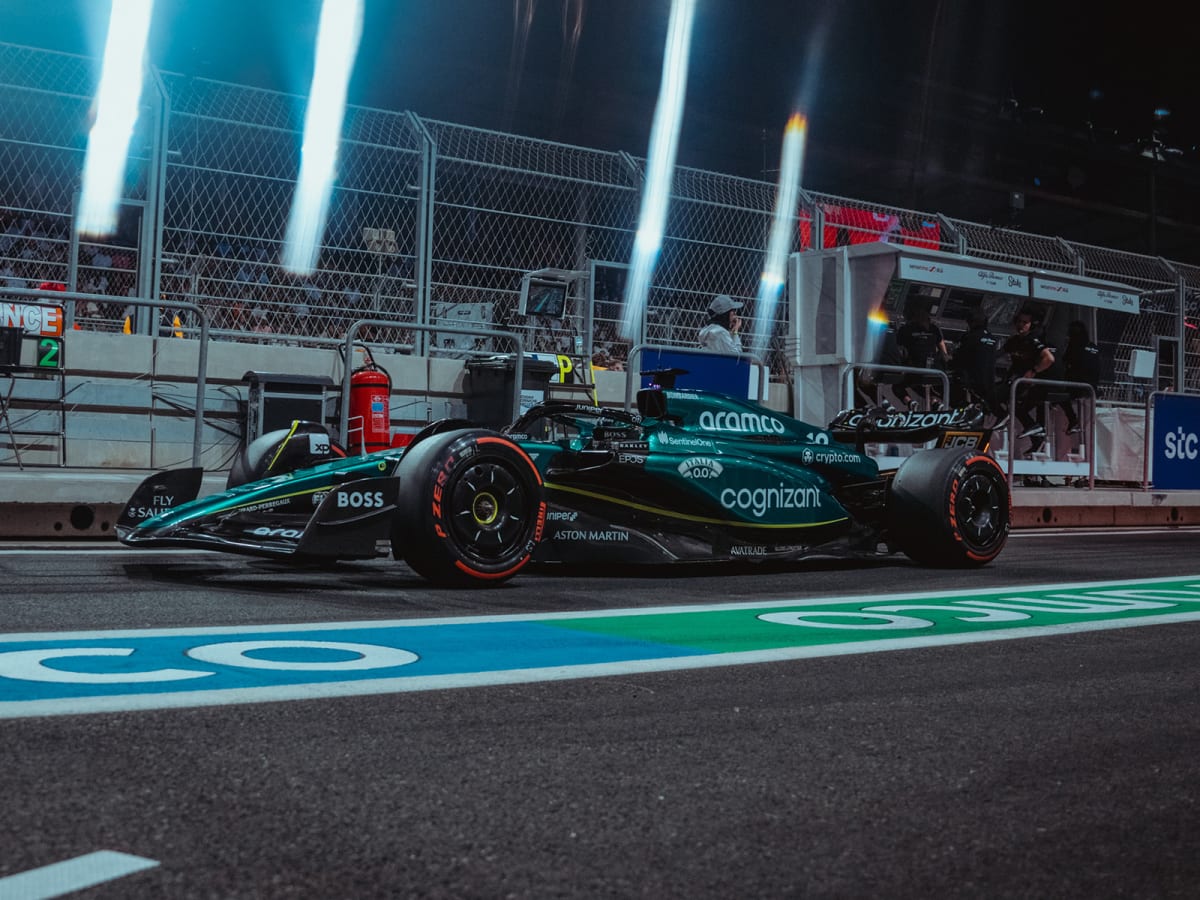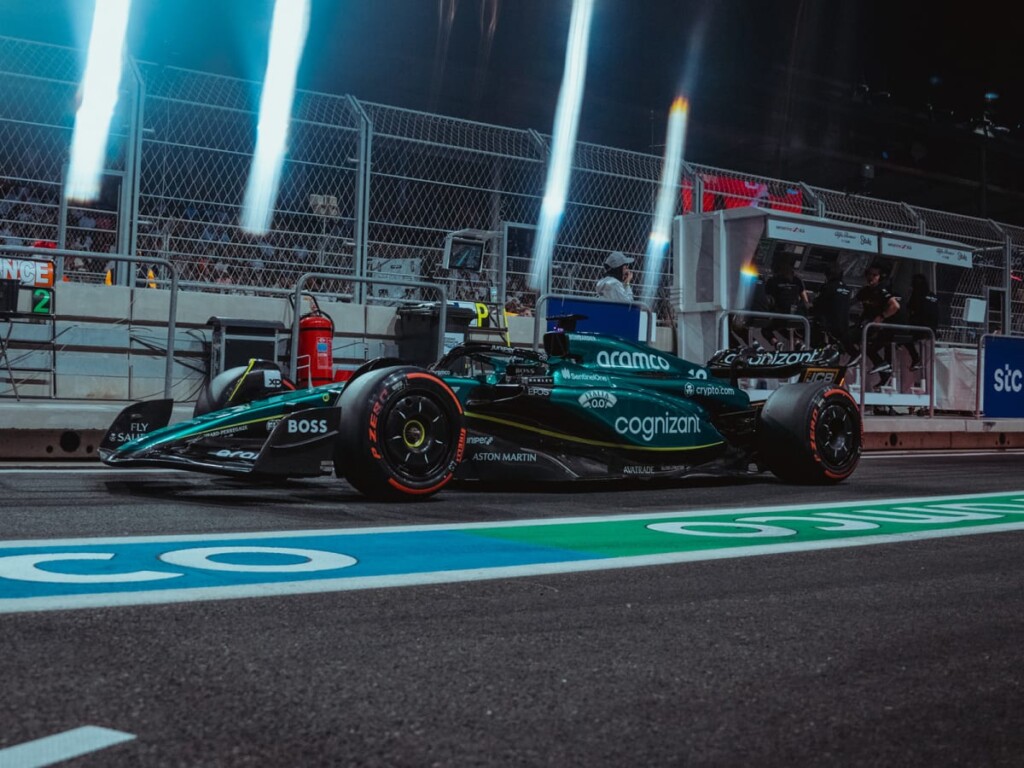 During the season's first six rounds, Aston Martin emerged as the main competitor to Red Bull Racing. Fernando Alonso, in particular, showcased impressive performances by securing multiple podium finishes. However, the team faced difficulties during the recent race in Barcelona. Aston Martin could only manage a sixth and seventh-place finish, falling short of their usual competitiveness.
Alonso's qualifying session on Saturday was marred by a mistake that resulted in floor damage to his car during Q1. Consequently, his chances of securing a top grid position were hindered, and he had to settle for starting the race in eighth place on Sunday. Unfortunately, the race did not go well for Aston Martin. Lance Stroll and Alonso found themselves overtaken by Mercedes drivers Lewis Hamilton and George Russell without putting up much resistance.
Following their below-par performance at Barcelona, Aston Martin has relinquished second place in the constructors' championship. Mercedes surpassed the Silverstone team after a strong showing that resulted in a double podium finish.
The weekend altogether proved disappointing for Aston Martin, especially considering that they had brought some upgrades initially intended for the Imola race. The team split the upgrades between the Monaco and Spanish Grand Prix. However, they have further upgrades planned for the upcoming race in Montreal as part of their efforts to reclaim the second position in the championship standings.
In case you missed it: