Lewis Hamilton spearheaded Mercedes' brilliant result at the Spanish Grand Prix. He started fourth on the grid and secured P2 for his team with a spectacular drive. This is a testament to his continued desire to compete at the front, which has been brought into question in recent times. However, the Briton silenced his critics.
His future continues to be shrouded in doubt, with a long overdue contract extension still yet to be confirmed. Speaking to the media on this, he said, "We are thinking of meeting with Toto tomorrow, so hopefully we can get something done." He has reaffirmed his desire to continue and is optimistic that he and team principal Toto Wolff can clarify the details.
Toto Wolff also spoke to Nico Rosberg of Sky Sports earlier and insisted that extending with Hamilton is the priority. The hope for both parties is that their latest discussion will conclude with a mutual agreement of an extension, as Hamilton is part of the family at Mercedes. They have no intention of letting their lead driver go, and Hamilton, too, desires an eighth world title with the team from Brackley.
Related: "What are you waiting for?" Nico Rosberg confronts Toto Wolff over Lewis Hamilton's overdue contract extension following a tenuous post-race interview incident
Lewis Hamilton insists that impending contract talks aren't a distraction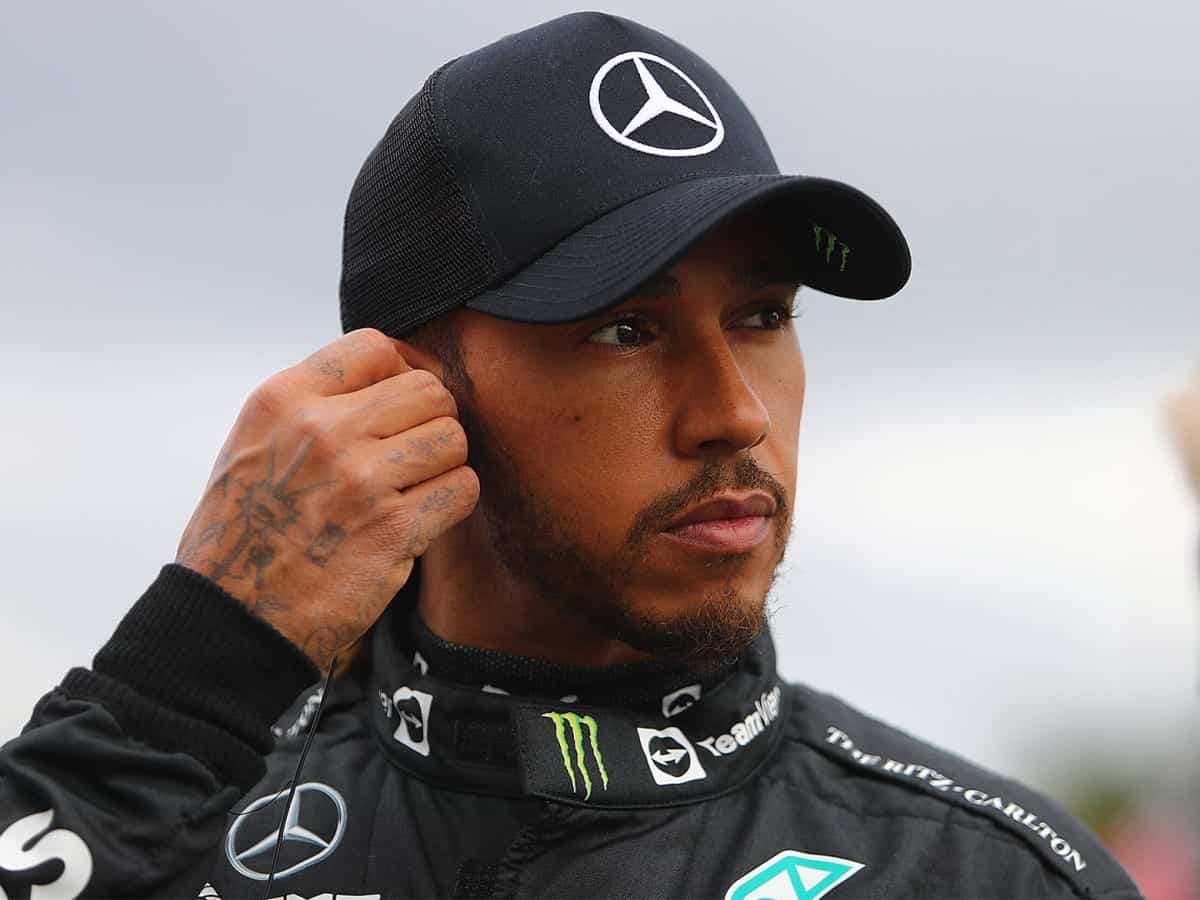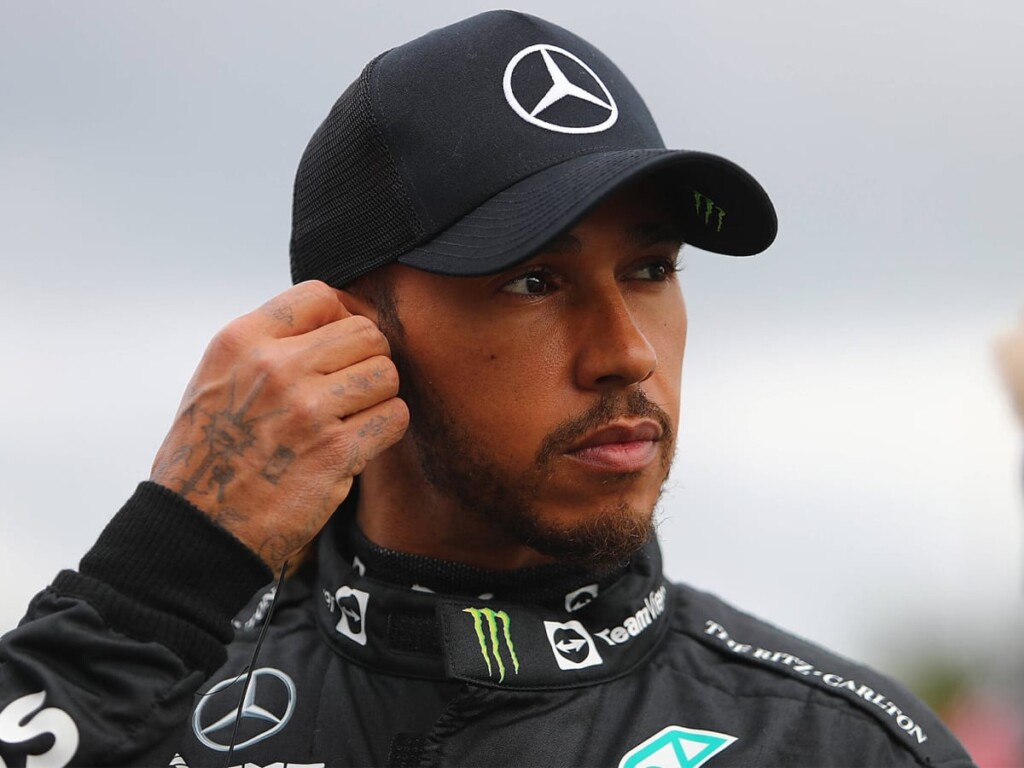 An uncertain future in the unforgiving sport of F1 can linger in the mind, affecting concentration and performance. However, veteran Hamilton is seemingly invulnerable to these effects. Although his future has been uncertain for multiple race weekends, the Briton has been consistently performing well and producing solid results.
Speaking to the media on this, he said, "I mean, you can see today my results, my performance is not affected by that. It's always something that's at the back of your mind [though] so once that's done then you're able to focus more and think about the future." The 38-year-old's priority is clearly simply giving 110% on track for Mercedes, striving for the best possible outcome.
He added, "But as I said, I'm working as hard as I can with this team and I see so much strength within the team, I think they're still so hungry, and the podium today was really, really special, I saw them in the distance, at the back [of the crowd] – they're always at the back! – but to be able to see the excitement in all the people I've worked with in such a long time [is special]."
His commitment to the Silver Arrows couldn't be more evident. His longstanding relationship with the German outfit is hopefully set to continue as they continue to aspire to achieve great things together, as they have across Hamilton's 11 years there.
In case you missed it: