Formula One's ability to attract star power was clear to see again at this week's Spanish Grand Prix. Premier League Footballers, Hollywood A-listers, and many more were seen in Barcelona for the Formula One race. Although nothing like Miami and Monaco, Spain did see a host of stars in the F1 paddock ahead of the race.
Spanish pop sensation Rosalia was also one of the stars at the Spanish GP. The Spanish singer was clicked with PSG striker Neymar Jr. The Brazilian, however, has visited the F1 paddock for two races in a row now. Earlier invited as a guest by Red Bull to the Monaco Grand Prix. At Barcelona, however, Neymar supported his long-term friend and seven-time world champion Lewis Hamilton. Neymar Jr. was also seen getting comfortable in Lewis Hamilton's W14 earlier this week.
With the exponential rise of the docu-series Drive To Survive, Formula One gained massive popularity, especially among European countries. Due to this fame, celebrities, influencers, sportspersons, etc., are common guests at Formula One weekend. Celebrities are also seen waving the chequered flag at a few Grand Prix. Marvel star Tom Holland was seen waving the chequered flag most recently at Monaco Grand Prix.
Also read: "Ultimately, we are stronger being a bigger racing team," Zak Brown denies distraction claims amid McLaren's performance criticism
The Spanish Grand Prix proves to be another studded affair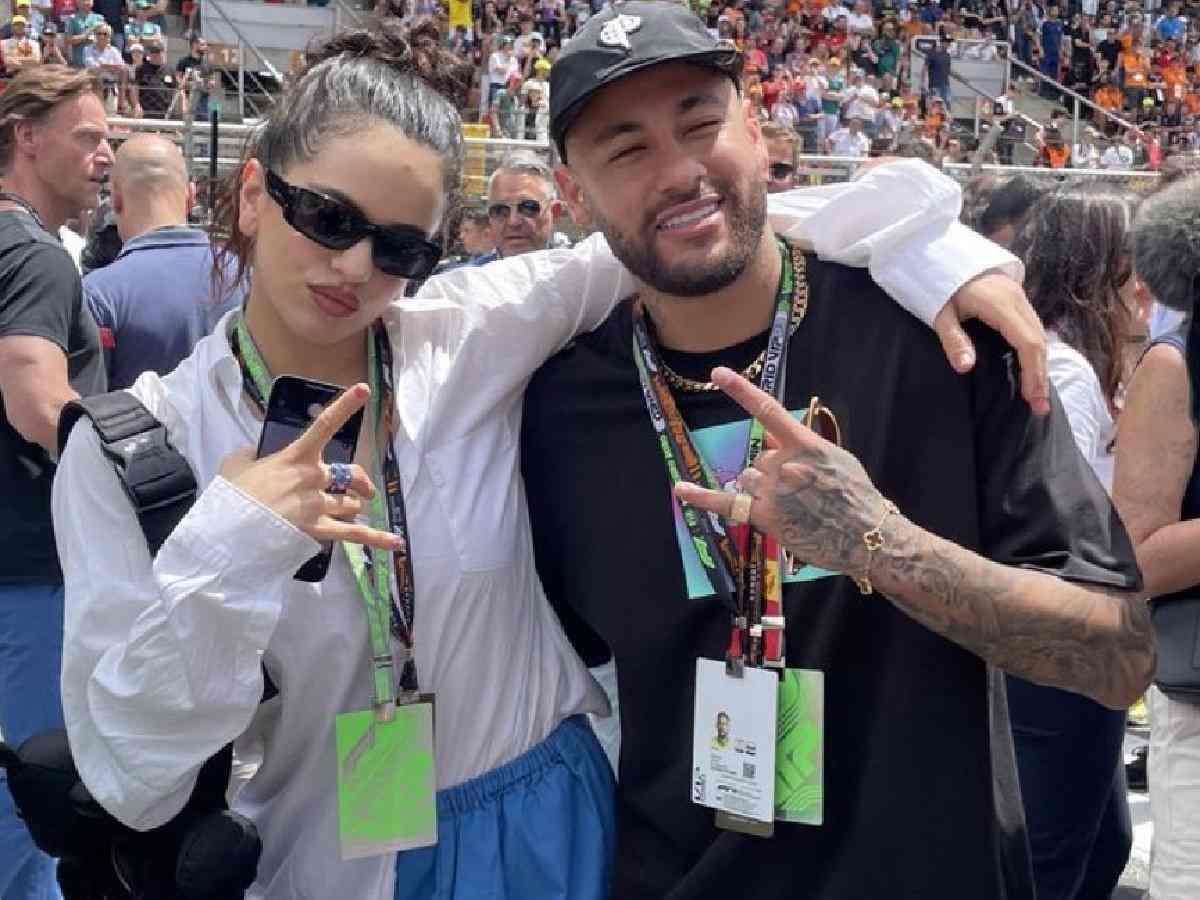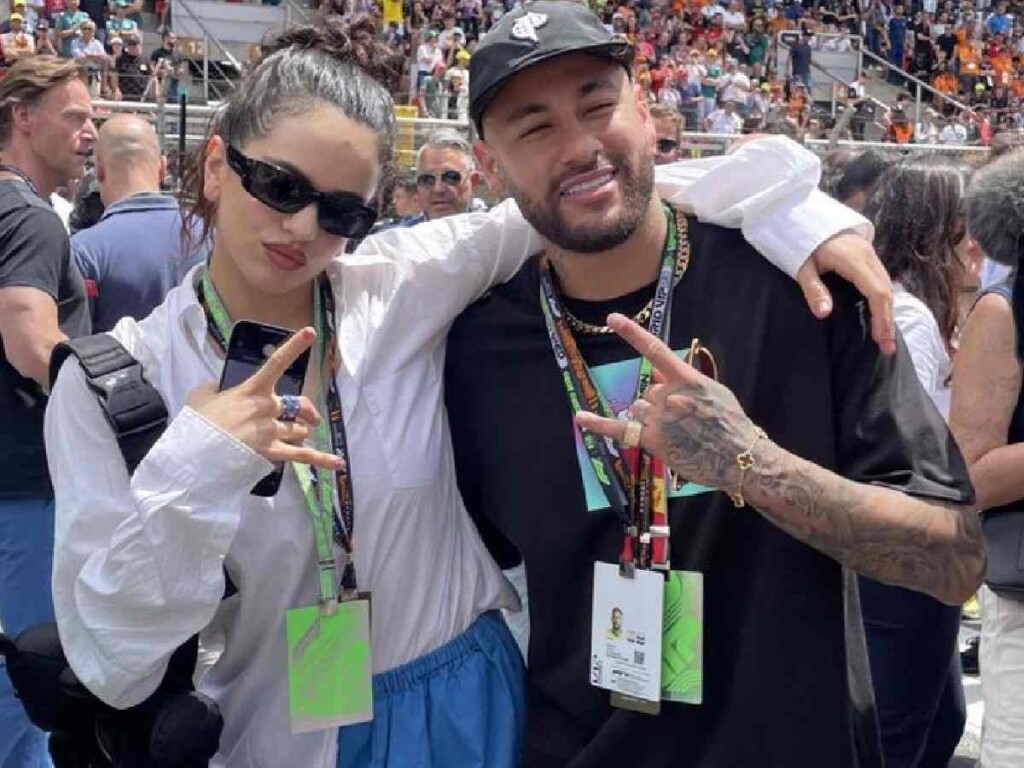 After an exciting Monaco Grand Prix weekend, several superstars visited the Circuit de Barcelona-Catalunya. Liverpool's Trent Alexander-Arnold, Barcelona footballers Sergio Busquets and Robert Lewandowski, former Real Madrid manager Rafa Benitez and Chelsea's Mason Mount and Ben Chilwell all showed up for qualifying on Saturday.
PSG footballer Kylian Mbappe too was present at the Grand Prix weekend. Carlos Sainz, via his social media, showed Neymar's visit to the Ferrari garage ahead of the race. Hollywood royalty Michael Douglas and Catherine Zeta-Jones were spotted walking together down the paddock. 3-time Grammy winner Shakira too, found her way to the F1 paddock this weekend.
Max Verstappen put on a commanding drive and won the Spanish Grand Prix after qualifying on pole. The recent upgrades to Mercedes seemed to work a treat as Lewis Hamilton and George Russell finished on the podium at P2 and P3, respectively. After putting his Ferrari in the front row, Ferrari failed to capitalize, and the Spaniard finished P5, while his teammate Charles Leclerc did not classify in the points.
In case you missed it: