Lewis Hamilton and Max Verstappen had a battle of the ages back in 2021. After countless years of Mercedes domination in F1, there seemed to be some hope instilled due to Verstappen's performance. It was clear that both the drivers had the machinery that was capable of winning the race. Whilst there were plenty of mind games played on track, there were some off track incidents that ruined their relationship.
One of the most prominent incidents has to be Silverstone 2021 where both the title contenders collided with Lewis being partially blamed for the accident. After that came Imola where the two collided again with Max Verstappen being the one taking majority of the blame. Such incidents went on to increase tensions between the two teams and the fans.
After losing the world title to the Dutchman in dramatic fashion, Lewis Hamilton went on a social media blackout for multiple days. However, ahead of the 2023 season, it seems that Lewis does not have any hatred towards possibly his toughest rival in the pinnacle of motorsport. The driver is known for choosing to stay away from the crowd and always be in his zone.
Related: "Any conversations around buying McLaren is a non-starter" : Zak Brown
Lewis Hamilton has a lot of respect for Max Verstappen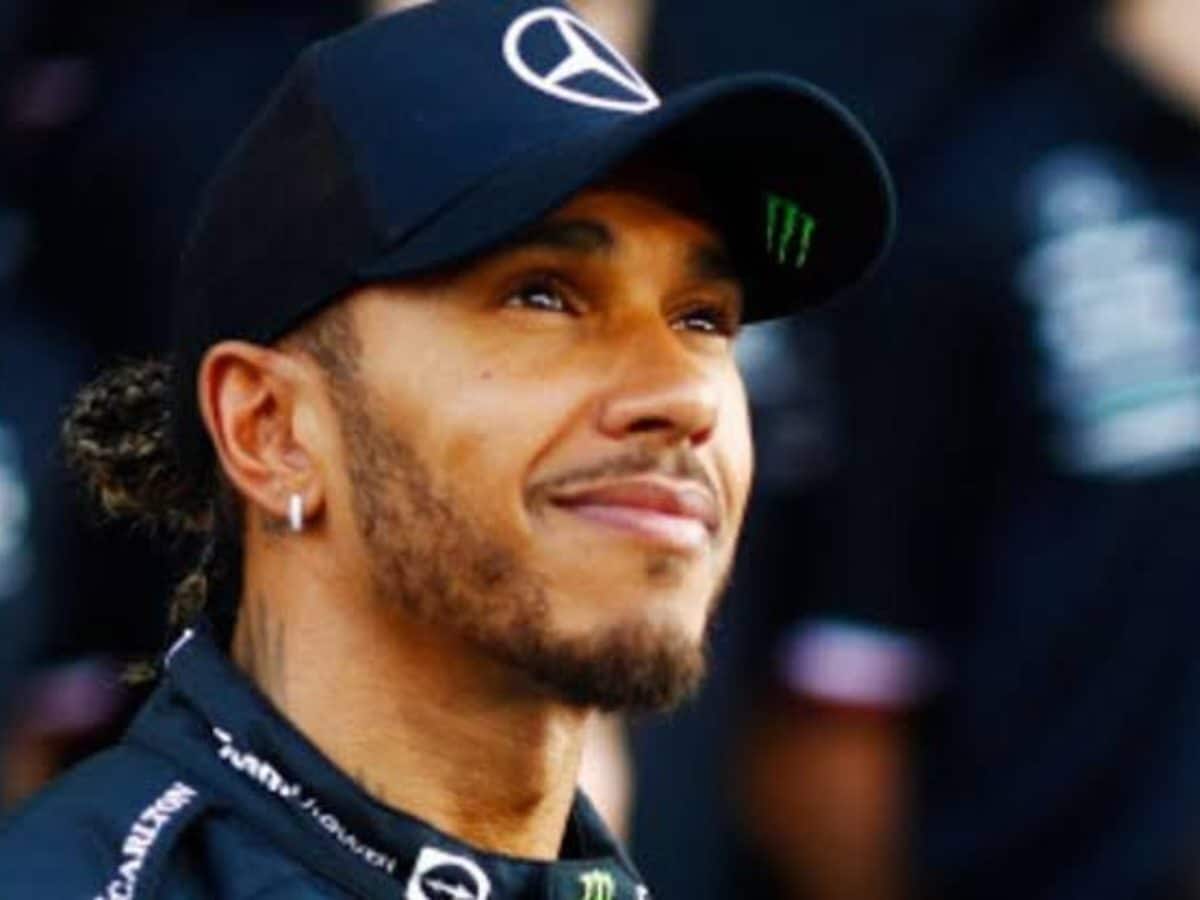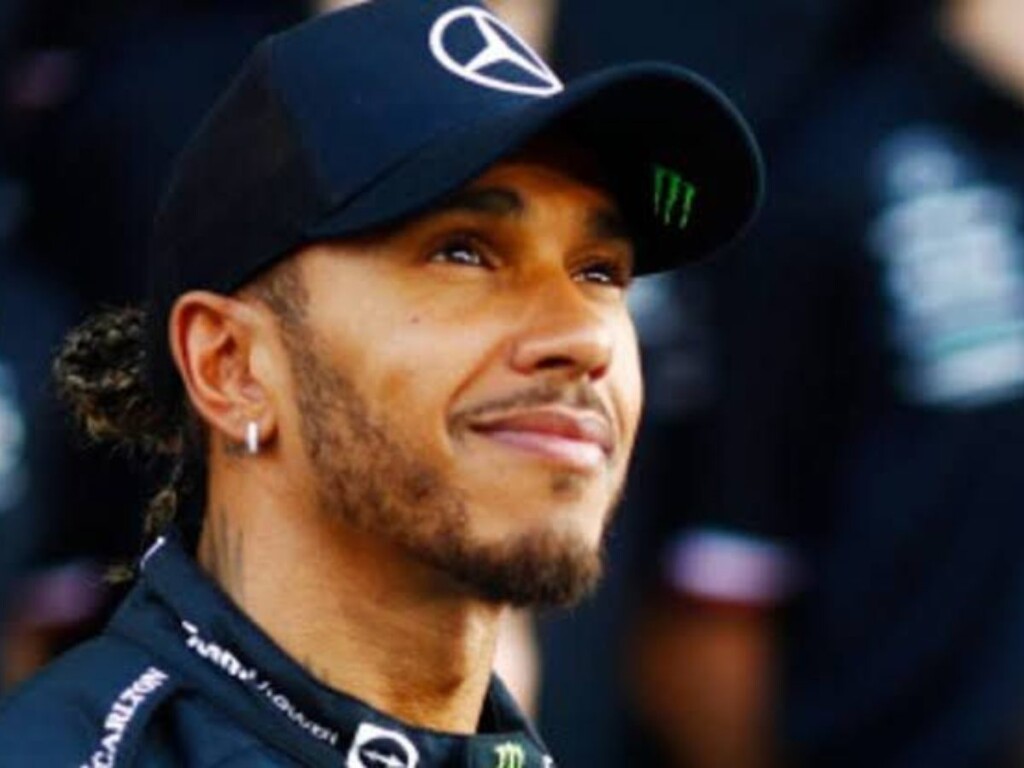 In a conversation with the Formula 1 magazine, here is what Lewis Hamilton had to say. "At least, he is a lot younger, so maybe he has a problem with me, but I am not sure about that and I actually assume not. Although I can't speak for him," the Mercedes driver stated.
The seven time world champion further went on to talk about Max Verstappen's performance during their title fight. he further stated that there is no bitterness between the two F1 drivers. "He did everything he had to do in 2021, so why should I have a problem with him? He performed and delivered every weekend, nobody can take that away from him," he continued.
While 2021 and 2022 were not the most ideal seasons for the seven time, world champion, 2023 brings a lot of chances towards Lewis. While Hamilton claims that he has no issues with Max Verstappen, it is uncertain whether the Dutchman shares the same feelings towards him. Nevertheless, it will be interesting to see where the two drivers end up in the championship during this upcoming season in the pinnacle of motorsport.
Keep Reading: