The 2023 F1 season has been nothing but an impressive run for Spanish F1 veteran Fernando Alonso. Having won two F1 driver's championships already, the hunger to win more can still be seen in the Aston Martin driver every single day. His determination to win and bring the team to the top has impressed many in the paddock so far. With the Spanish GP race weekend underway, there is more left to give from his side.
The Spanish GP will be a home race for Fernando Alonso and fellow Spaniard Carlos Sainz. Even though the latter in in a Ferrari, the chances of Alonso out scoring Carlos are way higher due to Aston Martin's incredible performance this season. With Friday practice done and dusted, all eyes are on qualifying where a heap of Alonso fans will be cheering for their home hero.
Fernando Alonso was just 0.170 slower than championship leader Max Verstappen in the afternoon practice session. While Lance Stroll hasn't been able to contribute as much to Aston Martin's push to the top, Fernando on the other hand has been stupendously good at having the team's back. The Spaniard is also pretty optimistic about the qualifying session getting underway in a few hours.
Discover: Christian Horner refutes George Russell's 'unimaginable' claims that Red Bull will win every race in 2023
Fernando Alonso is happy with the upgrades and is ready to push to the limit for qualifying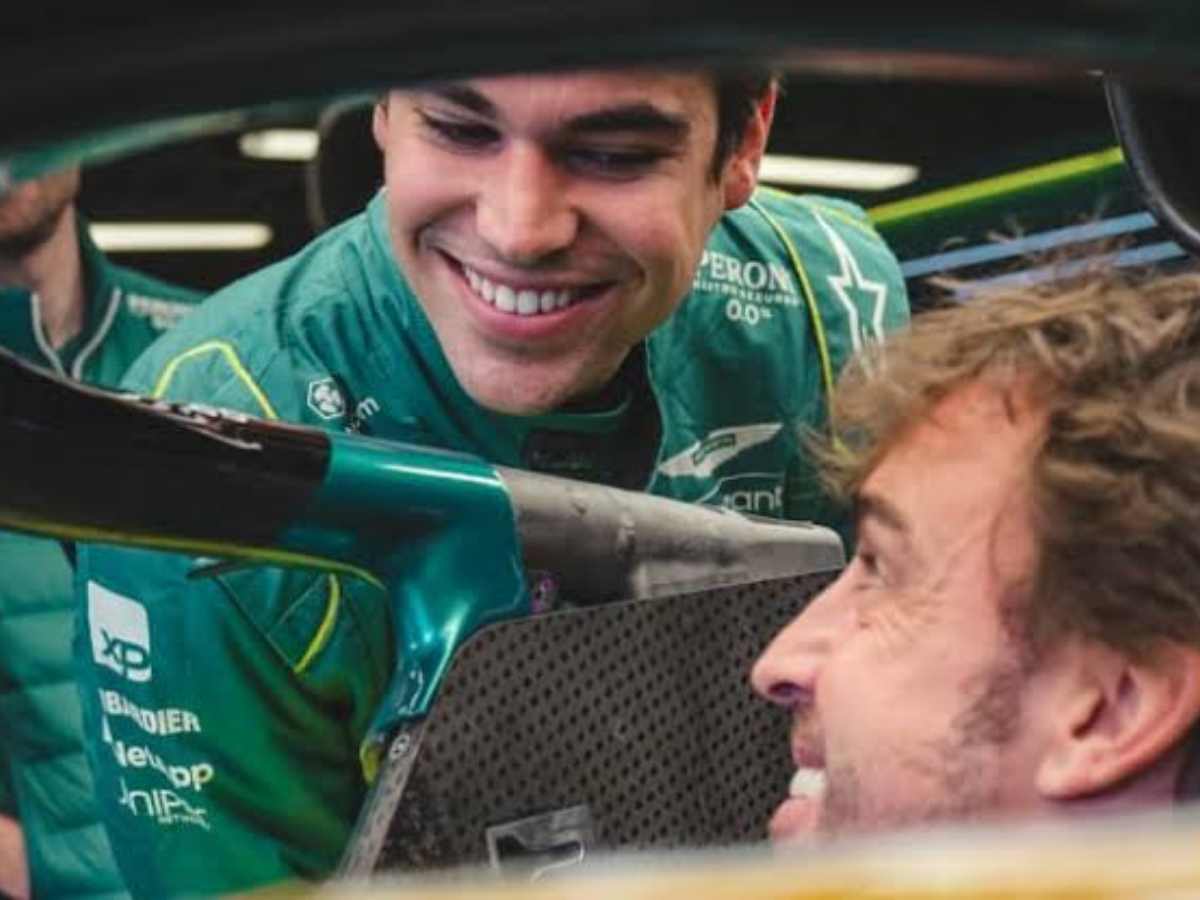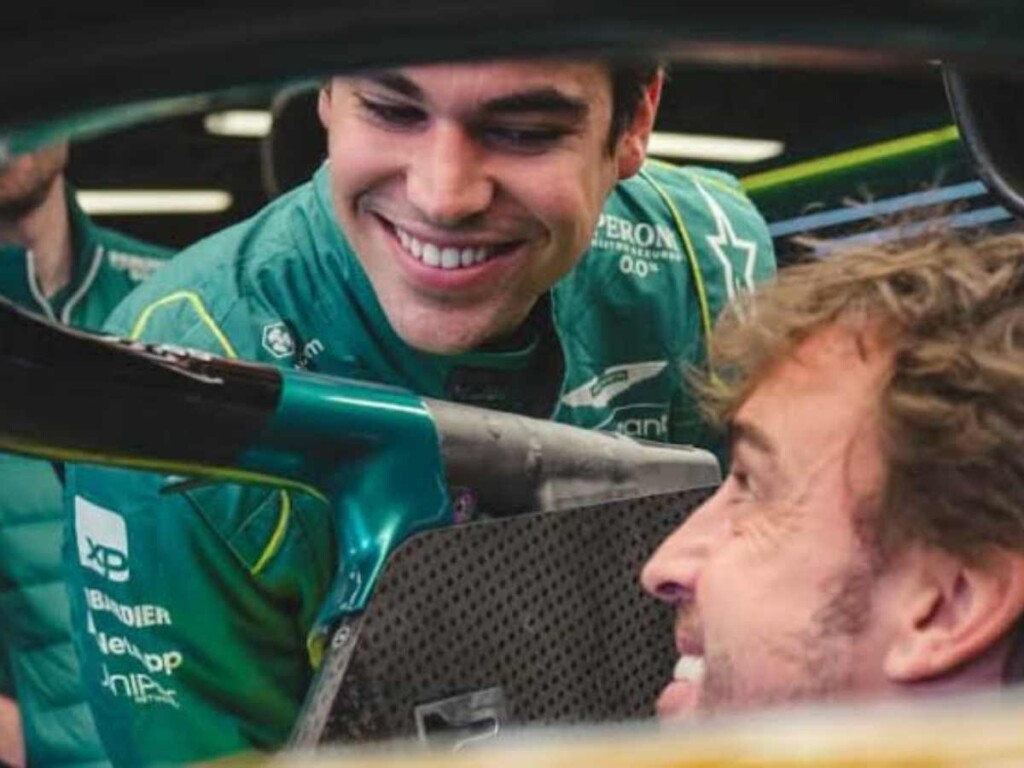 In an interview, here is what he had to say. "It's so tight at the moment, one or two-tenths will put you in a completely different spot", said Alonso. "Not paying too much attention to times we went through all of our programme. The track is a little bit slower, maybe than we predicted, so there is still more time to find, but it was a productive Friday," he continued.
"There is not a new part which [hasn't] helped with the performance, that's been the case since Bahrain. Happy with the upgrades and where we are tomorrow when everyone goes full power," he stated. I really feel that support [and] the special energy of the fan forum this morning [was amazing]," Alonso said as he went on to appreciate the Spanish fans that have come to support him.
The Spaniard has won his home race before in 2013. Ever since then, Fernando Alonso has been itching to get a taste of victory yet again. Over the years, it is quite clear that this would be his best chance to emerge victorious in Barcelona. However, Red Bull has been stronger than ever with Max Verstappen and Sergio Perez being a threat to the Spaniard getting his 33rd victory in Formula 1.
In case you missed it: