Lewis Hamilton has been competing in Formula 1 for more than a decade. During his time in the sport, the Brit has won 7 world championships and has a staggering total of 103 wins and countless podiums during his charge. With a substantial salary procured by him over the years, Lewis has a net worth of about $285 million. This has made him one of the richest and highest-paid athletes in the world.
They say Formula 1 is a sport for the rich and requires heaps of money. Lewis Hamilton did not have much money growing up. His father, Anthony Hamilton walked multiple jobs in order to support his son's, motorsports career. Later on, as Lewis became more and more successful, the paycheque just kept coming leading to him, becoming the wealthy individual that he is today. However, there have been a lot of changes in the way that he spends his money.
Lewis Hamilton used to own, a private jet back in the day. However, in recent years, the seven-time world champion sold his jet and also a bunch of supercars. Hamilton has gone on to completely changes the right lifestyle from being the average good-looking playboy to an individual that contributes to the society and environment while also caring about its well-being.
Related: "Any conversations around buying McLaren is a non-starter" : Zak Brown
Lewis Hamilton takes a dig at Billionaires around the world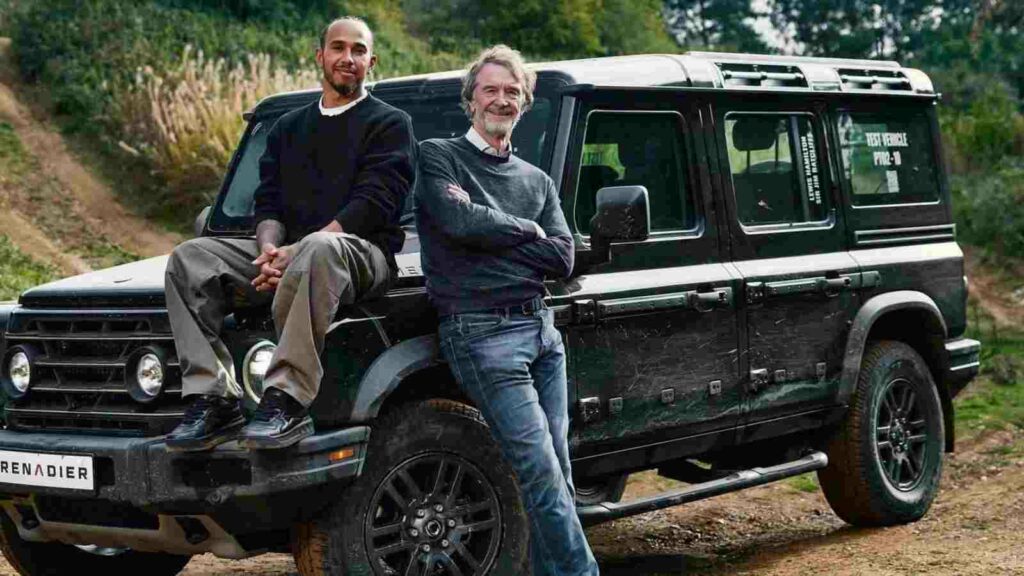 In his podcast with Jay Shetty, Lewis was asked which law he would create if he had the choice to do so. Here is what the multi millionaire had to say. "You shouldn't be able to have billions, right? I think there should be a limit to how much you can have because there's enough to go around. So, creating a law that creates more equality, equal access to everyone."
While some might feel that Lewis Hamilton's words are a bit hypocritical, he is also highlighting a major issue that the whole world is facing. while he does have a point, it is hard for others to get a good grasp of this without questioning Hamilton. descendants of wealthy individuals, that wasn't the case for the seven-time world champion. Lewis has adopted a different lifestyle and chooses to fight for those who can't.
In case you missed it: