On Tuesday night, Cristiano Ronaldo and his girlfriend, Georgina Rodriguez, were seen leaving a restaurant in Madrid in their Bugatti Centodiecci. The $9 million Centodiecci's unveiling took place at Pebble Beach last year.
The Al-Nassr star was dressed casually in a black blazer, a white t-shirt, and white pants. Meanwhile, Georgina Rodriguez was wearing a gorgeous black gown and holding a white designer bag. Centodiecci is a limited edition car released by the French automaker to commemorate its 110th anniversary. According to reports, the company only produced ten units, costing over $8.5 million. Sources say Cristiano Ronaldo is one of ten people who own the Bugatti Centodiecci. However, he had not been seen publically driving the car until yesterday.
Alber Muncha, a Spanish car enthusiast, posted a video of Ronaldo exiting the restaurant in the supercar. Georgina is visible sitting in the car's passenger seat. As seen in social media videos, the couple paused for photos with fans at the spot. While bodyguards had trouble controlling people, Ronaldo was patient enough to sign shirts for fans.
In case you missed it: PSG submits €22m/ year contract to Manchester United star Marcus Rashford ahead of summer transfer window: Reports
Why is Cristiano Ronaldo in Madrid?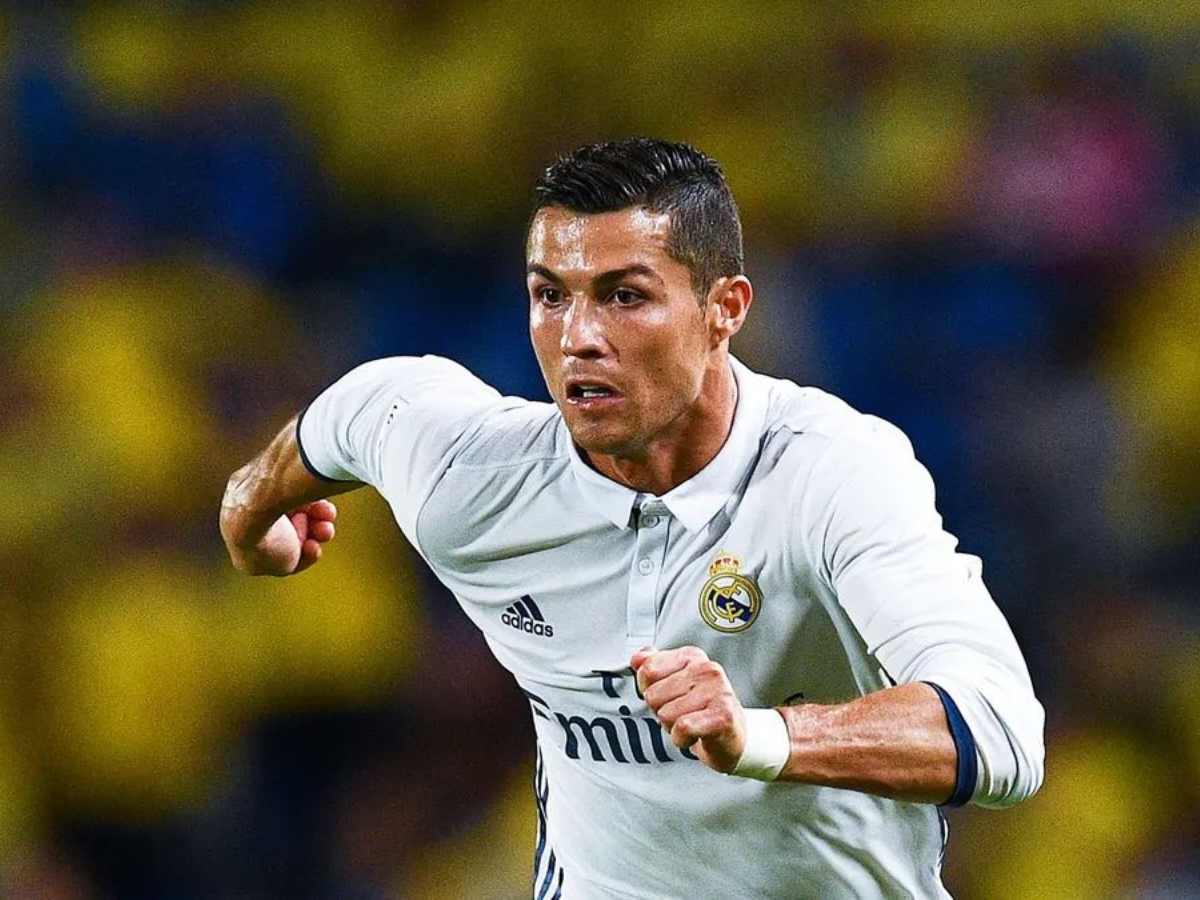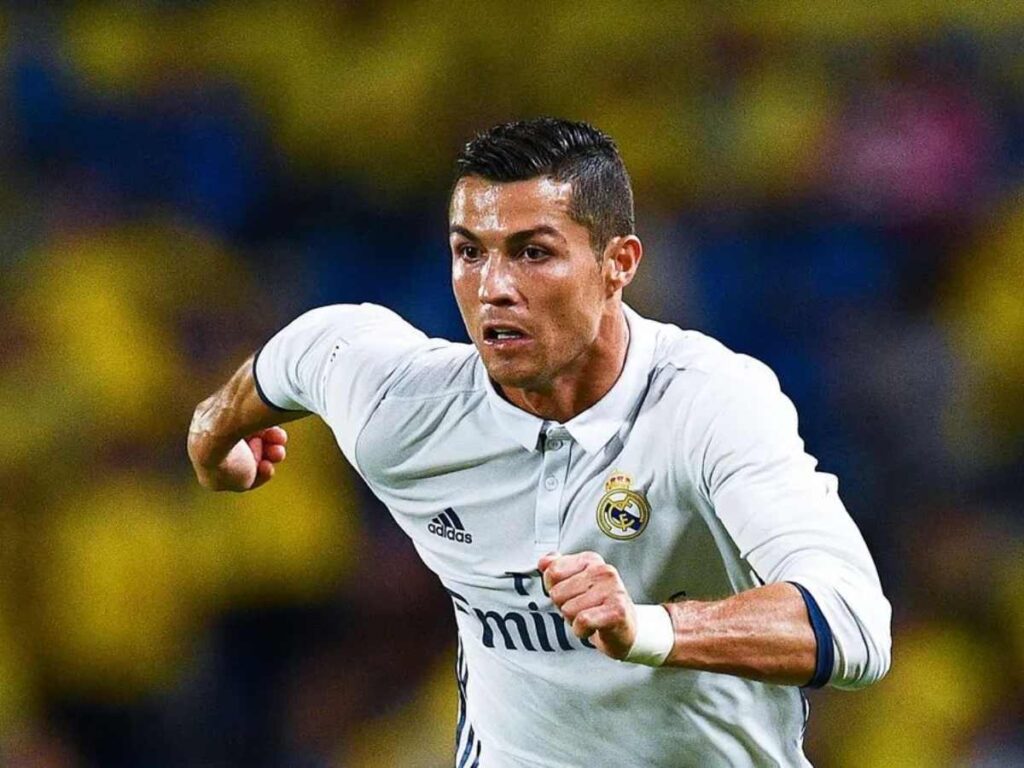 Ronaldo had a productive international break, leading Portugal to UEFA Euro 2024 qualifier victories over Liechtenstein and Luxembourg. He scored twice in both games and will be happy with his start under new manager Roberto Martinez. Cristiano now has 122 international goals, the most for any men's footballer. Iran's Ali Daei sits second with 109.
Before returning to Riyadh, the Portuguese icon has decided to take a break. According to fans who saw the couple, they dined with friends at the Japanese restaurant Zuma in Madrid's La Castellana neighbourhood. The two were seen at the same hotel in December 2022.
Cristiano Ronaldo will soon return to training with Al Nassr, as Portugal do not play until the next international break in June. They play Bosnia and Herzegovina first, followed by Iceland three days later. Meanwhile, Ronaldo will return to action for his club on April 4 when they face Al-Adalah in the Saudi Pro League.
Related News:
WATCH: "Cutest thing I saw today"- Fans react to Cristiano Ronaldo hugging a young fan after he performs 'SIUU' celebration in front of him
"Magician finally getting his wand; Man has earned it"- Fans express joy as CONMEBOL awards Lionel Messi 'baton of leadership'