According to reports, Manchester United may miss out on the Champions League next season even if they finish in the top four. As far as this season is concerned, their new manager, Erik ten Hag has significantly improved them this season.
United's owners, the Glazer family, are looking into "strategic alternatives" for the Premier League giants. Sir Jim Ratcliffe and Qatari banker Sheikh Jassim placed revised bids last week. According to sources, if British billionaire Ratcliffe wins the race to buy the Old Trafford club, he may be forced to sell his stake in French club Nice to keep both teams in the Champions League.
Ratcliffe would violate existing rules if Manchester United and Nice qualified for the same UEFA competition while under his ownership. This is despite UEFA president Aleksander Ceferin claiming last week that the governing body of European football was willing to relax rules on multi-club ownership. Article 5 of the UEFA regulations prohibits competing in the same competition by two teams controlled by the same person or group.
Unless Ratcliffe sells his stake in Nice, either the French side or United would fall foul of Article 5.02 of UEFA regulations. However, this is only if both teams were to finish in a Champions League qualification spot. If Ratcliffe owns both clubs, the team that places higher in their respective league would participate in the competition.
For example, if Manchester United finished fourth in the Premier League and Nice finished third in Ligue 1, the latter would be awarded a place in the Champions League. Such an issue is unlikely to arise this season. Nice is currently sitting in seventh place in Ligue 1, 13 points off a Champions League spot.
In case you missed it: "I am living in a sad, ugly situation," Social media influencer accuses Mauro Icardi of 'harrassment'
Manchester United to face Newcastle in Premier League on Sunday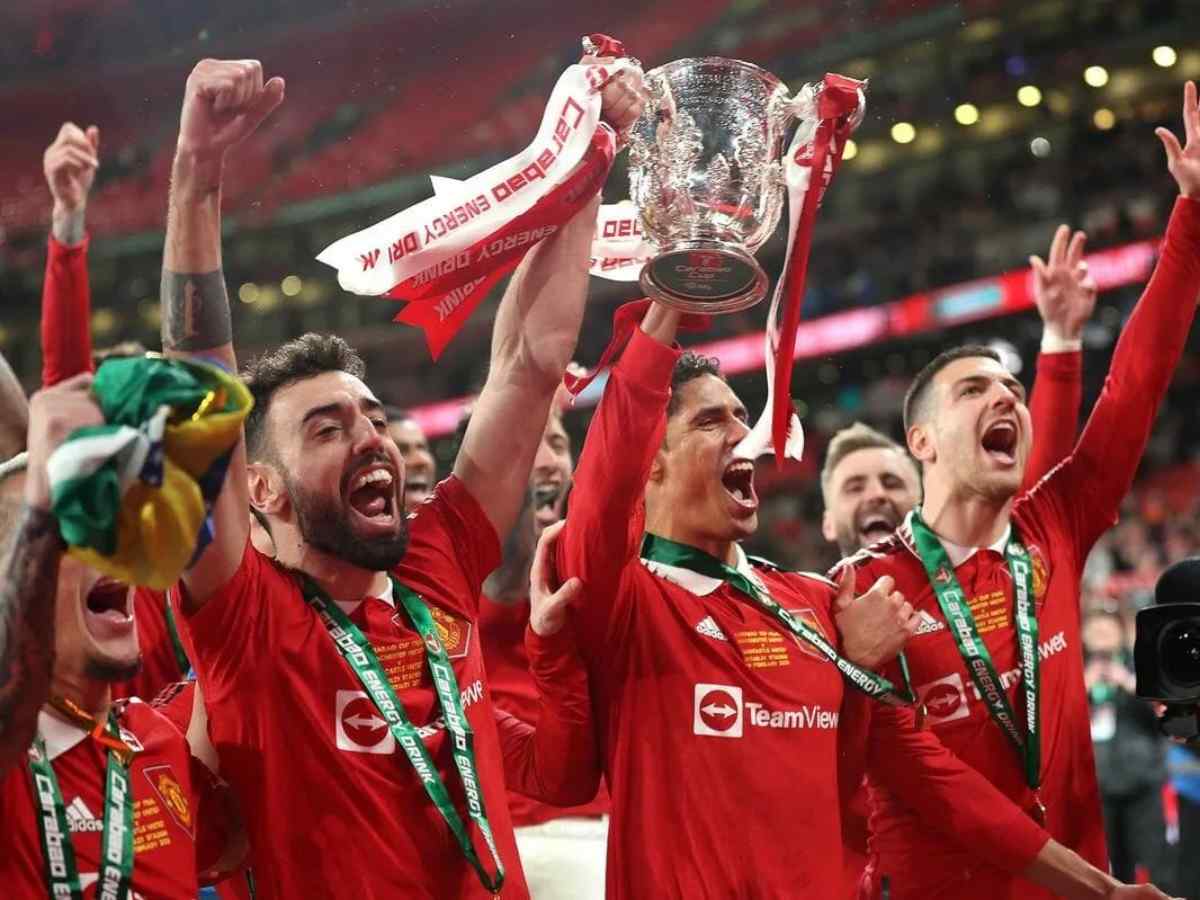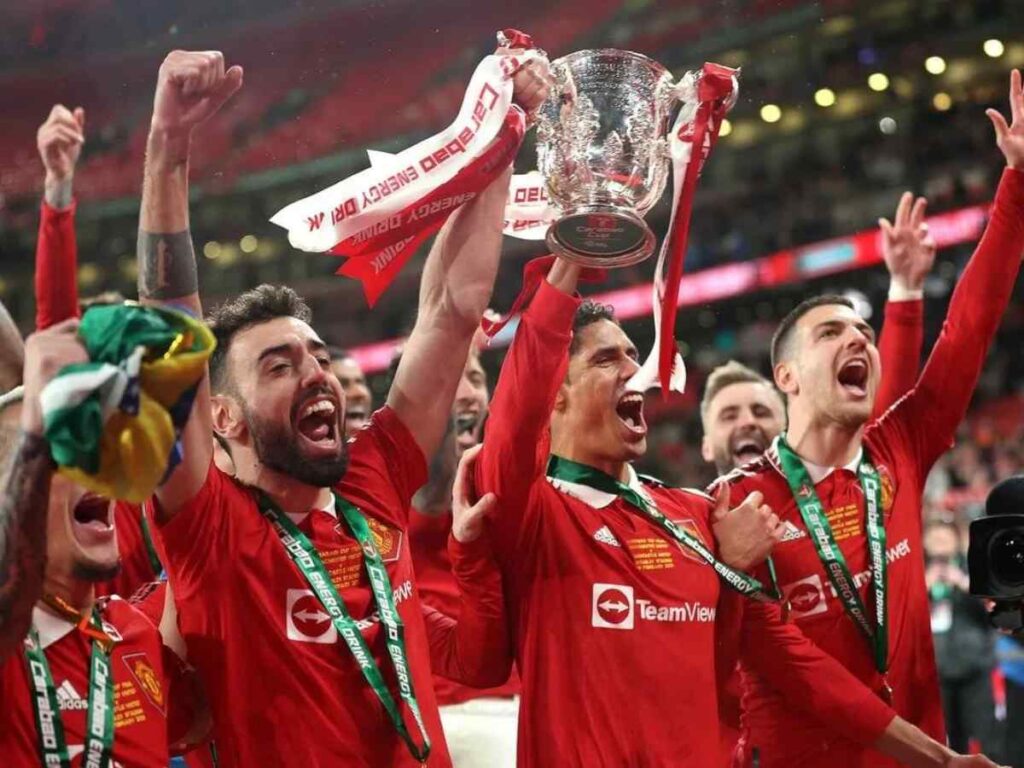 Newcastle United and Manchester United meet again after the latter's Carabao Cup victory on March 2. The win was United's first major trophy in seven years. The club remains in the latter stages of the FA Cup and Europa League.
Meanwhile, Manchester United is third in the Premier League. However, they are only three points are clear of Newcastle United in fifth place. The Magpies will be looking to exact revenge and jump over the Red Devils by the end of this weekend.
A win for Newcastle would put them level on points with United. However, United have an abysmal goal difference +6, as opposed to Newcastle's +20. The team from Manchester have faced several heavy losses this season, including a 7-0 thrashing by Liverpool.
Related News:
Kylian Mbappe has already told Real Madrid he will join them in 2024: Reports
Premier League set to introduce law that bans 'gambling companies' as sponsors of teams