Heung-Min Son said that he regrets the departure of Tottenham Hotspur head coach Antonio Conte. He told journalists he "feels responsible" for the Italian's departure because he could not replicate his excellent form from the previous season.
"As a player, I am really sorry. He's a world-class coach, and we had a great journey together," Son said following South Korea's 2-1 friendly loss to Uruguay on Tuesday in Seoul. "I should have played better. I feel responsible for his departure because I haven't helped the club all that much." He added, "I am grateful for what he's done. He's such a great coach and has so much experience. I will be rooting for him."
The 30-year-old was the joint-top scorer in the Premier League last season, helping Spurs finish fourth under Conte, but the South Korean forward has only managed to score six goals in the league this season. Tottenham fired Conte on Sunday, just eight days after he declared his players "selfish" after a 3-3 draw at Southampton.
Tottenham has been knocked out of the domestic cup competitions and the Champions League. They are fourth in the Premier League with 49 points from 28 games.
In case you missed it: "Did he forget to play football or what?" Ansu Fati's father fires shots at Barcelona over son's lack of playing time
Fabio Paratici talks about Antonio Conte's departure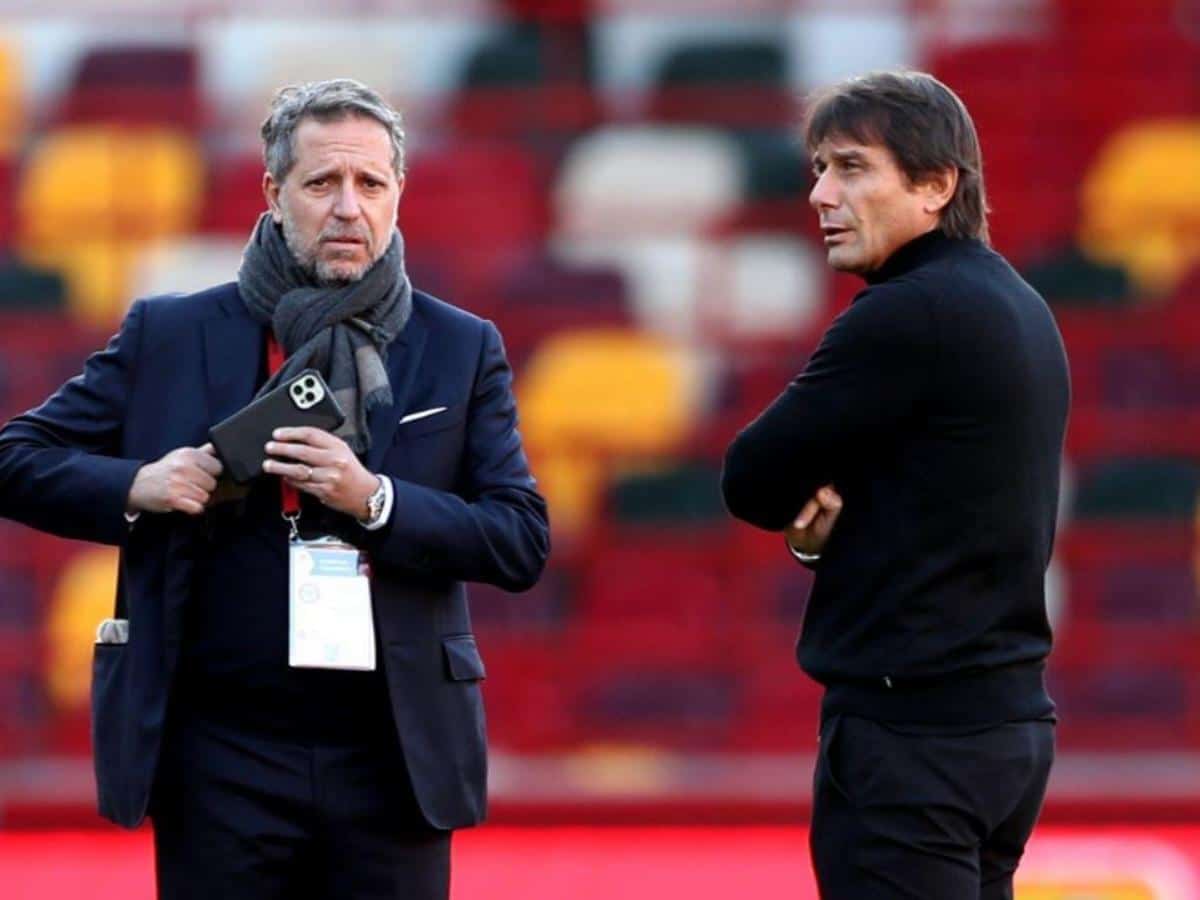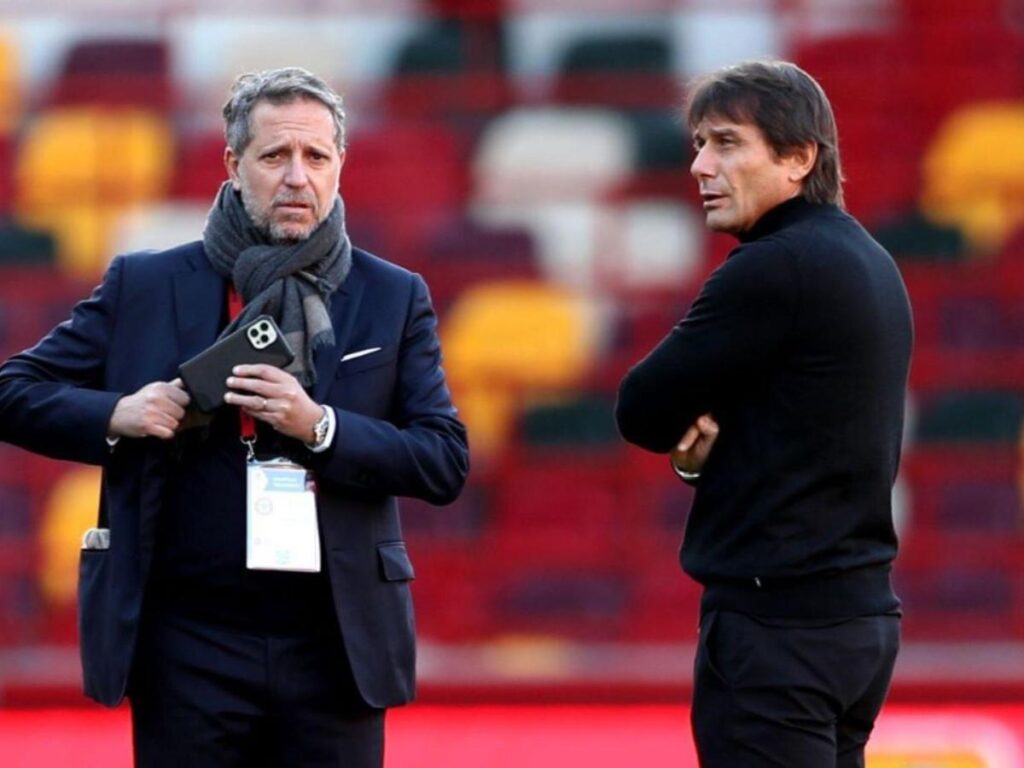 Tottenham's managing director of football, Fabio Paratici, says Conte's departure was "the right decision for everyone" and that now is not the moment to concentrate on the manager's potential successor. Cristian Stellini has been appointed interim manager, with Ryan Mason as his deputy. Conte went through gallbladder surgery recently. He has also lost several people close to him in recent months. Paratici remarked that he had had a "difficult" season.
The Italian said: "The club supported him a lot, and everyone was close to each other, but then we arrived at this mutual agreement. I think the decision we made was the right decision for everyone." Paratici added: "Everyone has to be focused on the last part of the season. We don't want to talk about other coaches or follow the speculation in the media. We are focusing on helping Cristian and Ryan."
Related News:
Renowned talk show host claims Joana Sanz 'believes the victim' amidst Dani Alves' ongoing s***al assault trial
"My brother never won a game against him," Kylian Mbappe's brother reveals the real reason for hailing Cristiano Ronaldo as 'GOAT