Andrea Pirlo spoke about his greatest coaches in an interview with La Gazzetta dello Sport. He was asked about Real Madrid manager Carlo Ancelotti, and praised him, but not without mentioning some of his other managers.
The former footballer declared: "The number one? Ancelotti because of his human and technical quality has won more championships than anyone else, but how can you put him ahead of Lippi, Conte or Allegri? They are different."
Pirlo played more than 400 games AC Milan after joining the club in 2001, but he would not have been the "conductor" or a 'regista' of the midfield without the help of Carlo Ancelotti, who originally asked him to play the role. He won nine titles, including two Champions League titles. Despite his achievements, Pirlo did not explicitly call 'Carletto' his best coach.
Under Ancelotti, Pirlo led the last successful AC Milan side that dominated Europe from 2000 to 2007. The Italian coach was Champions League champion in 2002/03, 2006/07 and then with Real Madrid twice more in 2013/14 and 2021/22.
Andrea Pirlo, World Cup winner with Italy in 2006, is currently coach of Fatih Karagumruk in Turkey, where he arrived three seasons ago. On his time as a coach, he said: "I've worked with the best, learning from everyone. However, I think with my own head, making a synthesis of all the experiences."
In case you missed it: Bayern Munich squad was split on Julian Nagelsmann sacking as these key stars wanted him to stay: Reports
Andrea Pirlo reveals his favourite manager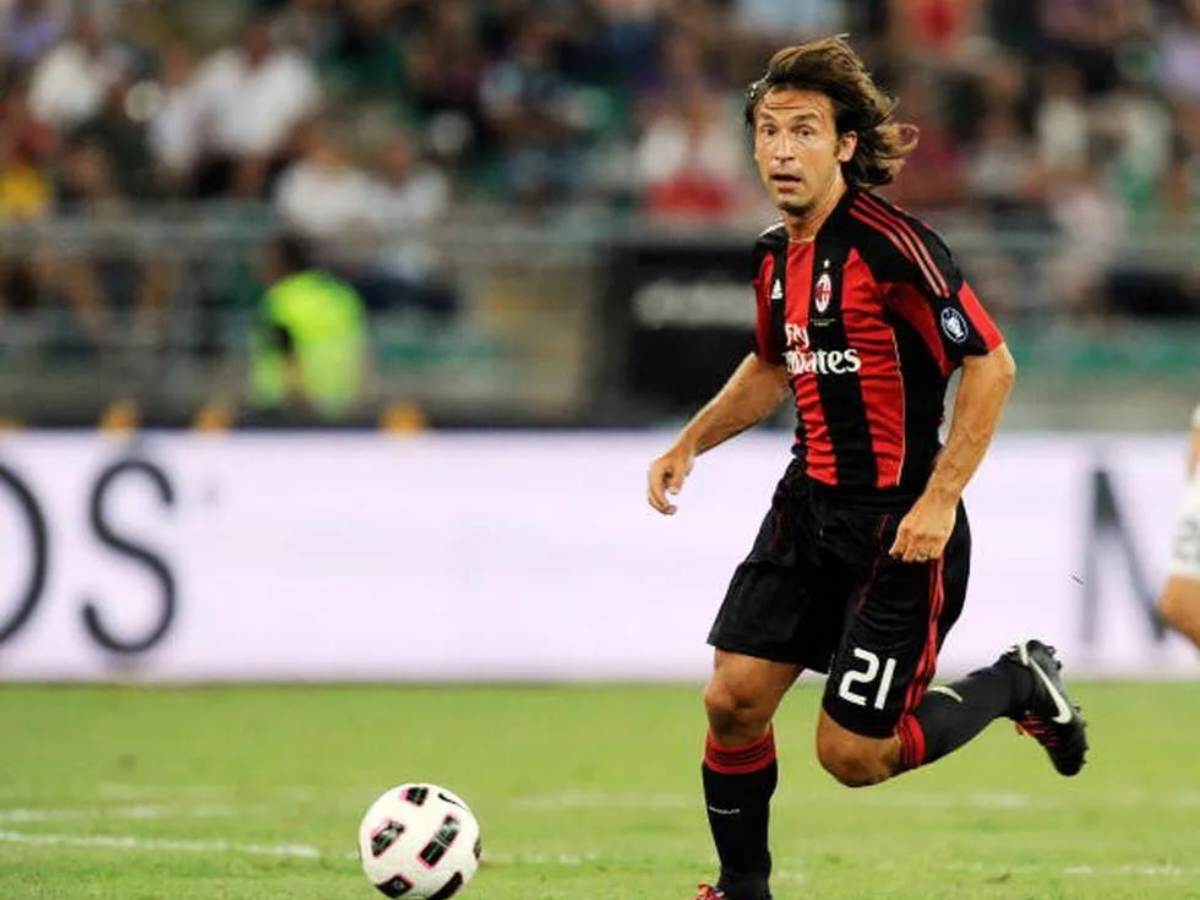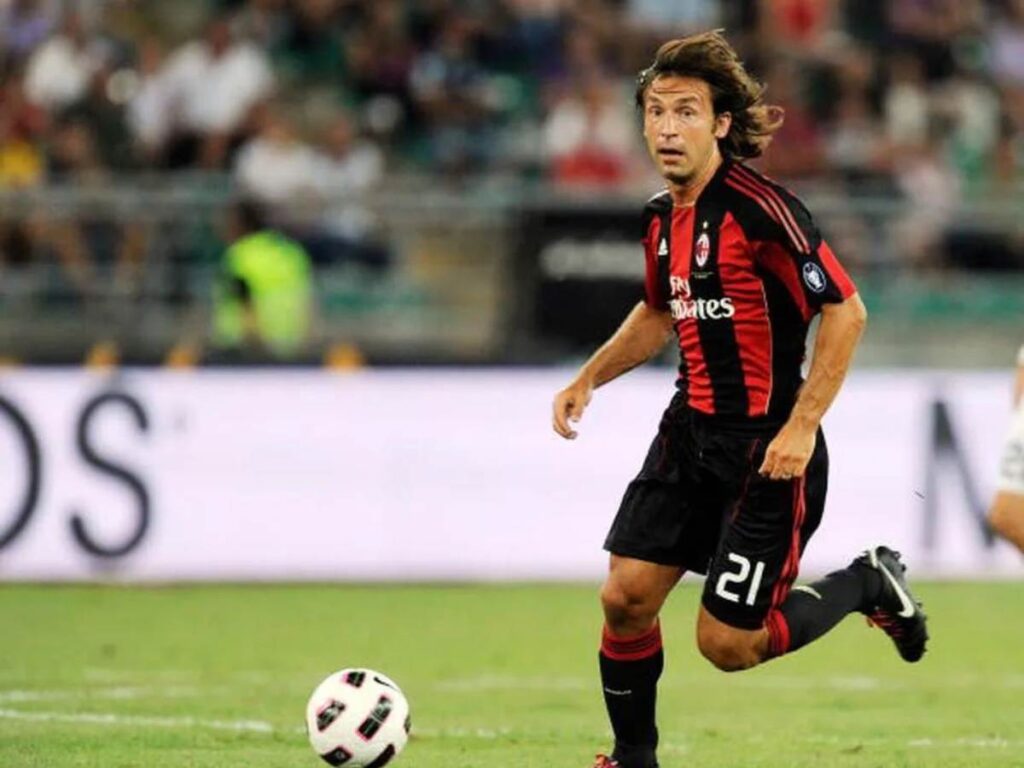 The Italian's favourite manager is Pep Guardiola, who he described as "unique and innovative." He added, "However, football is becoming more and more physical and you have to keep up with everything. Maybe even for those who are less known. The Italians? Always at a high level. De Zerbi is also doing well in the Premier League, while the careers of Zanetti and Thiago Motta are interesting in Serie A".
In addition to AC Milan, Andrea Pirlo is a hero at Juventus, with whom he won the Scudetto four times and reached the UEFA Champions League final in 2015. He also managed them in the 2020/21 season and is looking forward to returning to the Turin outfit. "If a top club like Juve calls you? I listen to some of the remaining managers and I am also in contact with Andrea Agnelli (Juventus president). There is still mutual appreciation, but it's another thing if the plans have changed," said Andrea Pirlo.
Related News:
Shakira thinking of moving permanently to Miami with her new date: Reports
"You don't buy anything or you buy everything," Close aid reveals the unique shopping habits of Cristiano Ronaldo's partner Georgina Rodriguez