The feud between international pop sensation Shakira and Montserrat Bernabeu has taken a new turn. Paparazzi photographed Pique's new girlfriend, Clara Chia Marti, with Bernabeu. Montserrat is the mother of Shakira's ex-husband, and former Barcelona man Gerard Pique.
The public has reacted negatively to the photos, which show the two women walking arm in arm and smiling. Many people have taken to social media to express their displeasure with Pique and Marti's actions. According to a journalist, the source of the conflict is that Marti and Pique started dating in the latter's family home in Cambrils, Spain.
This reportedly led to Shakira crying on Bernabeu's shoulder. It is noteworthy that this took place despite her role in keeping the new relationship hidden from the public. "Shakira sobbed on her mother-in-law's shoulder. However, her mother-in-law was an accomplice in concealing this new relationship," the journalist stated.
Despite recent events, Colombian star Shakira and Gerard Pique have a memorable story. They met when she was filming the video for "Waka Waka (This Time for Africa)," the 2010 World Cup anthem. Gerard appeared in the video as part of his duties for Spain. "I wasn't a soccer fan, so I didn't know who he was," Shakira recalled in a 2020 interview with 60 Minutes. "When I saw the video, I was like, 'Hmm, that one's kind of cute.' And then someone decided to introduce us."
In case you missed it: "Indonesia didn't bribe the right people," Fans react as Indonesia is stripped of men's Under-20 World Cup hosting rights after Israel conflict
How bad are things between Shakira and Gerard Pique's mother?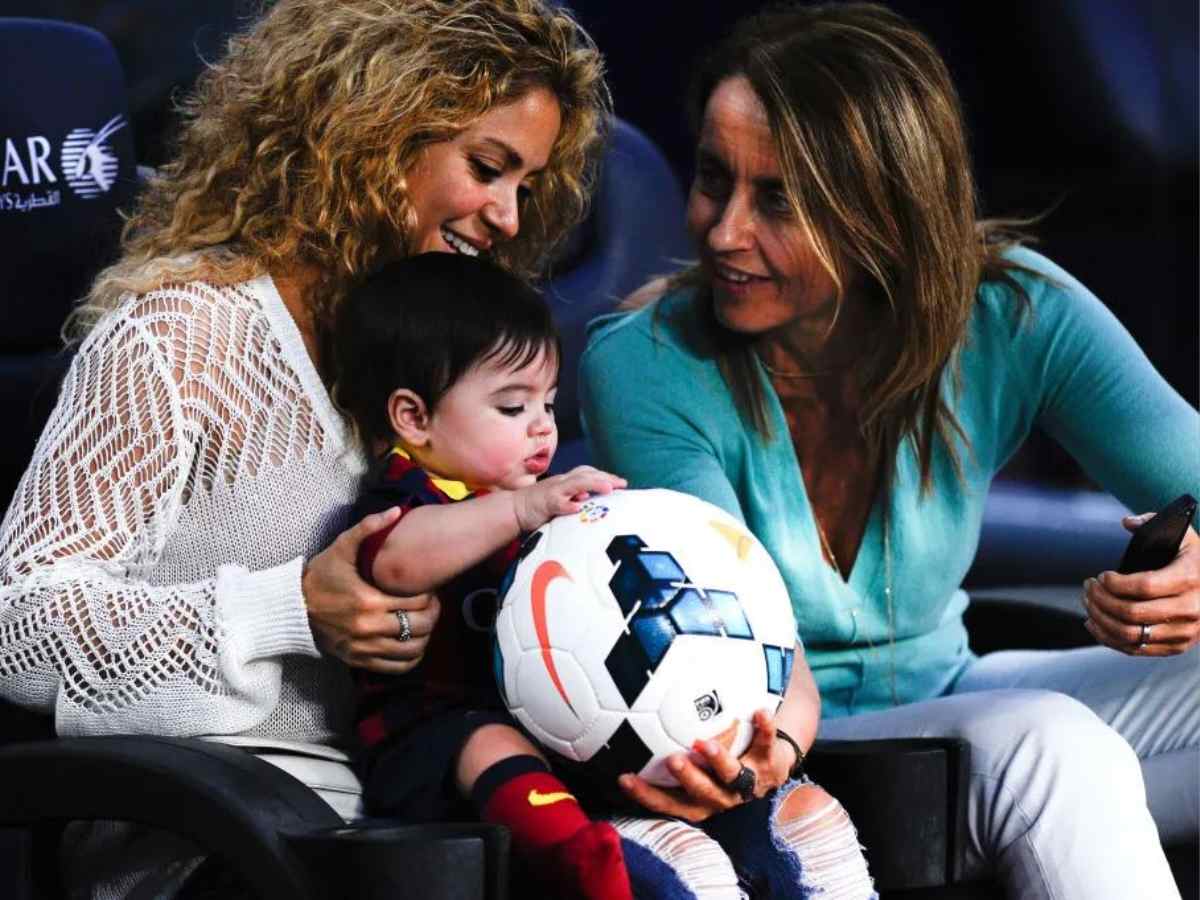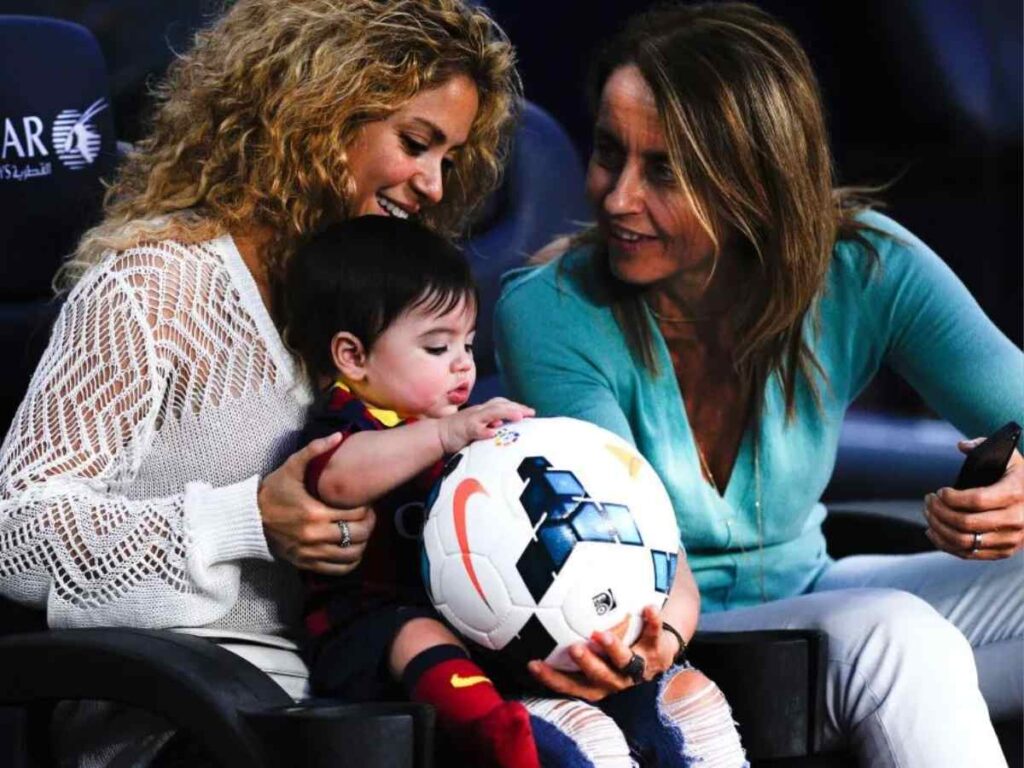 The split between Shakira and Pique has only heightened the tension between the two women. According to reports, Shakira built a wall between her home and her ex-in-laws. She also put a witch doll on her balcony facing Bernabeu's house.
The singer has also asked her children to stop calling Bernabeu their "grandmother." The situation escalated when Shakira and Bernabeu allegedly had a physical altercation in front of Pique and their children, Sasha and Milan. According to an anonymous family member, Bernabeu punched Shakira in front of the former football player and their children.
Related News:
"How can you put him ahead?" Juventus legend ranks Real Madrid coach Carlo Ancelotti way below Antonio Conte, Allegri, and others
"League would be NOTHING without these two pillars"- Fans react as Sir Alex Ferguson and Arsene Wenger get inducted into the Premier League Hall of Fame