This World Cup has given us almost everything possible starting from nail-biting thrillers to absolute shockers to joy to tears and even in the penultimate match of the group stage encounter between Brazil and Cameroon, the fans witnessed something really out of the world. With Brazil already qualified for the knockout phases, they just needed a draw to confirm their top spot but Cameroon pulled off an upset.
Cameroon's Vincent Aboubakar has given his nations and fans back home something to cheer about despite their FIFA World Cup campaign coming to an end. He scored the winner in injury time with an absolutely magnificent header which will be embedded in the history books forever.
Cameroon's chances of progressing to the next round were very slim as they needed Switzerland to lose their match against Serbia and had a milestone of a task to beat title-contenders Brazil and boy did they do that. Having been on the defensive half of the pitch the whole match, Cameroon only attacked during the counter and the fruit of their hard work came at the death.
Read more: Is Cristiano Ronaldo playing in Portugal's 2022 FIFA World Cup opener against Ghana?
Read more: Borussia Dortmund star Jude Bellingham might ditch both Real Madrid and Liverpool for this Premier League club: Reports
Twitter reactions to Brazil's loss in their last group stage match: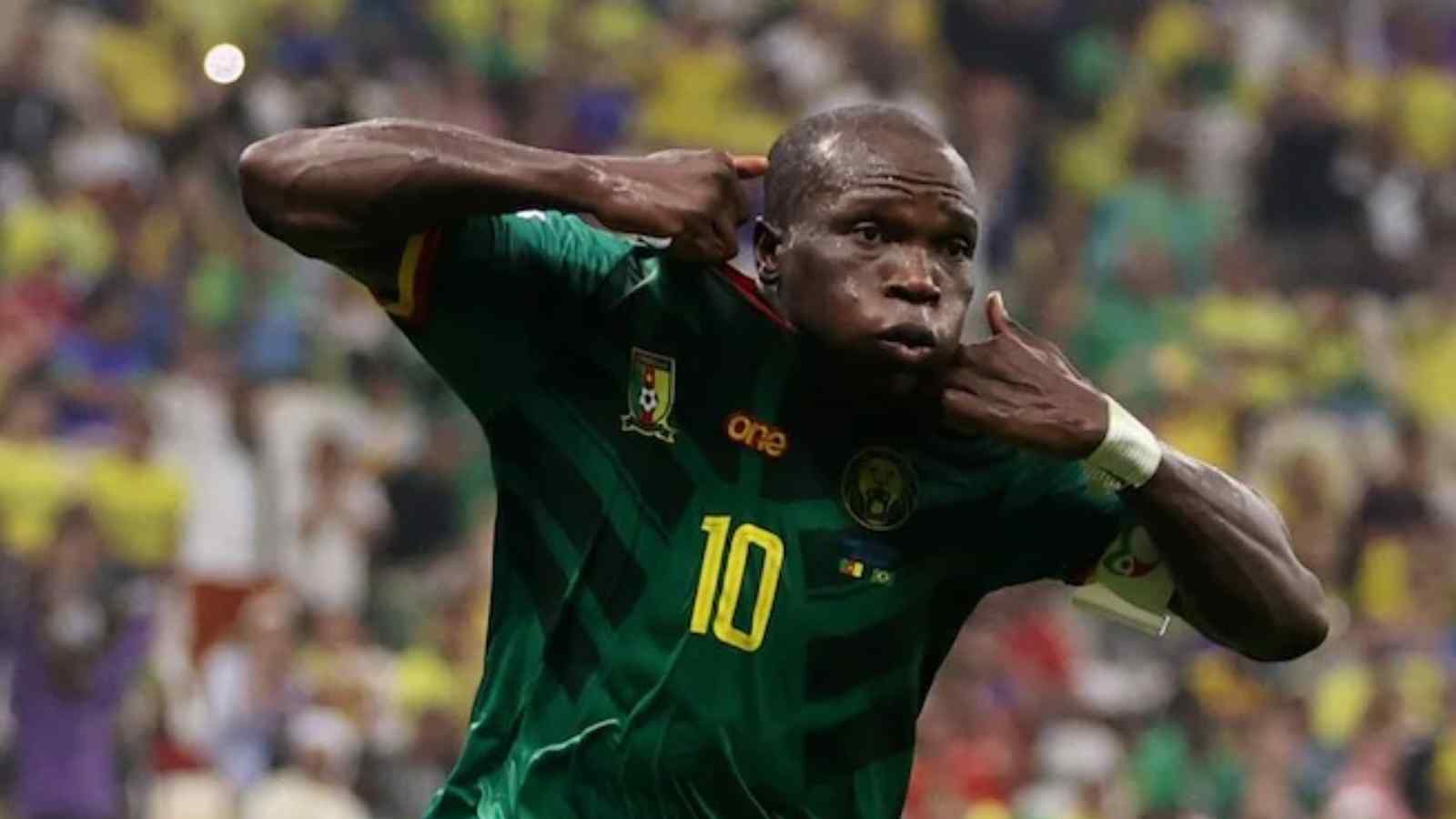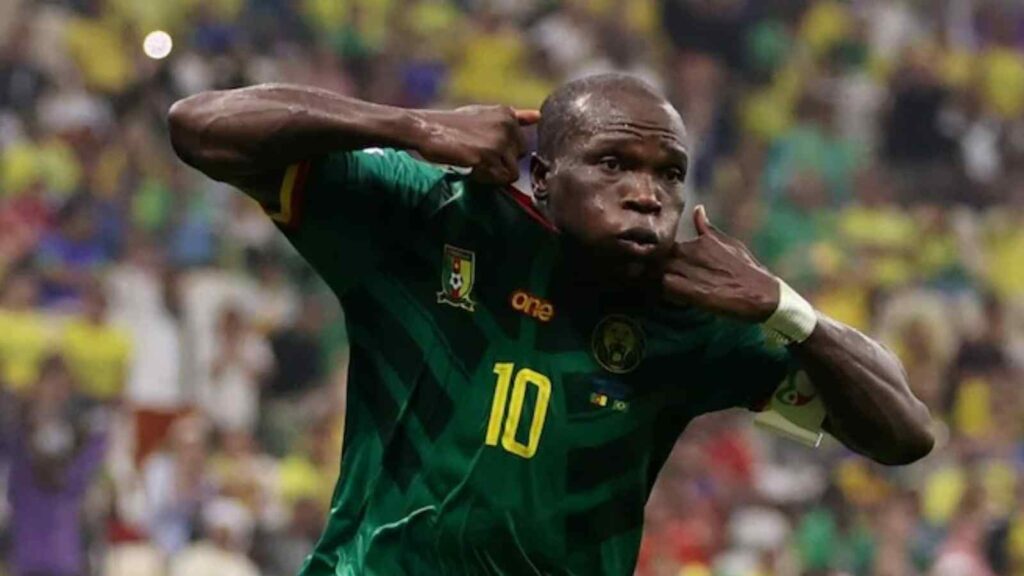 The African fans have absolutely gone wild after their team's impressive win against the Samba boys who were marked as the unbeatable team in the tournament. Aboubakar's late header has given a lot of joy and happiness to the entire continent and the fans can be proud of the fact that a nation from Africa has finally beaten Brazil.
Neutral fans have also lost their calm as people are marking this as the best World Cup in the history of football with some even saying that this kind of world cup happens once in a thousand years and that time is now. Fans are absolutely thrilled with the end of the group stage encounters and the 4 years wait has been absolutely worth it for them.
Read more: Denmark, Germany, and England plan to leave FIFA after the organization prohibits them from promoting 'OneLove' bands: Reports
Read more: Liverpool boss Jurgen Klopp admits not signing this player was "one of the biggest mistakes in my life"