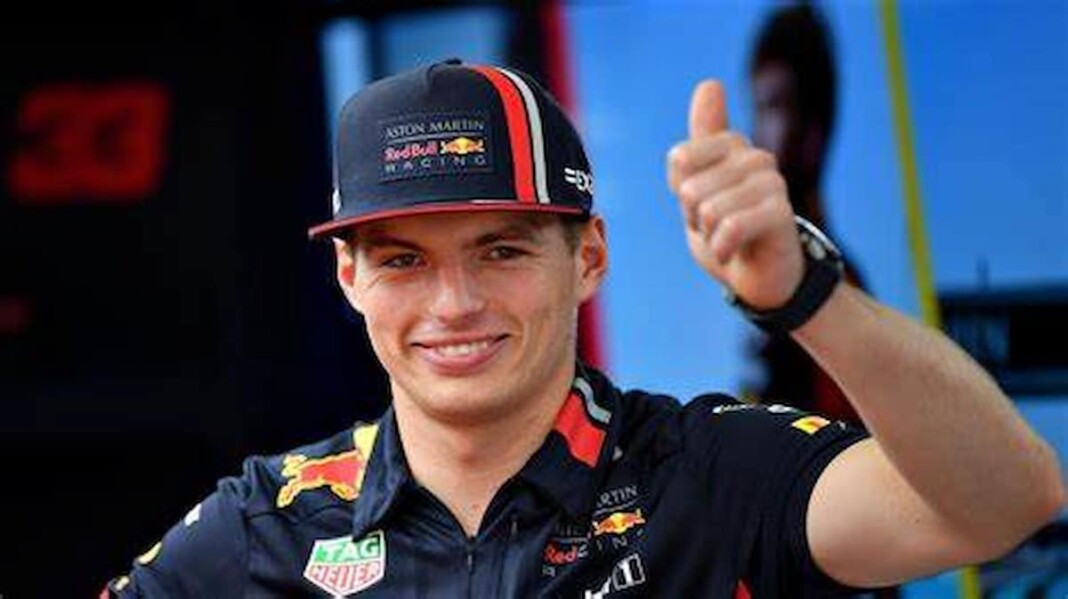 It is not every day's occurrence that Lewis Hamilton has been left behind by any other race driver, especially when it comes to popularity. Yet the current scenario of the Driver's standings has been replicated by the ace Red Bull driver, Max Verstappen as he gets named as the most popular Formula 1 driver. To everybody's surprise the seven-time world champion has been ranked third.
The 24-year-old Max Verstappen, who currently leads Mercedes' Lewis Hamilton by six points going into Sunday's American Grand Prix will be unveiled as the public's favorite as part of the official Global F1 Fan Survey. Furthermore, Hamilton trails behind another British driver, Lando Norris who has ranked 2nd behind Verstappen. 
Max Verstappen Gets Named as the Most Popular F1 Driver Ahead of Lewis Hamilton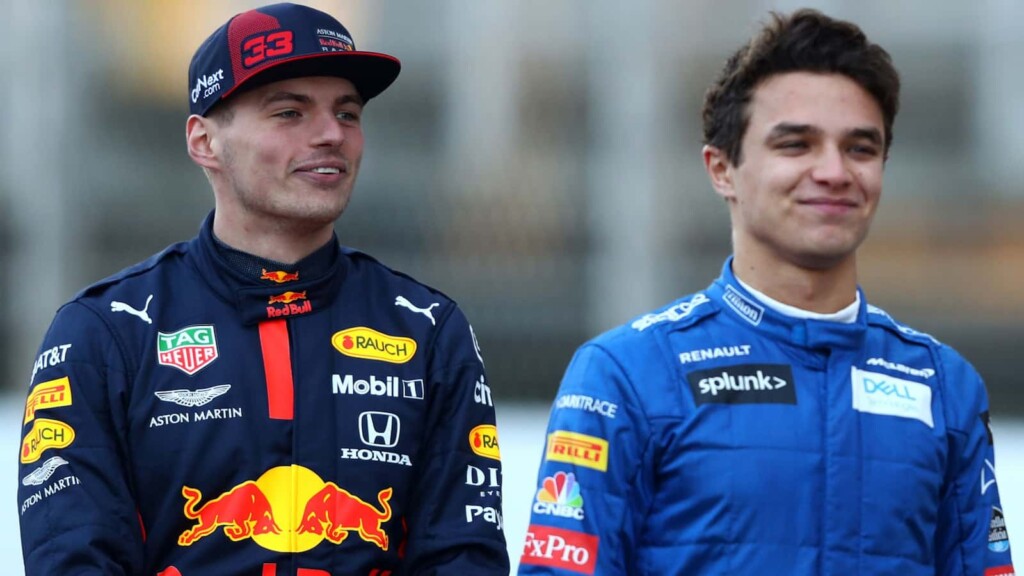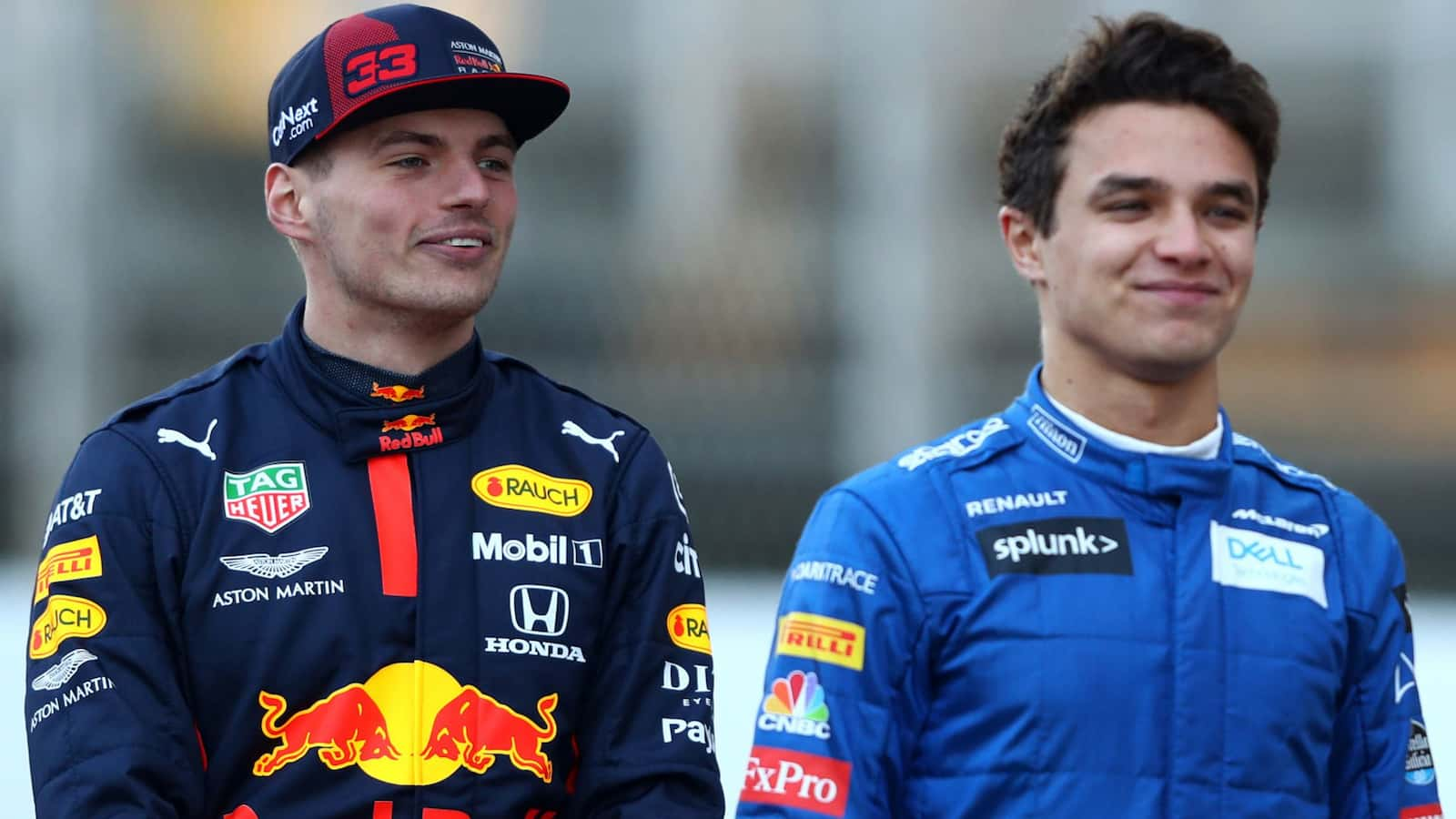 Despite the survey's results, Lewis Hamilton's online popularity is a stonking 23.1million Instagram followers alone, dwarfs all his rivals.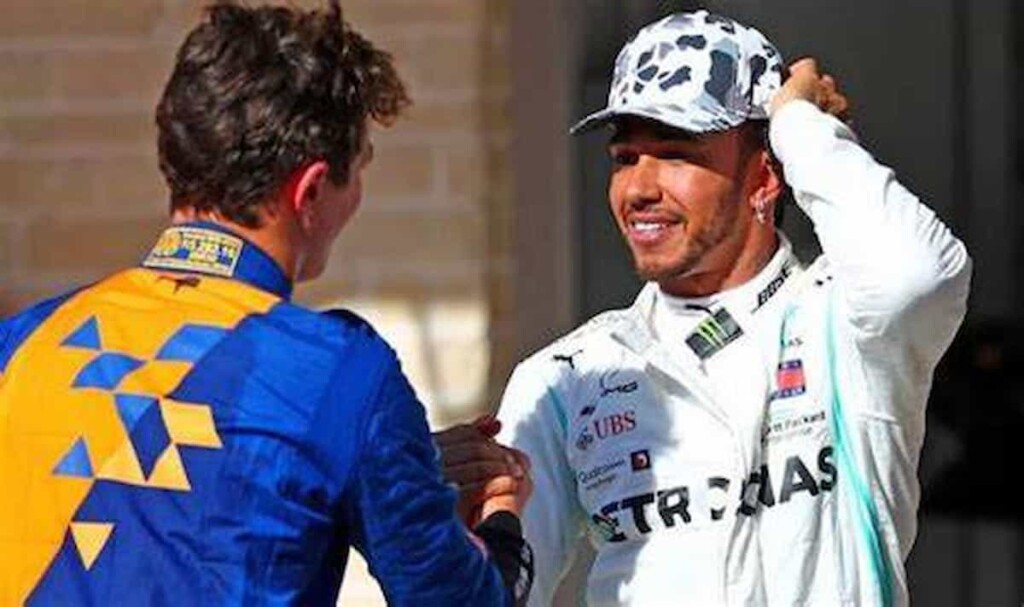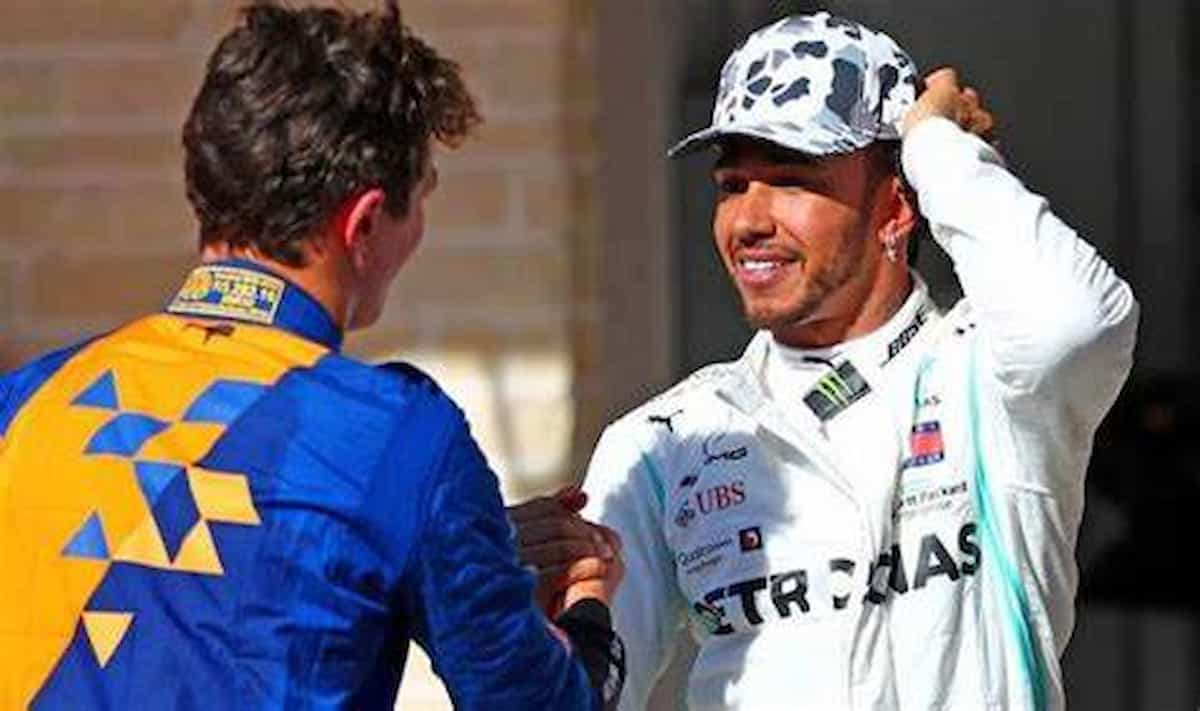 The survey commissioned by Formula One and conducted in conjunction with Nielsen Sports and Motorsport Network, gauges fans' views on every aspect of the sport. Moreover, Formula 1 bosses are calling it the largest sports survey ever conducted.
Also read: "Arms and Legs should be covered at all time': Race Fans…
Also read: Twitter Explodes As Josh Allen Promises To Do A Shoey On…