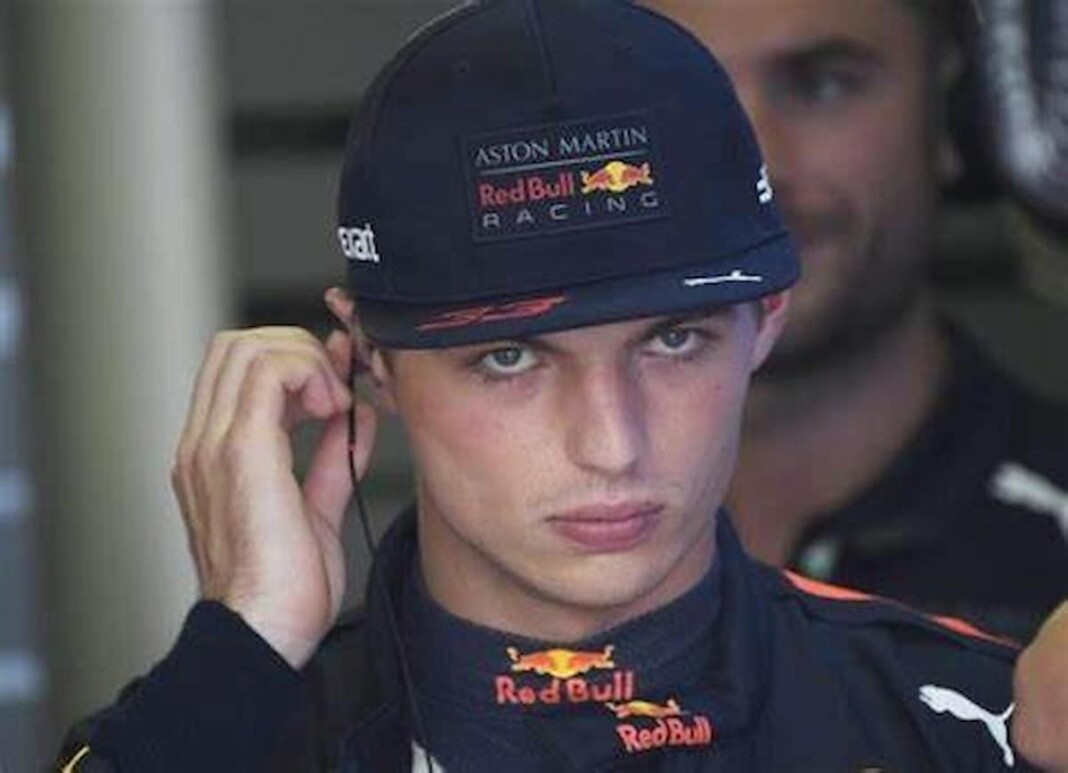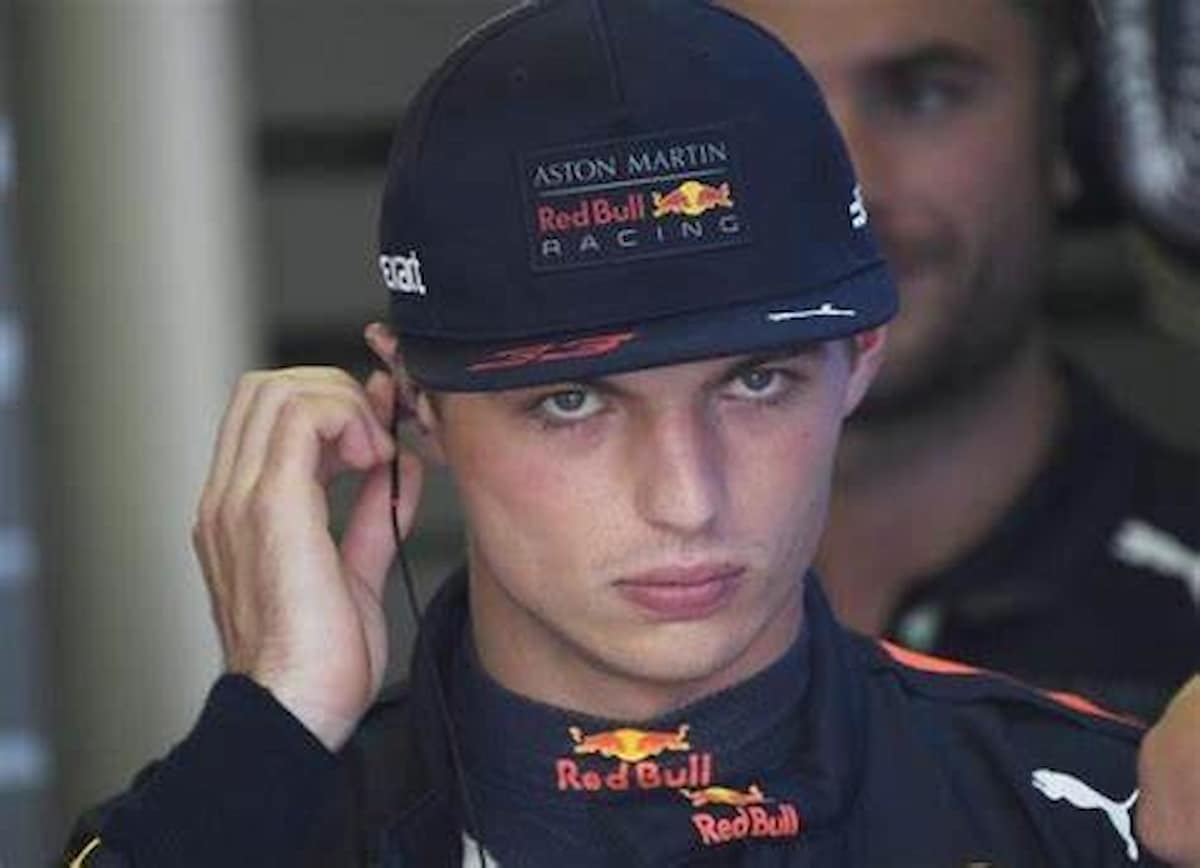 There are many former Formula 1 drivers who are backing Max Verstappen to emerge victorious against Lewis Hamilton in the 2021 title battle. Former Toyota driver Timo Glock suggests that the Dutchman has made a huge leap in 2021 and has shown immense maturity when things haven't gone his way in 2021. Interestingly, he pointed about out Verstappen's more relaxed demeanour referring to the crash with Lewis Hamilton at Italian GP.
Timo Glock went one step ahead and pointed put how Lewis Hamilton has been fighting the championship battles with rigors of a title. While the seven-time world champion feels the pressure, but he doesn't show. On the other hand, Max Verstappen has been much more composed and has worked his way to the top deservingly. 
Timo Glock on Max Verstappen and Lewis Hamilton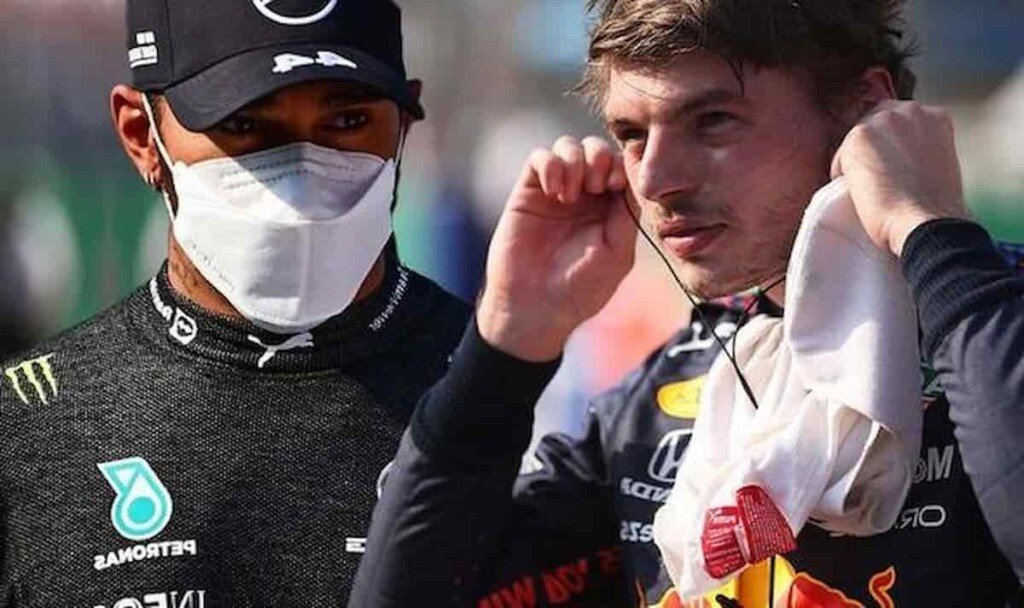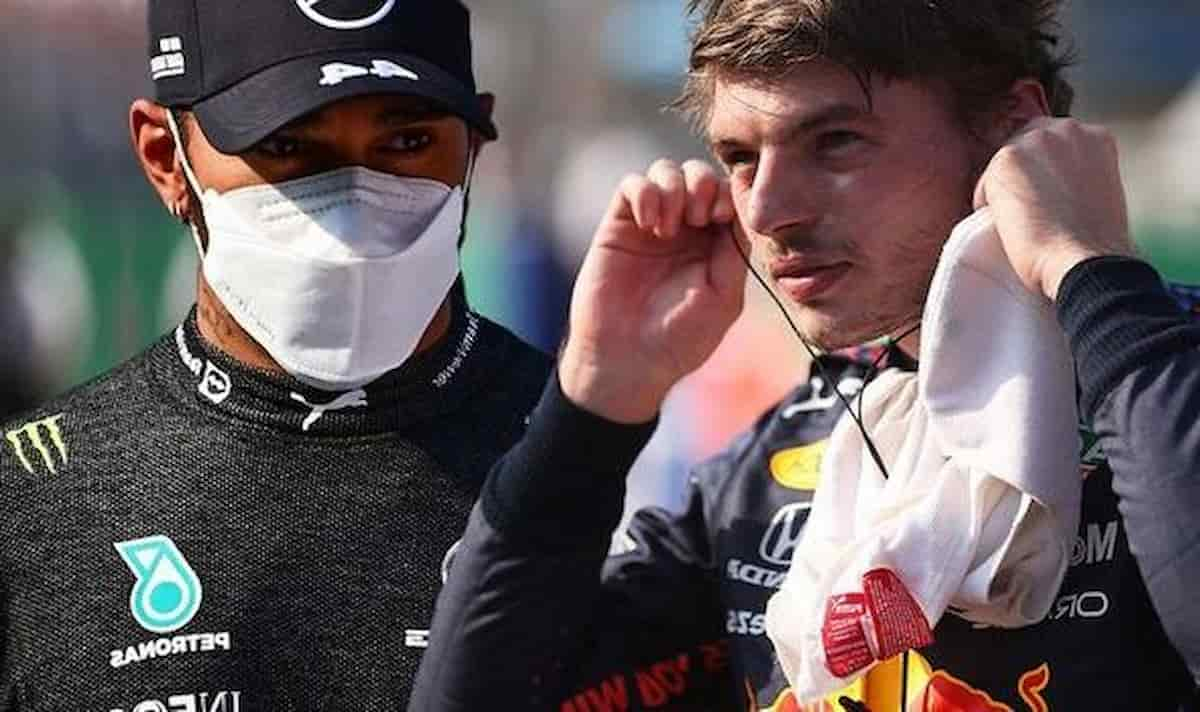 "Lewis never shows on the outside that he has pressure. He knows very well how to come across as calm," Glock said to Sport1. "Of course, he also knows that when he puts on his helmet, it all depends. But he has found a way to appear relaxed and cool.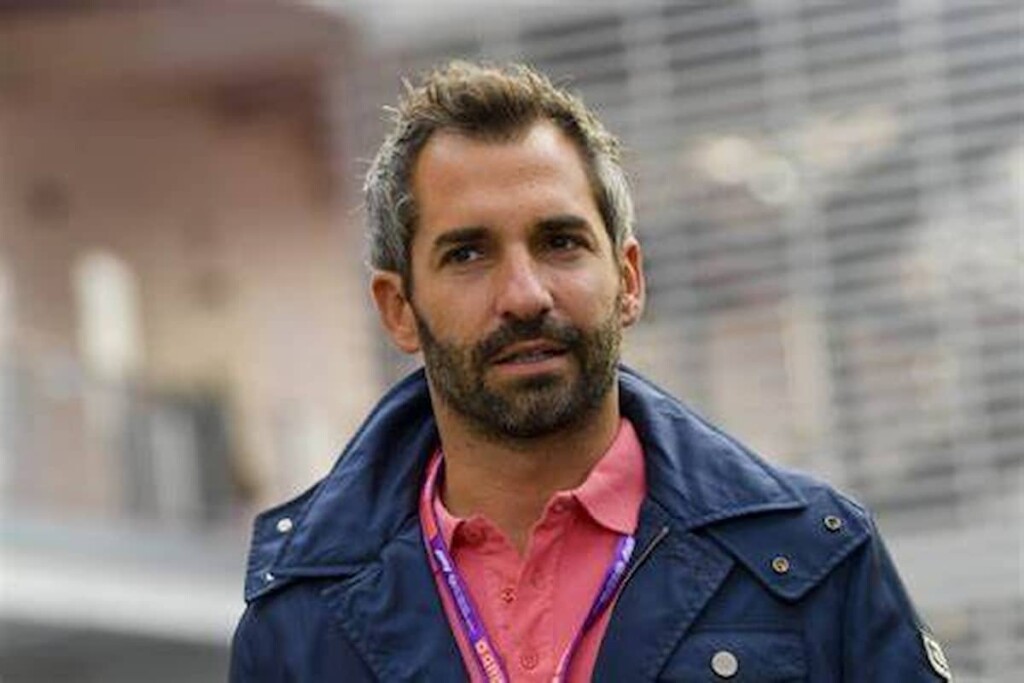 "Max Verstappen has also managed that well so far. For me, he has made a huge leap, he has become much more relaxed, much more controlled in many ways. Two years ago, in a situation like the crash in Monza, he probably would have opened Lewis' helmet and punched him. Now he leaves him on the left and thinks to himself: 'See how you get out of this.'"
Also read: "Sergio Perez can do more damage to Lewis Hamilton than Valtteri…
Also read: Sixers News: Ben Simmons Suspended from Season Opener for Conduct Detrimental