In the world of golf, rivalries and conflicts are not unheard of, but when social media becomes the battleground, the intensity amplifies. Recently, Paige Spiranac, the popular golf personality, and co-host of the 'Playing A Round' podcast, found herself in the midst of a fiery online feud that captured the attention of fans and critics alike.
It all started innocently enough with a difference of opinion between her podcast partner, Amanda Rose, and golfer Hailey Rae Ostrom, but things quickly spiraled out of control. What initially seemed like a mere exchange of differing viewpoints took an unexpected turn when Paige Spiranac decided to enter the fray. With her unwavering loyalty towards her podcast co-host, Spiranac unleashed a verbal assault on Hailey Ostrom and her father.
The attack came in response to Ostrom's father sliding into Spiranac's direct messages with questionable texts, and it soon became clear that Spiranac was not one to back down from a confrontation.
Related: WATCH: "Stupid hole," Jason Day's HILARIOUS outburst on live mic shocks Jack Nicklaus at Memorial Tournament
Paige Spiranac strikes back with fiery takedown of golf influencer Hailey Ostrom's father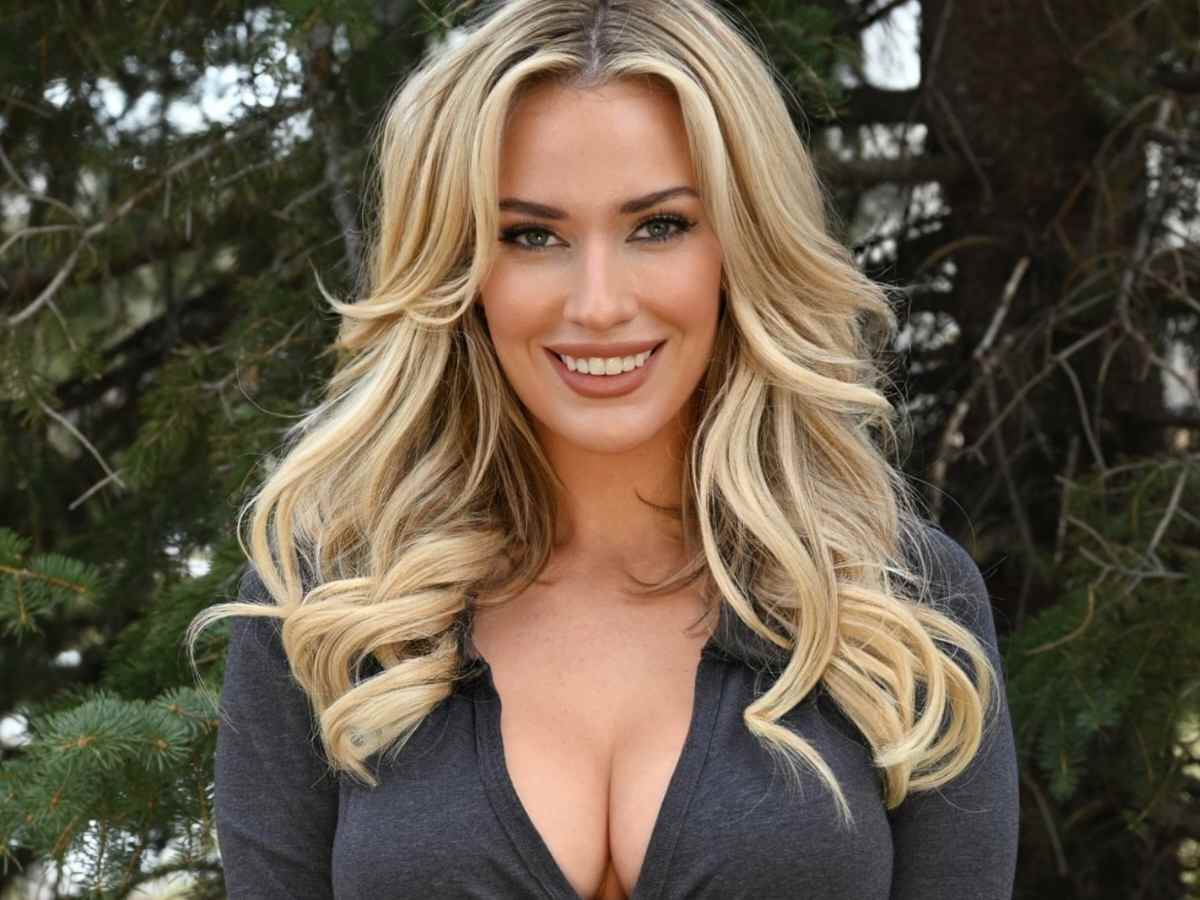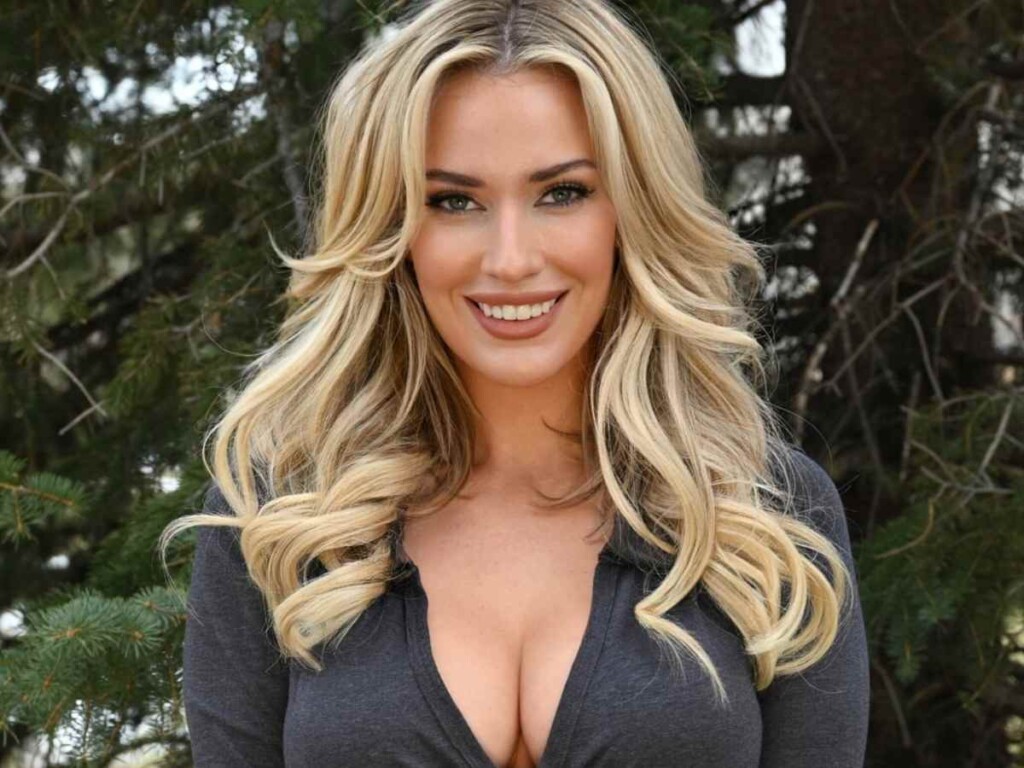 In a now-deleted tweet that sent shockwaves across social media, Paige Spiranac vented her frustration and disappointment over the derogatory comments made by Ostrom's father.
Refusing to let such remarks go unanswered, she defended herself and her accomplishments, highlighting her entrepreneurial achievements and dismissing the accusations that labeled her a "bad role model." Spiranac made it clear that passing judgment without the personal knowledge of an individual is unfair and urged others to consider the importance of integrity and learning from mistakes.
According to Meaww, It is worth noting that this was not the first time Spiranac had encountered derogatory comments about her. Revealing that she had already blocked both Ostrom and her father due to their past remarks, Spiranac displayed a resilient spirit in the face of online negativity.
She emphasized that true integrity lies in the ability to reflect on one's own actions and grow from them, rather than hastily judging others. With her decisive response, Paige Spiranac proved once again that she is unafraid to stand up for herself and challenge the labels unfairly thrust upon her. The clash between Paige Spiranac and Hailey Ostrom, fueled by Ostrom's father's comments, ignited a firestorm of online controversy.
Spiranac's unwavering support for her podcast co-host led her to defend herself fiercely against the accusations, asserting her integrity and urging others to refrain from passing judgment without personal knowledge. This incident serves as a reminder of the power of social media to amplify conflicts and the resilience required to navigate such public confrontations.
In case you missed it:
Former girlfriend Erica Herman launches bold counterattack demanding explosive public court battle with Tiger Woods
WATCH: Billy Horschel talks about challenging season in an emotional post-round interview at Memorial Tournament