As the golf fans get eager for the Ryder Cup, there is one event they can tune into this weekend. The LIV series next event, the LIV Chicago will take place over the three-day span from September 22nd. One person whose name is getting the headlines for both of these events is Sir Nick Faldo, who once again attacked the breakaway tour.
The Ryder Cup this year sees several new faces. Most of these are on the European team. A plethora of former greats including Sergio Garcia resigned from their tours and joined the LIV Golf. As a result of this, no European LIV Golfers were selected for the tournament. Faldo was pleased with the decision and took digs at those who missed the spot for playing on the Saudi-funded tour.
"These guys have moved on. I think we have one of the strongest teams we have ever had. Those guys have left the tour and are in a different world now. They have not supported the tour, they are done," Faldo had said in his criticism. This is not the first time he has taken a shot at the 54-hole tour. His rivalry with Greg Norman, the CEO of the tour has also been speculated as a reason for his strong dislike towards the tour.
Related: Sir Nick Faldo OPPOSES return of LIV Golf stars to European Ryder Cup team, igniting fierce debate in the golfing world
Twitter reacts to the recent comments made by Sir Nick Faldo
The LIV Golf has received huge criticism since its foundation. Fans were left stunned by the idea of a new golfing tour backed by International funding. Things got worse when some of the well-reputed names jumped ships. The merger with the PGA Tour in 2023 is likely to bring in some new changes from next year. Sir Nick Faldo though is uninterested in it.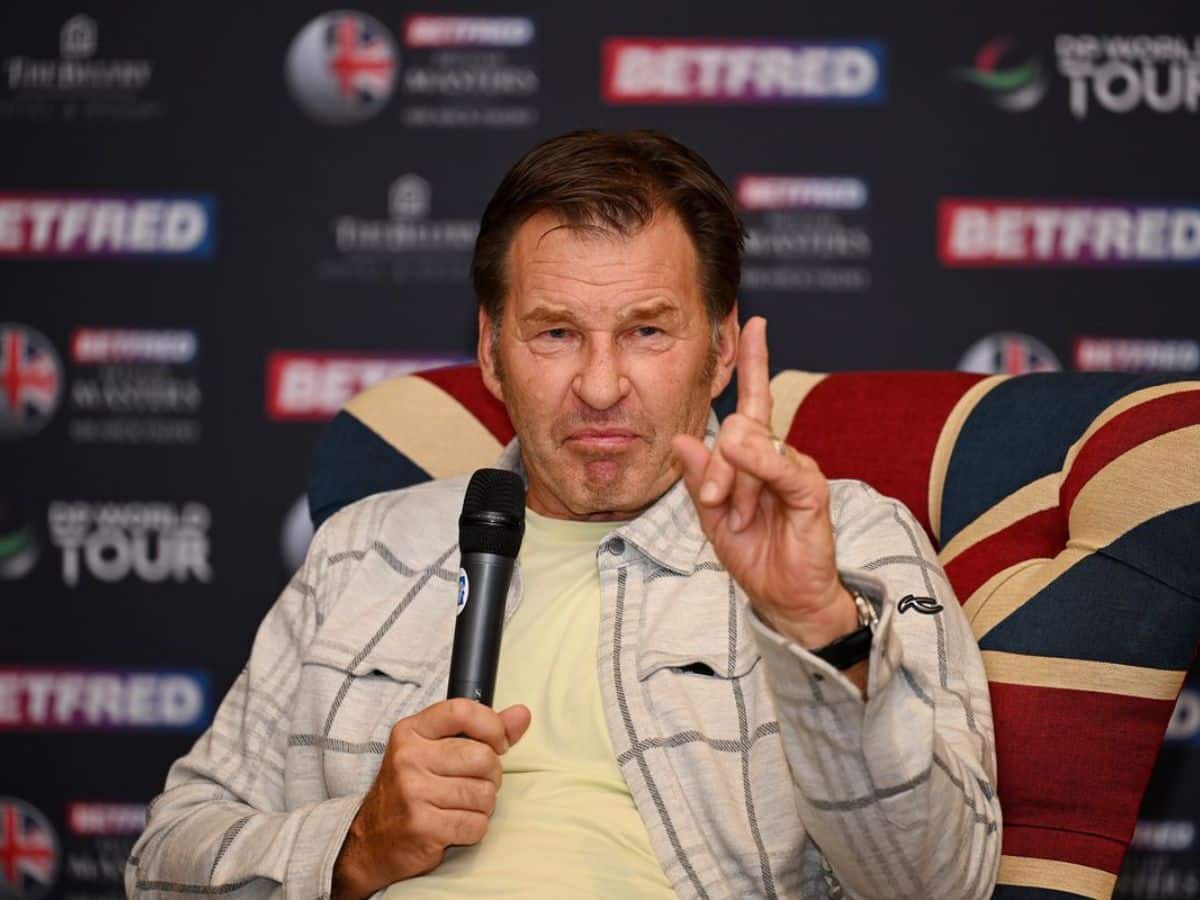 The six-time major champion has been well-vocal regarding his dislike of the breakaway tour. His recent comments have not been well received by one section of the fans. While some have shown their support towards him, some have bashed him and even questioned his own credibility as a former Ryder Cup captain. One user wrote "flipped on them faster then he did wives" while slamming him. Here are some reactions from fans regarding his comments.
Despite the criticism Faldo is receiving, his point on this team being the strongest European side could become true. The team is expected to be led by the experienced duo of Jon Rahm and Rory McIlroy. The form of Viktor Hovland and Ludvig Aberg is also something that cannot be underestimated. What combinations will Captain Luke Donald use at the event will be interesting to see.
In case you missed it: