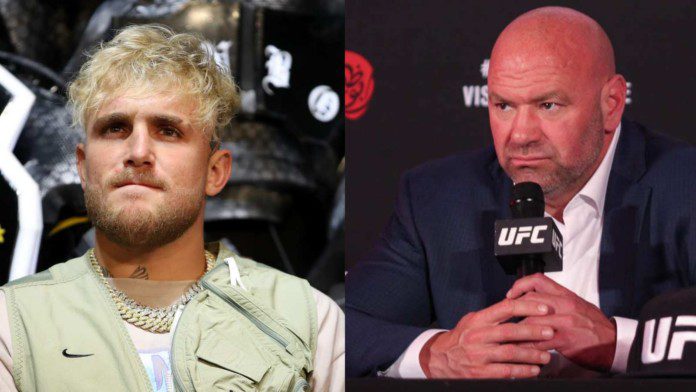 Jake Paul continues to clash against Dana White, this time responding to his brother Logan Paul's tweet about Floyd 'Money' Mayweather not paying him for their fightback in June 2021.
Logan Paul took to Twitter responding to an article that Mayweather made so much money from their fight that he could buy Jeff Bezos's private jet saying that, "Yeah because the dirty little rat hasn't paid me yet lol. It's been 6 months."
Jake then responded to the tweet saying, "Dana and Floyd should be best friends. They don't want to pay anyone."
This comes from Paul calling out the UFC President to accept his demands to increase fighter's payroll and healthcare by 31st March with the added clause that if Dana does implement them by the stipulated time, 'The Problem Child' would retire from boxing and take up a one-fight deal with the UFC against Jorge Masvidal.
He even went on to remind Dana later on that he has only four days left to execute his demands.
Jake Paul continues to target Dana White over fighter pay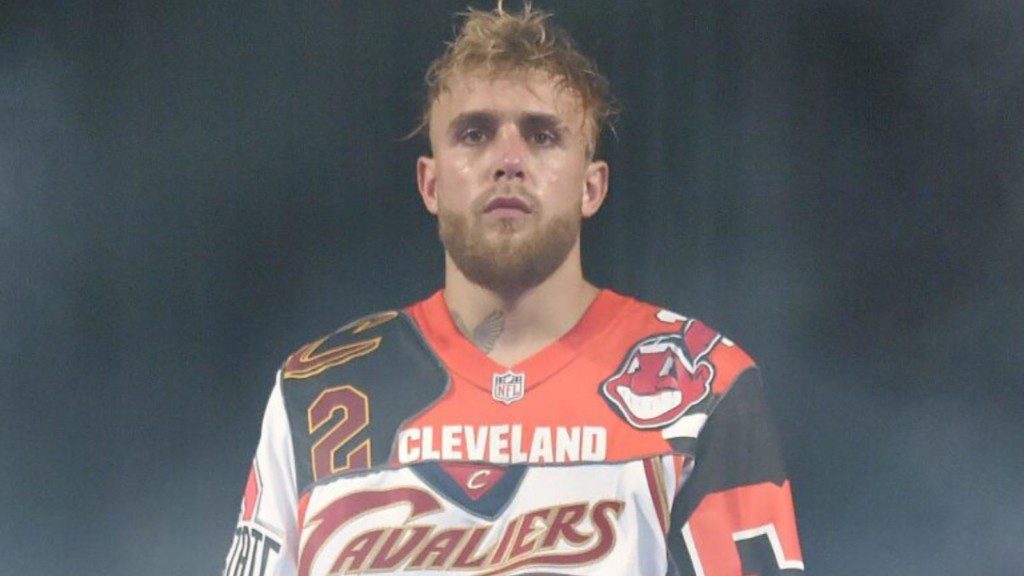 Jake Paul pursues to call out Dana White this time saying that he would retire from boxing indefinitely and fight Jorge Masvidal in the UFC if the UFC President meets three specific demands.
White has to increase minimum fighter pay per fight to $50,000 from the current $12,000, guarantee UFC fighters 50% of UFC's annual revenues, and provide long-term healthcare to all fighters.
He tagged many current and former UFC fighters asking them if they were ready to make a difference.
"How many current and former UFC fighters are actually going to get behind my offer to Dana? Y'all want to see me get my ass kicked in the octagon right? Y'all can make a difference here. @TheNotoriousMMA @NateDiaz209 @JonnyBones @stylebender @USMAN84kg @rosenamajunas @GamebredFighter @francis_ngannou @KChimaev @TeamKhabib."
Whether any UFC stars would show their appeal to Jake's conditions is not known but fighters have had disputes with how much the promotion is providing them.
Current UFC heavyweight champion Francis Ngannou, hasn't signed a new contract due to salary disparity. Nate Diaz too has had clashes with the management over pay so it remains to be seen how this story unfolds.
Also Read: "Waiting on you to accept"- Jake Paul sets an ultimatum for Dana White to come through on his demand