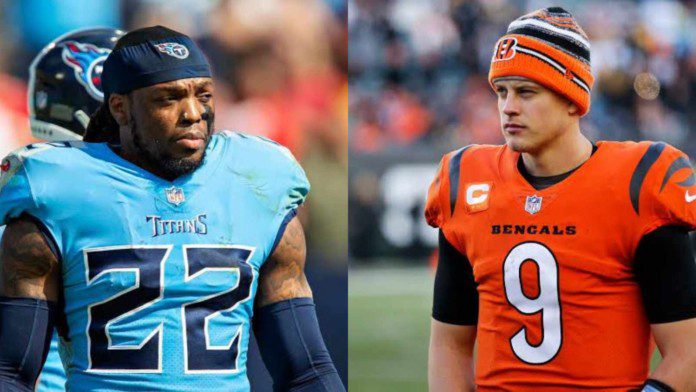 The Cincinnati Bengals will face the Tennesse Titans in their AFC Divisional Round matchup at the home of the Titans. The Cincinnati Bengals are coming after a close victory against the Las Vegas Raiders in the AFC Wildcard game whereas the Tennesse Titans had a bye for the first round since they were the 1st seed in the AFC.
The Cincinnati Bengals led by the sensational Joe Burrow will be hoping to replicate the last week's performance in this game against the Tennesse Titans who are welcoming back their superstar Derrick Henry after a long period of time due to injury.
Michael Robinson believes the Cincinnati Bengals might have an edge over the Tennesse Titans since "Their offense is more explosive than of the Titans."
"The Cincinnati Bengals have much more options in Offense"- Michael Robinson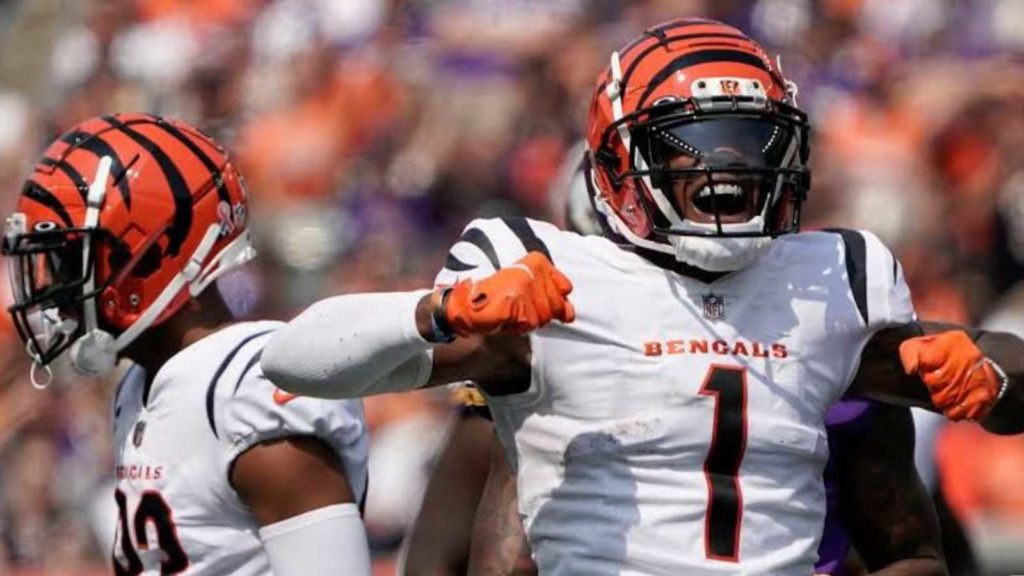 Michael Robinson on the Good Morning Football show said, "The Cincinnati Bengals have more options in offense rather than the Tennesse Titans whose main game revolves around Derrick Henry."
He added, "The Bengals have the likes of Ja'Maar Chase, Joe Mixon, Tyler Boyd, and Uzomah who can link up with Joe Burrow and destroy any team on any given day."
Robinson said, "I'm not picking the Bengals to win the game but if you compare the offense of both the teams, I'll pick the Bengals offense as they are more explosive than the Tennesse Titans offense."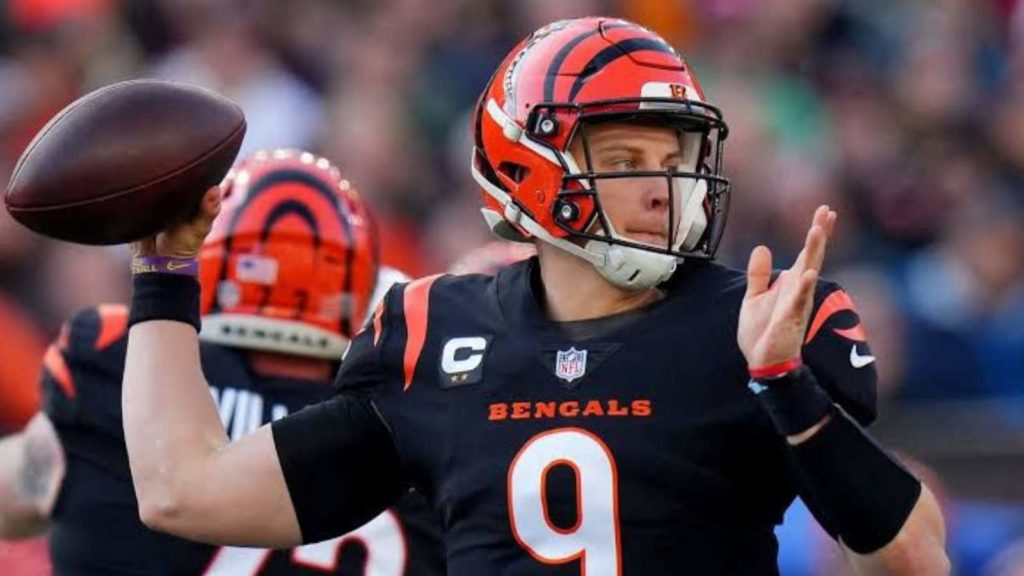 The other two hosts however disagreed with Robinson's take as they think that the Tennesse Titans offense is better than the Cincinnati Bengals offense mostly due to the addition of Derrick Henry who is coming after a long absence due to the injury which he suffered.
The Tennesse Titans were the No.1 seed in the AFC and were able to achieve it despite Henry missing many matches at the end of the regular season and now since he is also back they might just beat the Joe Burrow led Bengals who themselves are a pretty tough team to beat.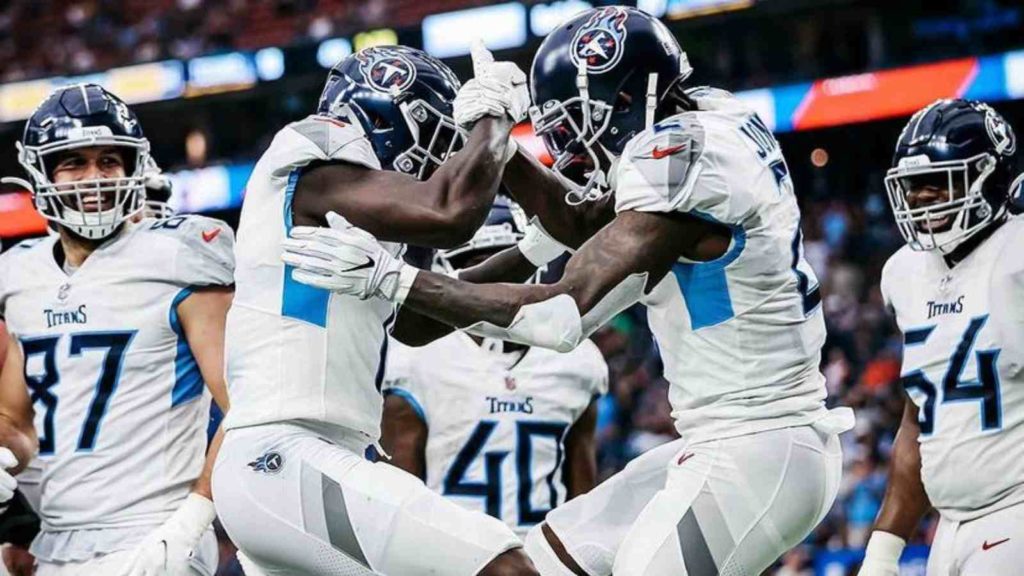 Both the teams have elite offenses due to which this match between the two powerhouses of AFC might turn out to be a high-scoring game due to the quality of players on the pitch who will give their all to win the match and go to the AFC Conference Final game.
Also Read: "They got Uzomah, JaMarr Chase, and Joey Burrow" Pat Mcafee envisions an exceptionally high ceiling for Cincinnati's offense