When Trackhouse Racing, owned by Justin Marks-Pitbull, debuted on the NASCAR circuit in 2021, Daniel Suarez joined the team as the No. 99 Camaro ZL1 driver. The Mexican has been crucial for Trackhouse in positioning themselves as a team to defeat in 2022 together with his partner Ross Chastain, as both of them were consistent front runners in 2022, collecting three race victories so far for the team.
Now Daniel Suarez has agreed to a contract extension with the team that will keep him with them for one more year, which is less than what the NASCAR racing community had anticipated would be the case. However, the 30-year-old can expect a long-term contract after the NASCAR media deal is signed in 2023, which will give Trackhouse financial security.
The extension will be more than just a momentum builder for the Mexicana going into the final race of the regular season, the Daytona race Coke Zero Sugar 400, and the upcoming post-season. He will be on high confidence for both with a secured spot behind him to race Next-Year and will be hoping to end his regular season on a high note.
Also read: "Chase was expecting a little too much help from a teammate," Dale Earnhardt Jr. on sides with Kyle Larson in the Watkins Glen dual with Chase Elliott
How NASCAR Twitter reacted to Daniel Suarez's contract extension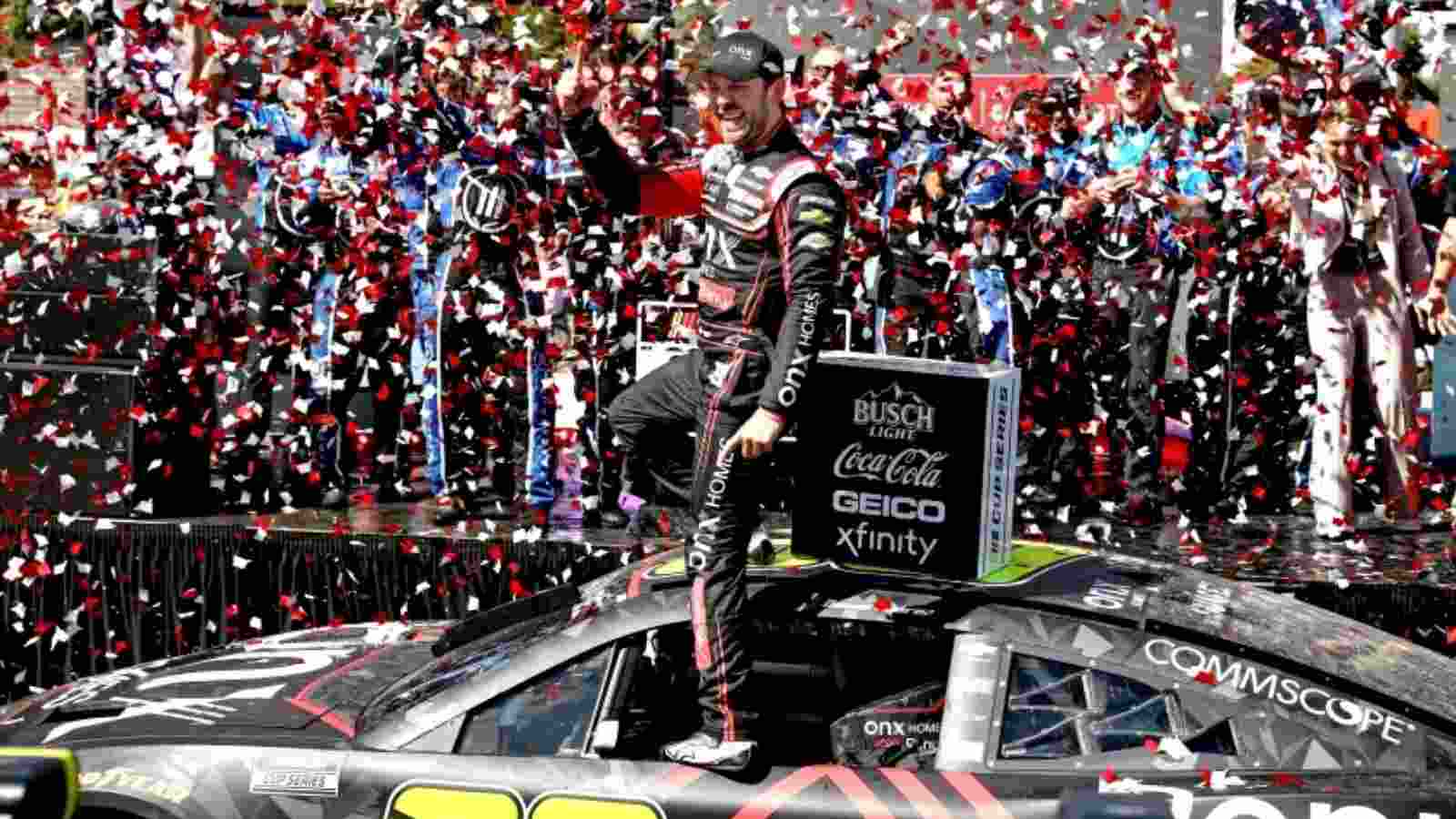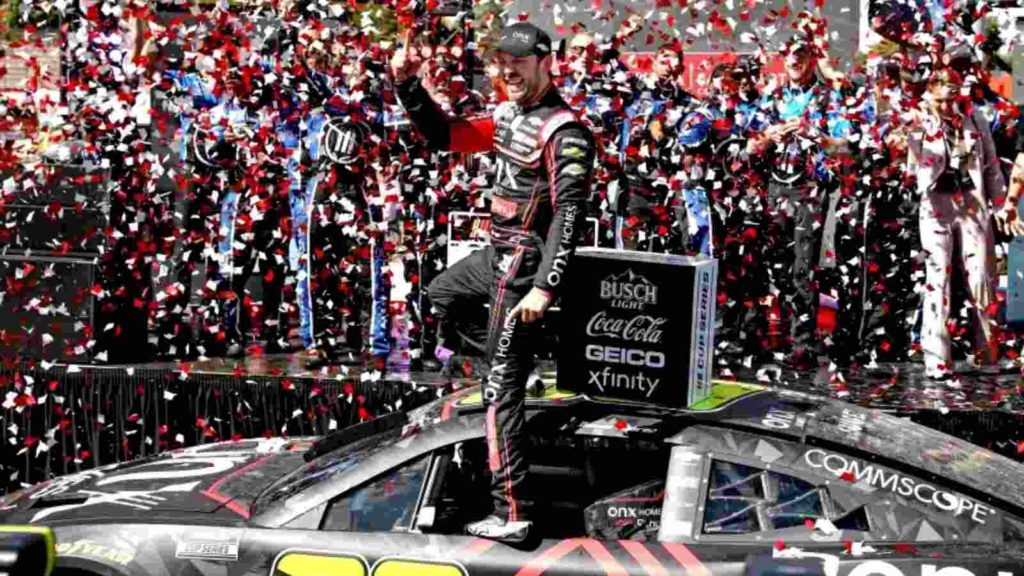 Though fans were disappointed by the fact that the extension was just for one year, there were also comments from fans assuring the rest that it's just a bridge contract for the team. There were also wide recognition and appreciation for the contract renewal by the team with the Mexican NASCAR great.
Also read: "This is all just a ploy by Denny Hamlin to get Truex into the playoffs," NASCAR Twitter reacts to Kurt Busch pulling out from the 2022 playoff
Also read: "Still not the right time," Kurt Busch pulls out of Playoff contention after failing to recover from a concussion