Stewart Hass Racing youngster Chase Briscoe has signed a multimer contract extension with the ford giants that will see him piloting the No:14 car for many more years. The 28 years old scored SHR's first win last year and was the highest-finishing driver in the championship for the team with P9.
With Kevin Harvick announcing his retirement and Aric Almirola reaching the final stages of his career, Briscoe has become the leader of SHR. He is the team's future and the one they should build the team around in their chase of Cup glory.
Briscoe is leaving his dream with SHR, as he always wanted to be at SHR. He revealed during his announcement, 'You know, if I could pick one place to be, it would be Stewart-Haas Racing. And if I could drive one car, it would be the 14 car. That would be the ultimate dream.' And now, here I am,".
Stewart Hass Racing management also understands the value of having him around the team. Their lack of hesitation in supporting his racing endeavors influenced his decision to sign a new contract. He said, "SHR has such a great group of people, from the Xfinity Series to the Cup Series, and they've all just guided me in the right direction. From drivers to crew chiefs to crew members, they've always had my back, and that's been a huge help – just having people believe in you,".
The 2021 Cup series rookie of the year also has solid support from his sponsors, and Briscoe is known for his ability to attract sponsors who aren't traditionally into the sport. It also allows him to plot long-term plans. He said, "It's huge to have stability, with my team and my partners. It just gives you more confidence. Stewart-Haas Racing is where I want to be for a long time. It's the place I've known longer than anywhere else in my NASCAR career,"
In case you missed it: Austin Cindric is chasing a spot among NASCAR royalty in the 2023 Rolex 24
How Twitter reacted to Chase Briscoe's announcement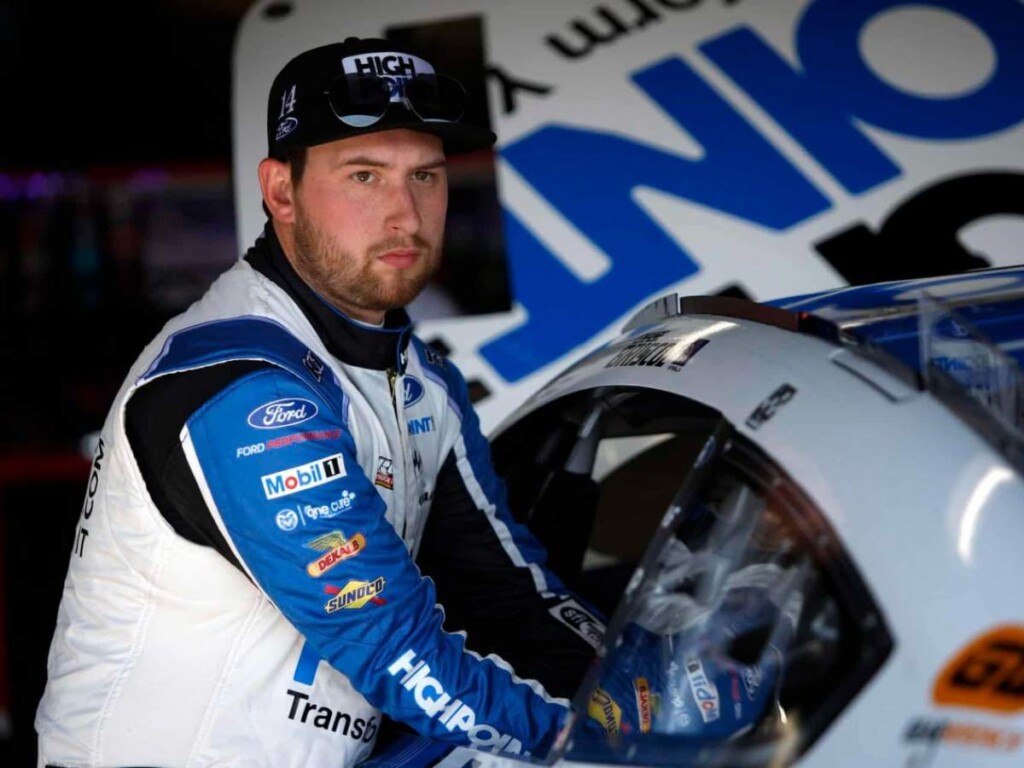 There was no disagreement among the fans that the contract extension was underserved as they quickly recognized Briscoe's hard work and productivity. Some fans also shared their expectation that the No:14 team will continue to go upward in 2023. If SHR can provide Briscoe with a solid ride, he makes them a title contender.
Discover more: