Charles Barkley is all over the NBA headlines as he recently gave out his reaction for Dave Chapelle's monologue which was about anti-semitism. The comedian has landed himself in the situation Kanye West and Kyrie Irving are in. The comedian had the whole room cracking up at Saturday Night Live but now he's in the headlines as the monologue isn't aging well with many around. Charles Barkley has always been a voice against anti-semitism and his take on Kyrie Irving is a proof of it.
Dave Chapelle knew that he can get in trouble for his monologue. But being a smart man Chapelle made things clear before starting it and even dropped an idea for Kanye West as he said: "I denounce antisemitism in all its forms, and I stand with my friends in the Jewish community, and that is Kanye how you buy yourself some time."
Dave Chapelle further went on to tell a Kanye West story from the rapper's time on the podcast, "Drink Champs." And, being great at his work Dave Chapelle linked the story perfectly to the current situation and the audience laughed out on it. He also mentioned the Adidas story as the rapper is no more on board and dropped because of his anti-semitic comments.
Dave Chapelle further went on to discuss more about anti-semitism in his monologue and the energy in the room wasn't really good. As he said: "I gotta tell you guys, I've been probably doing this at 35-years now, and earlier in my career, I learned that they are two words in the English language that you should never say together in sequence, and those words are 'The' and 'Jews.'"
Further, Dave Chapelle added: "You know the rules of perception, if they're Black, then it's a gang, If they're Italian, it's a mob, but if they're Jewish, it's a coincidence and you should never speak about it… Kanye got in so much trouble, Kyrie got in trouble…"
Dave Chapelle also brought Kyrie Irving into the conversation as even the Nets' suspended guard is in the same controversial situation as Kanye West. The reactions for Dave Chapelle's monologue are mixed and divided. But most of the people aren't riding with it as the comedian and the platform both are getting criticized for it.
Also Read: "He's a NARCISSIST" Shaquille O'Neal blasts Kanye West amid ugly public tussle
Charles Barkley reacts to Dave Chapelle's monologue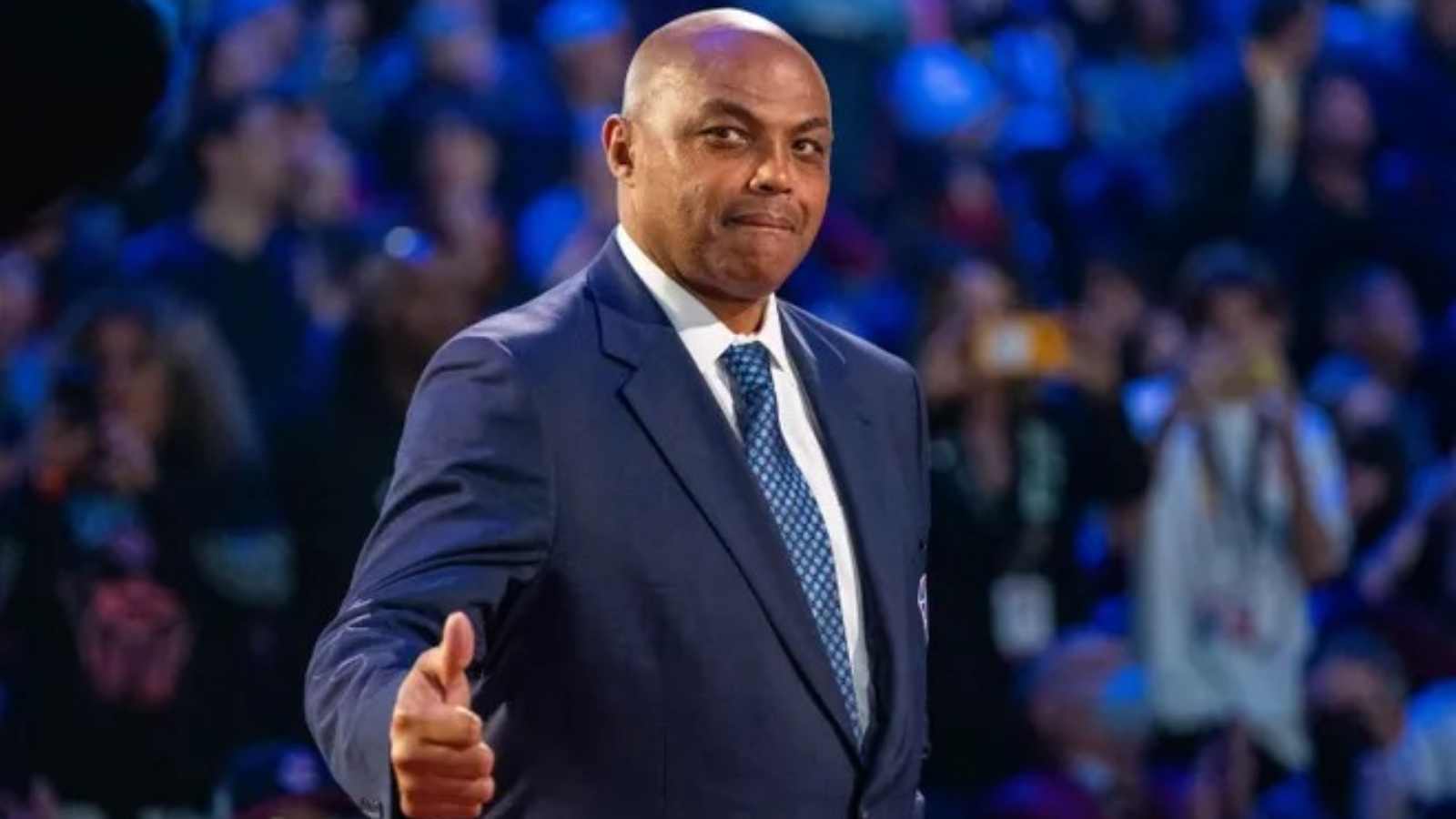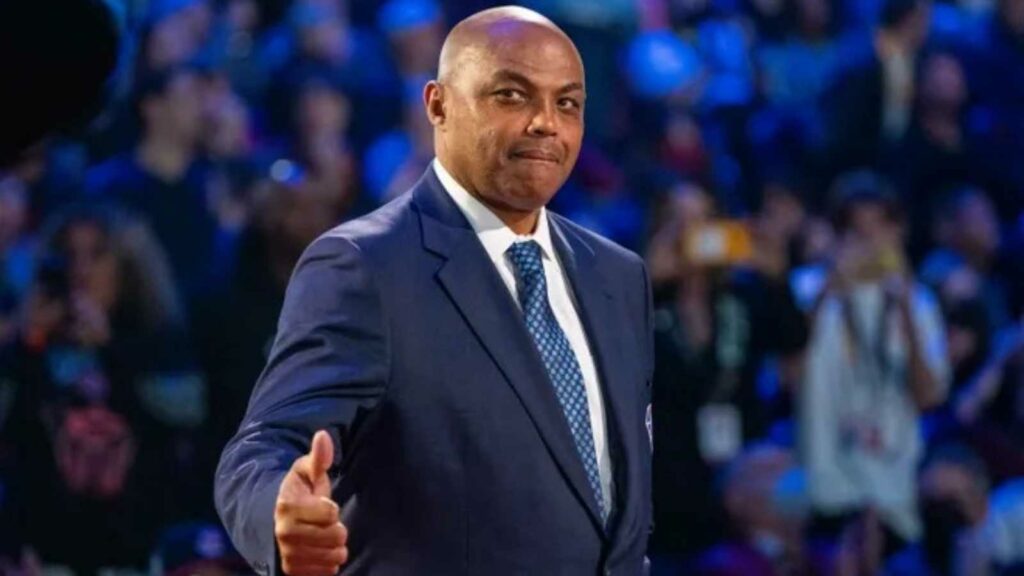 Dave Chapelle's monologue has turned into controversial remarks. And, Charles Barkley isn't a fan and that's very expected. As he stands against anti-semitism and all types of hate-promoting things. The comedian didn't really promote hate but even he falls into the same conversation and now is listed to get canceled.
Charles Barkley though has given out his reaction to the monologue but unfortunately, he hasn't watched it yet. So he may change his views later and switch sides but as of now, he believes what the comedian had done is wrong.
Charles Barkley recently appeared on, "CNN This Morning," and giving out his reaction there he said: "I'm a Dave Chappelle fan. I have a really strict line on racism, sexism, homophobic, things like that. It's just wrong. It's nothing to joke about, it's a very serious subject."
Also Read: "That's cute" USA Basketball delivers savage reaction to Spain being ranked as #1 team in the world
Also Read: "Bye Bye basketball career" Fans react as John Amores of JRU takes down the entire opposition as fight breaks out in an NCAA game…
Do follow us on Google News | Facebook | Instagram | Twitter