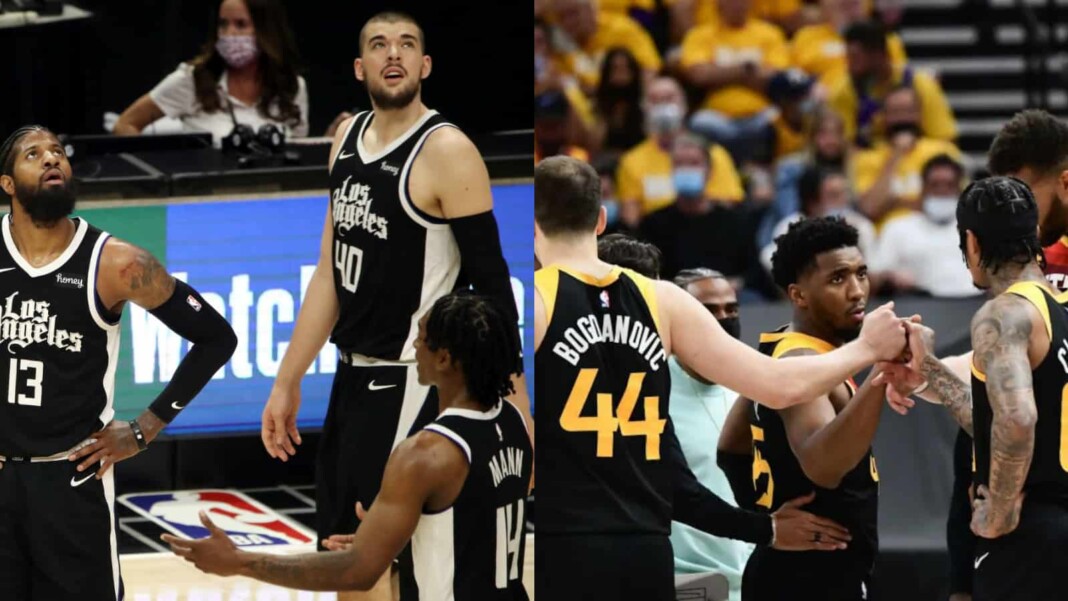 The 2021 playoff has been a roller coaster of events. It is an uphill task for the Los Angeles Clippers to feed on the Utah Jaz stiff defense. The Western Conference semi-final is a tough ask for the teams. With the Los Angeles Clippers already overcoming Dallas Mavericks after deficit, Utah Jazz will try to seal any scope of chances left. The Staples Centre will be whooping with support from the fans for game 3 as LA Clippers will look to bounce back.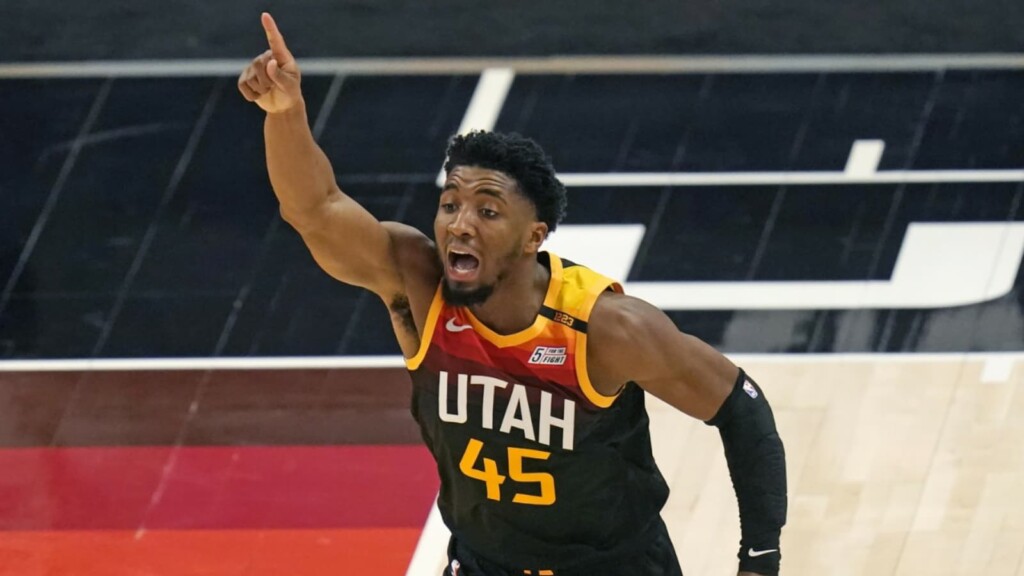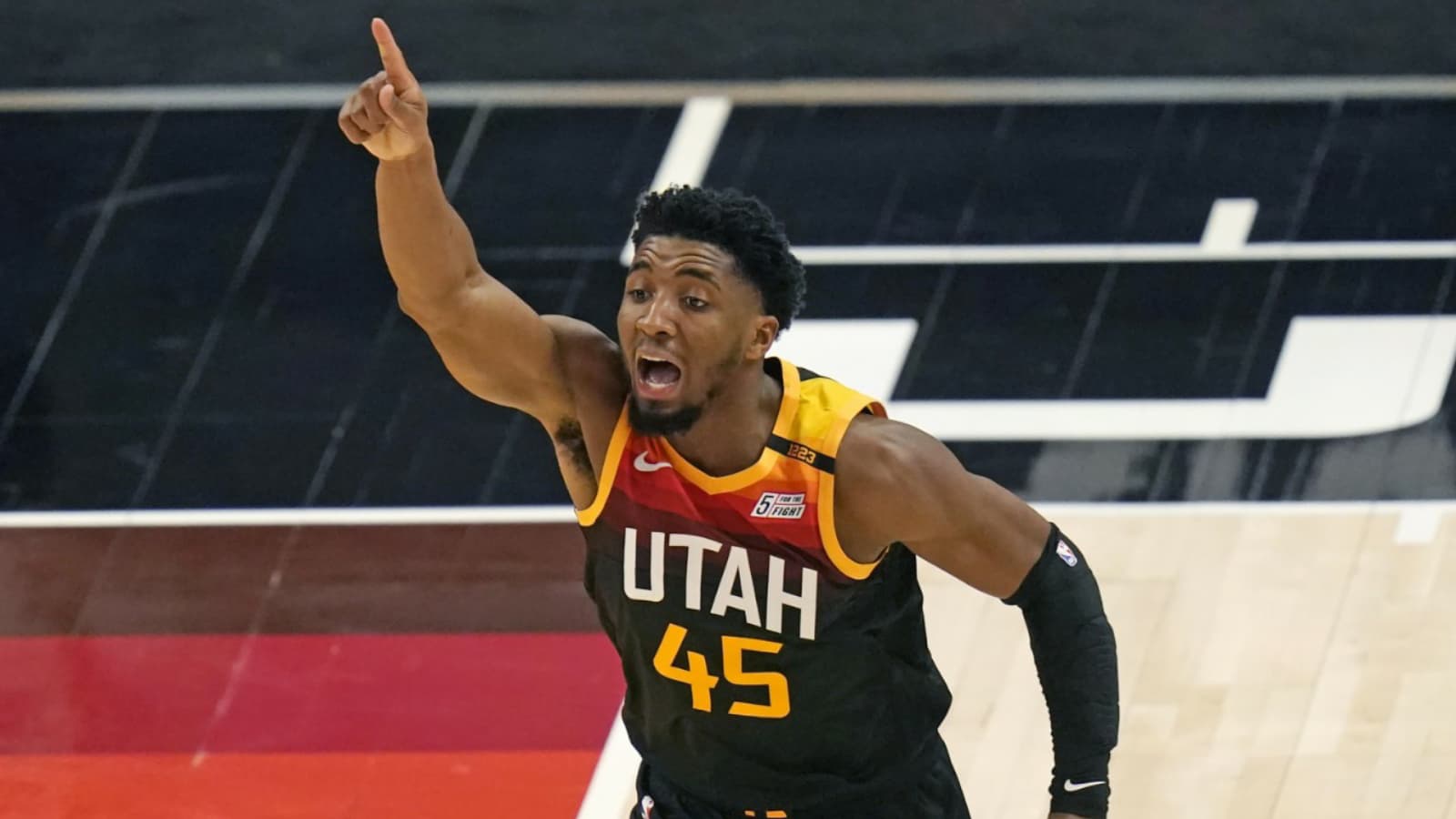 Utah Jazz vs LA Clippers Match Preview
The Utah Jazz have made the most of their shooting depth to eke out two crucial home wins against the LA Clippers. They average a 2021 playoffs high 17.3 three-pointers made per game and have dropped 37 treys in the first two matchups of the West semi-finals. The difference makers for Utah Jazz have outnumbered the Los Angeles Clippers. Game 3 at Staples Centre will put in huge support for the home team.
The LA Clippers were one of the better teams at defending the perimeter during the regular season, but they've given up way too many three-point shots during the playoffs. They've had some success while employing the zonal defense against the Utah Jazz and may need to use this tactic more often.
Utah Jazz vs LA Clippers Prediction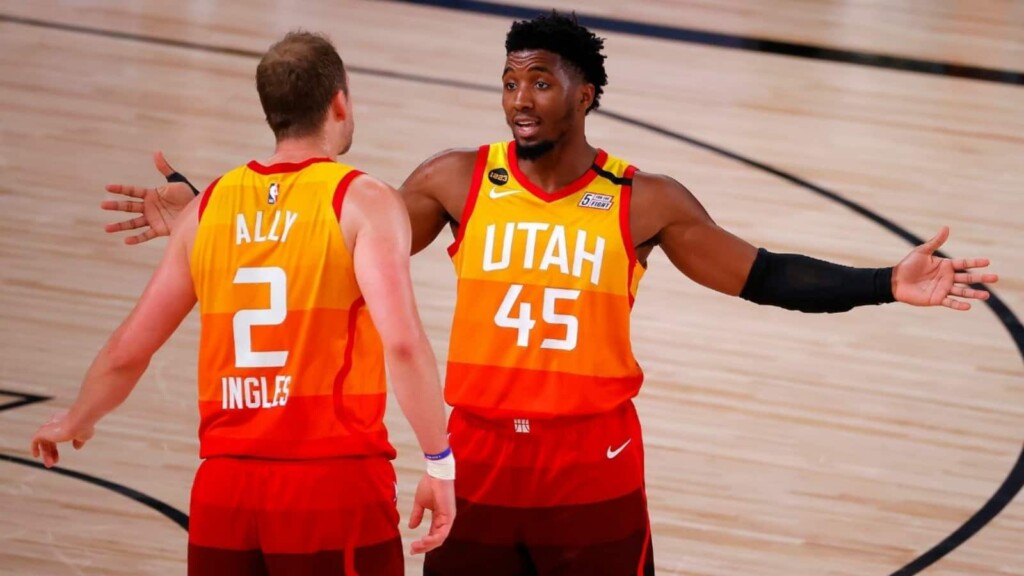 The Utah Jazz is 2-0 up in the semi-finals. The Utah Jazz shooting depth has taken a toll over Los Angeles Clippers. Game 2 was a major highlight from Joe Inglis and Bojan Bogdanovic. Both of the secondary shooters took over in the 3rd and 4th quarters. Moreover, Donovan Mitchell and Rudy Gobert are the key players for Utah Jazz extending their lead. Mike Colney will be possibly making his comeback in game 3 hence another shooter will aid up the team. Thus Utah Jazz has an upper hand.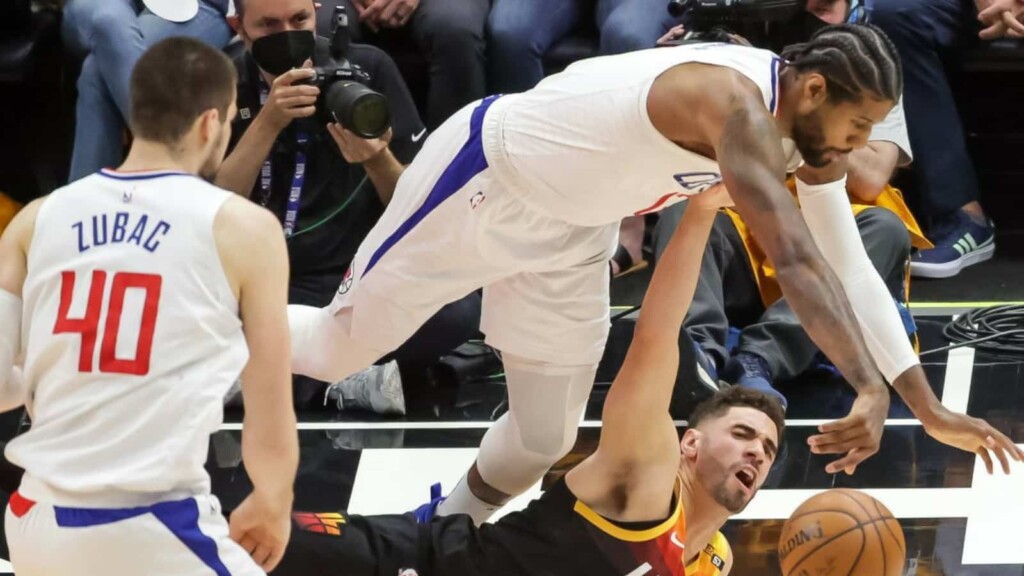 Los Angeles Clippers will look to repeat the tale against the Dallas Mavericks. However, Utah Jazz put on 20 three-pointers in-game. Kawhi Leonard and Paul George have been the primary scorers. Reggie Jackson has been putting up a show and Marcus Morris will look to make a comeback on 12th June. Playing at their home, LA Clippers are underdogs in the game.
Utah Jazz vs LA Clippers Head-to-Head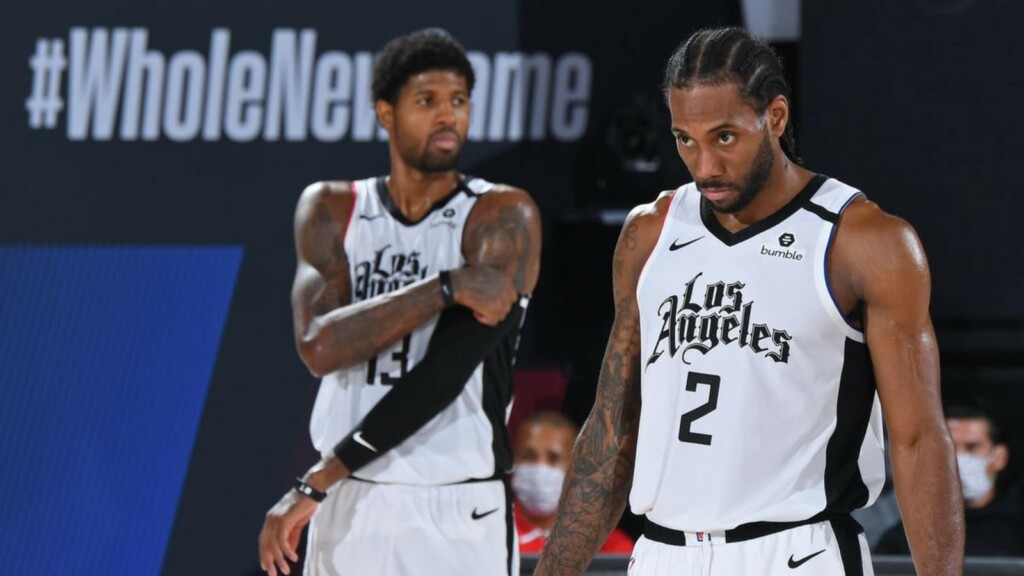 2018 – Utah 2 – 1 LA Clippers
2019 – Utah 2 – 1 LA Clippers
2020 – Utah 2 – 1 LA Clippers
Utah Jazz vs LA Clippers Injury Report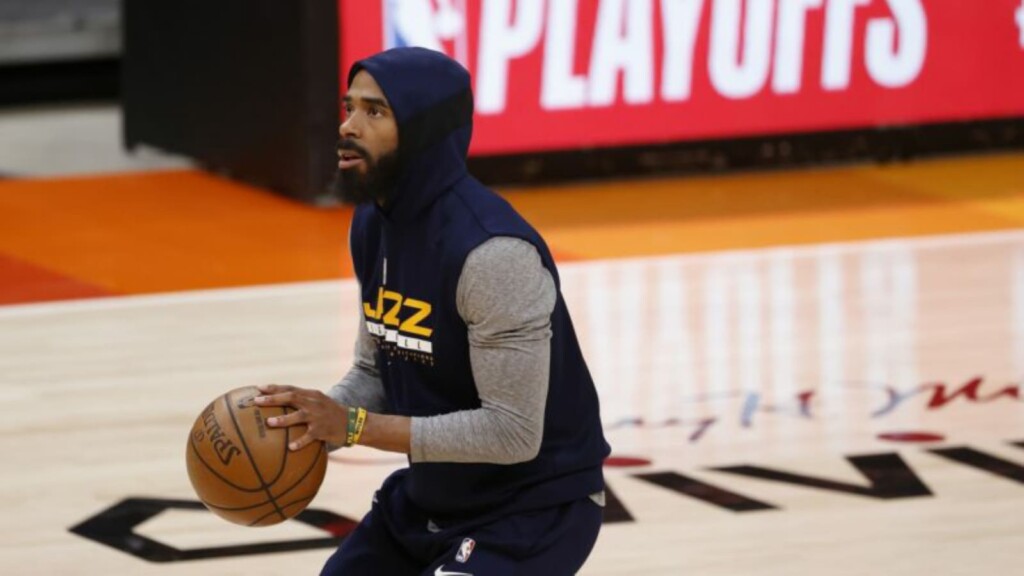 Utah Jazz guard and 1st-time All-Star Mike Conley was ruled out of Game 1 with a hamstring injury. After being questionable for Game 2, he will possibly make his return in Game 3. With a 2 game advantage, Utah Jazz will look to seal Game 3 as well.
The Los Angeles Clippers are on a stall with reported injury issues. Serge Ibaka is still struggling with his back issues. Making a small appearance in Game 2, Ibaka could not make any impact With Tyron Lue making all sorts of frontcourt rotations, it is difficult for Clippers to astounding a big man game.
Game 3 Line-ups and Starting 5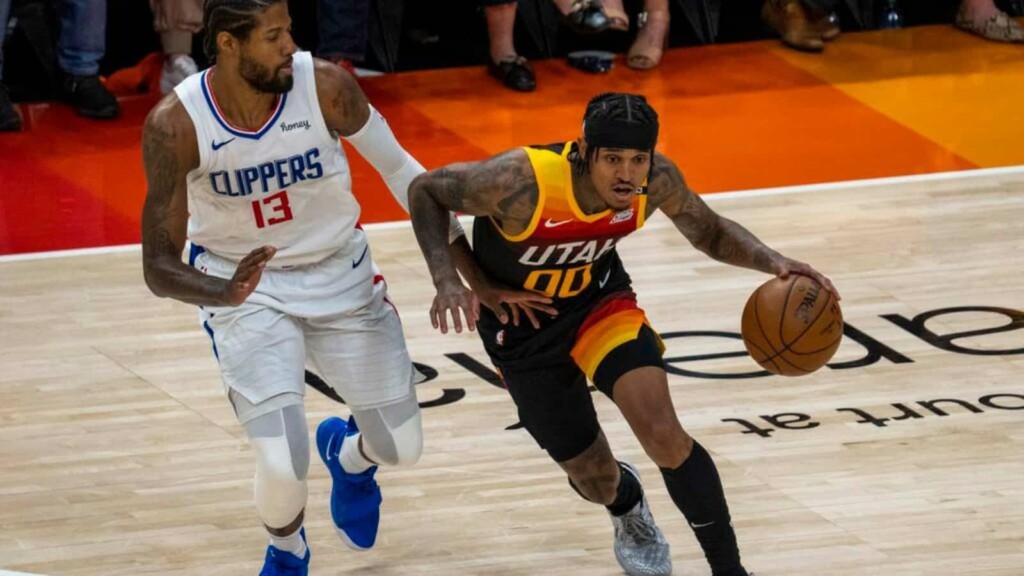 The entire Utah Jazz team will come out unchanged with the same line-ups. Their starting 5 are most likely to be Donovan Mitchell, Joe Ingles, Rudy Gobert, Bojan Bogdanovic, and Royce O'Neal. Their go-to rotations will be Jordan Clarkson, Derrick Favors, Georges Niang, and Miye Oni.
The Los Angeles Clippers will probably come out unchanged. They will start with Ivica Zubac, Marcus Morris, Kawhi Leonard, Paul George, and Reggie Jackson in the starting 5. Ty Lue's go-to rotations will be Luke Kennard, DeMarcus Cousins, Patrick Beverley, Nicolas Bantum, and Terance Mann.
Also Read: Watch: Ben Simmons Saves Joel Embiid From Shaqtin A Fool With…
Also Read: Video: Trae Young Delivers Savage Gesture to NBA Referee After Foul…